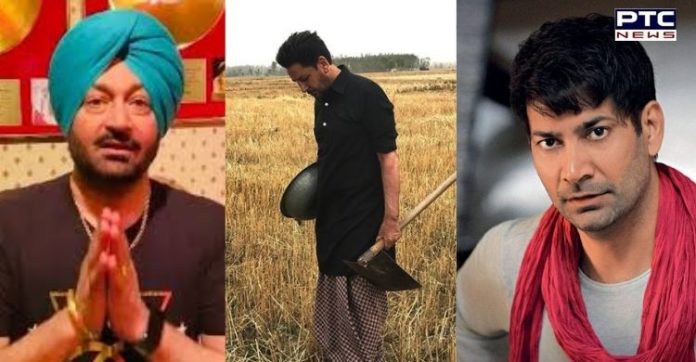 Amid protests across the state over the three contentious agriculture-related bills, Punjabi singers Malkit Singh, Gurdas Maan, and Jasbir Jassi have come out in support of the farmers.

The UK-based Punjabi singer Malkit Singh said that the government, earlier, brought 'One nation, one language' which was totally wrong and now the government has brought 'One nation, one mandi'".
Singh said that big farmers can go to another state to sell their crops, but the marginal farmers would face a major problem and that's why PM Modi should think about this.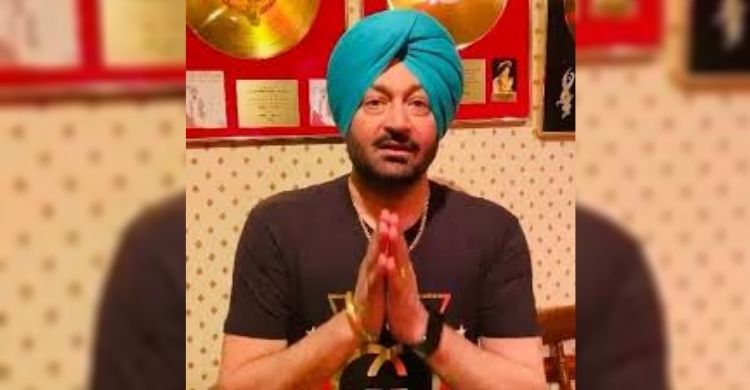 Some minister has given resignation and we respect them, so everybody should do something for the betterment of our Punjab, he added.
Also, Malkit Singh, during a live interaction with his fans on social media, sang "Punjab saada rahe vasda, khet mazdoor rahe vasda" and "Ethe aayi bahut sarkaara ne par dukh sunea nahi kade kisi jatt da".
Also Read | Impact of SAD: For the first time in 6 years, 6 GoI ministers brief media after passing a bill in Rajya Sabha
Likewise, Gurdas Maan came out in support of farmers as he took to Instagram and wrote: "Kisan hai the Hindustan hai. Sarbat Da bhala hovey".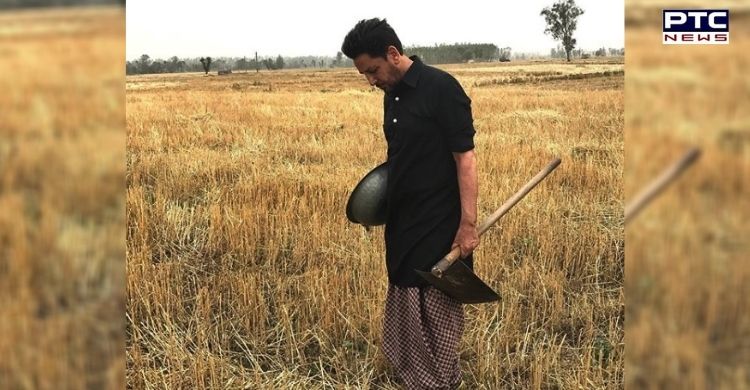 Likewise, another Punjabi singer Jasbir Jassi came out with a song "Ko bhi sarkar hove, koi bhi darbar hove, kisan nu apne hakka lai ladna kyu painda, desh nu zindgi deke apni marna kyu painda, kyu sarkar koi aandata di gal nahi sundi, kyu koi thos niti kisan lai nahi bandi".
Earlier in 2018, Jassi had performed during farmers' protest at the Ramlila Maidan in Delhi.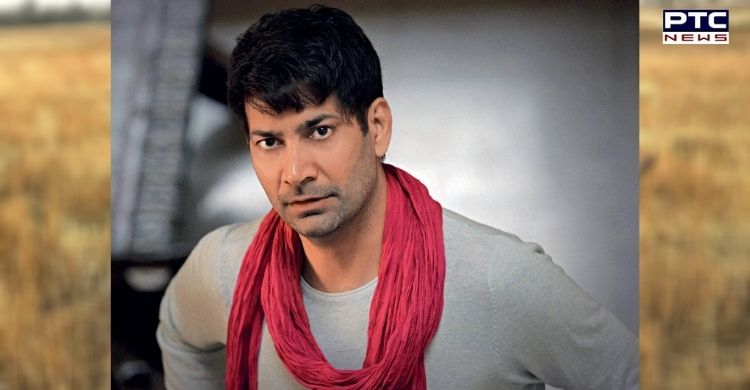 On the other hand, the Punjabi singer Ranjit Bawa questioned Gurdaspur BJP MP, Sunny Deol, over his silence on the farmer bills.
"Sir u MP from Gurdaspur, @iamsunnydeol, you should do something for farmers, kam se kam kisan de haqq vich awaz maar do, tuhanu punjabia bahut hope naal MP banaya, me also from Gurdaspur, Majhe valeya jis nu vi jittaya mudke vadya e nahi, palo votan", Ranjit Bawa said in a tweet.
-PTC News