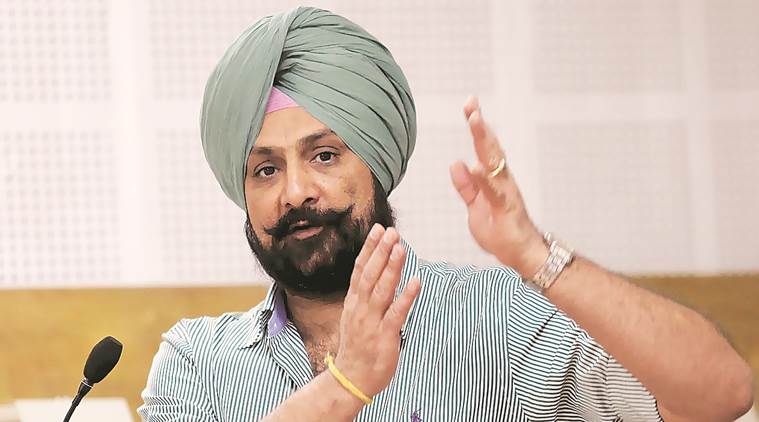 Raninder Singh elected as Vice President of ISSF
In a historic win, Mr Raninder Singh President, National Rifle Association of India has been elected as ISSF Vice President during the elections held at Munich, Germany today.
It's for the first time in Shooting Sport that any Indian has been elected for this coveted post of Vice President in ISSF.
Earlier during the day, he was awarded gold medal and diploma by ISSF for his meritorious services for development of shooting sport.
- PTC News