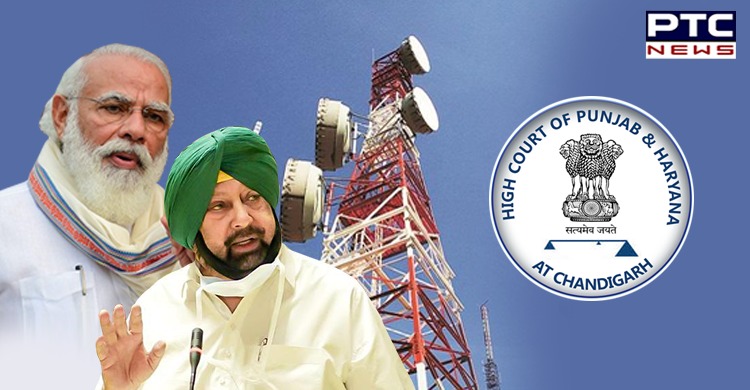 Reliance HC Plea: Reliance had filed a petition in Punjab and Haryana High Court yesterday saying company's 1,500 telecom towers have been vandalized, crippling its mobile network in Punjab, where it has 14 million subscribers.

It had blamed the company's business rivals of taking advantage of the ongoing farmers' protests.
Also Read | 'Daughters of farmers' to join the tractor parade
Now, the Punjab and Haryana High Court has issued notices to Punjab Government and the Centre in response to Reliance's HC plea seeking action against those involved in damaging its infrastructure and other properties in the state.
The petition mentioned that Reliance Industries Limited (RIL), retail arms, and affiliates, have "no interest" and do not "intend in future to do corporate or contract farming". It emphasized that the conglomerate and its retail arms have not purchased any agricultural land directly or indirectly for farming.
It also said that the company has greatest regard for the farmers hard work and added it has never entered into long-term procurement contracts to gain "unfair advantage" over farmers or their produce.
Also Read | "My kothi no. is 793 at Tikri border"
The Reliance HC Plea stated that the subscribers were compelled to port to other networks and the vandalism has also endangered lives of the company's employees.

The firm's lawyer, Ashish Chopra, said that the high court has sought response from Punjab Government and the Centre by February 8.
-PTC News