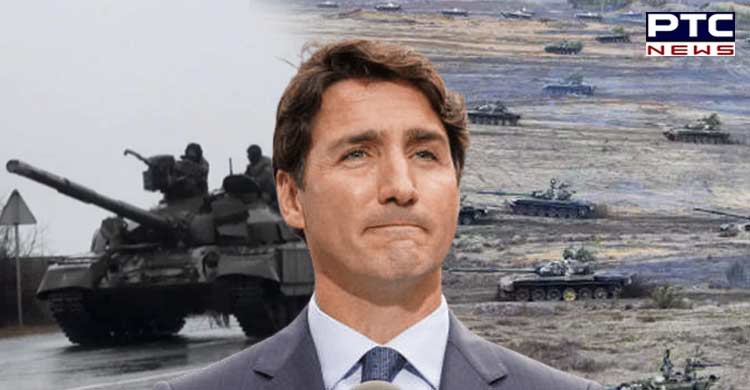 Ottawa (Canada), March 6: The Canadian government has advised its citizens to refrain from visiting Russia and to leave the country as soon as possible amid the impacts of the Russian military offensives in Ukraine and "limited flight options and restrictions on financial transactions."

"Avoid all travel to Russia due to the impacts of the armed conflict with Ukraine, including limited flight options and restrictions on financial transactions. If you are in Russia, you should leave while commercial means are still available," the Canadian government said in a travel advisory issued on Saturday.
Last week, Russia launched a special military offensive against Ukraine, saying that the aim of its special operation is to demilitarize and "denazify" Ukraine and that only military infrastructure is being targeted.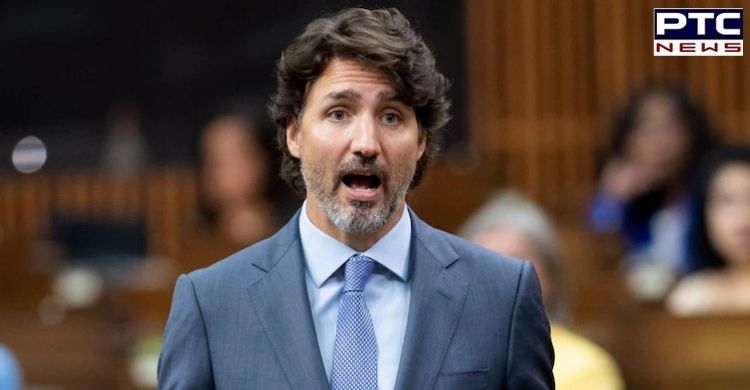 In response to Russia's military operation, Western countries have launched a broad anti-Russian sanctions campaign, including airspace shutdown and restrictive measures aimed at Russian officials and financial organisations.
Both Visa and Mastercard declared on Saturday that their operations in Russia would be suspended and that their cards issued by Russian banks would no longer work outside the nation.
Also Read | Israeli PM Naftali Bennett offers to mediate between Russia, Ukraine; speaks with Putin, Zelenskiy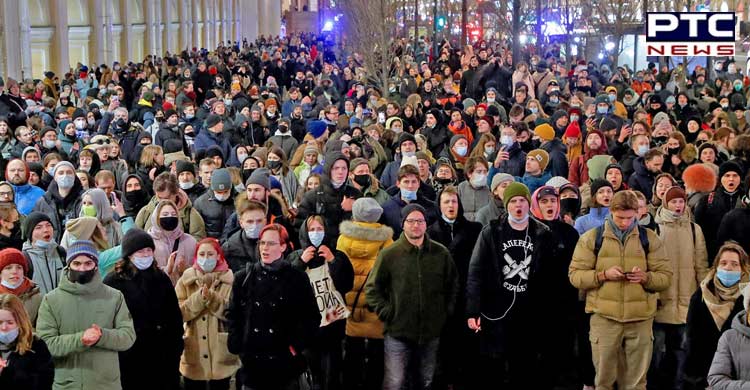 Earlier on Wednesday, Canada going after Russia's energy sector imposed additional economic measures against Moscow.
Global Affairs Canada announced in a statement that the federal government was placing restrictions on 10 key individuals from Rosneft and Gazprom, two important companies in Russia's energy sector.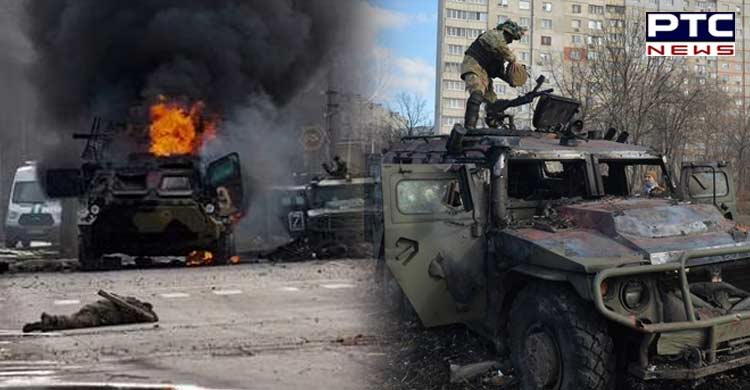 "These measures are intended to put further pressure on Russia's leadership to cease its violations of Ukraine's sovereignty and territorial integrity," it said, adding "The sanctions are expected to be in effect in the coming days through orders made."
Also Read | Invasion of Ukraine 'gross violation of international law': Singapore as it imposes sanctions against Russia
-PTC News