SAD core committee meeting: The Shiromani Akali Dal (SAD), led by Sukhbir Singh Badal, on Tuesday "whole-heartedly appreciate the categorical statements of Samyukat Kisan Morcha leaders against attempts by disruptive elements to sabotage peaceful democratic activity of farmer-friendly political parties and weaken the cause of the farmers".

"The statements from the farm unions have totally exposed mischievous elements disguised as farmers, but sponsored by agencies of the Central Government and backed and supported by Punjab Chief Minister Captain Amarinder Singh. The Punjab Police is just facilitating these disruptive elements," alleged the SAD core committee, which met on Tuesday.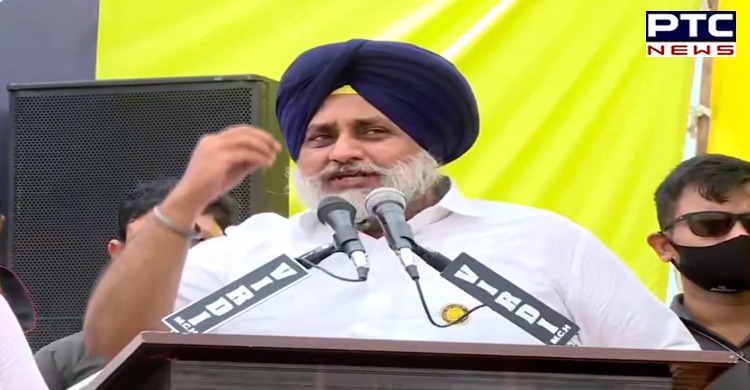 The core committee alleged that these mischievous elements were working to bring the President's rule in Punjab and inflict an unrepresentative, anti-Punjab and anti-farmer establishment on the people. "The dangerous and devious game plan of these elements stands exposed by the statements from the farmers' leaders . They are bent upon ruining the gains of sacrifices made for preserving the atmosphere of peace and communal harmony in the sensitive border state," the committee said.
The SAD core committee appreciated the SKM leaders for their categorical statements that nothing should be done to disrupt those who have stood by the farmers and opposed the BJP. "The SAD not only voted against the three anti-farmer black laws, but also quit the Union Cabinet as well as broke its SAD-BJP alliance," it added.

Harcharan Bains, Principal Advisor to Sukhbir Singh Badal, thanked the people of Punjab for an overwhelming response to the 100-day mass contact programme of the SAD president.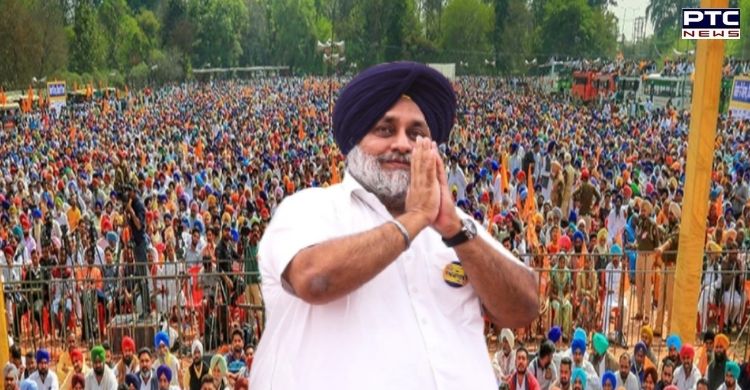 In another resolution, the core committee congratulated the Khalsa Panth, Delhi Sikh sangat and the rank and file of the SAD for the resounding victory of the party in the DSGMC elections. The party also congratulated DSGMC president Manjinder Singh Sirsa.
Among those present at the meeting were Balwinder Singh Bhundar, Bibi Jagir Kaur, Jathedar Tota Singh, Prof Prem Singh Chandumajra, Maheshinder Grewal, Dr Daljit Singh Cheema, Bikram Singh Majithia, Gulzar Singh Ranike, Jagmeet Singh Brar, Dr Upinderjit Kaur, Janmeja Singh Sekhon, Surjit Singh Rakhra, Manjinder Singh Sirsa and Harmeet Singh Kalka.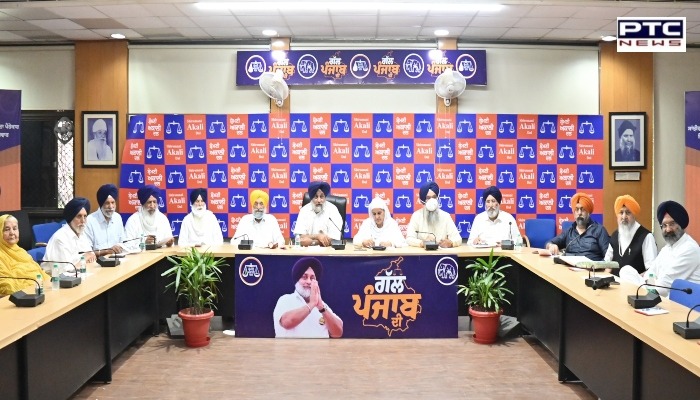 -PTC News