Punjab Congress Crisis: Shiromani Akali Dal (SAD) on Saturday condemned the Congress government for misusing the State chopper to fly in party general secretary and Punjab in-charge Harish Rawat to Chandigarh as part of the ongoing parleys with chief minister Captain Amarinder Singh and the Congress high command to resolve the internal rift in the Punjab Congress.

Demanding a probe into the matter, SAD Spokesman Daljit Singh Cheema said it was shocking that the Punjab Congress was misusing State assets to this extent.
Also Read | Punjab Political crisis: Captain Amarinder Singh writes letter to Sonia Gandhi, says "do not interfere"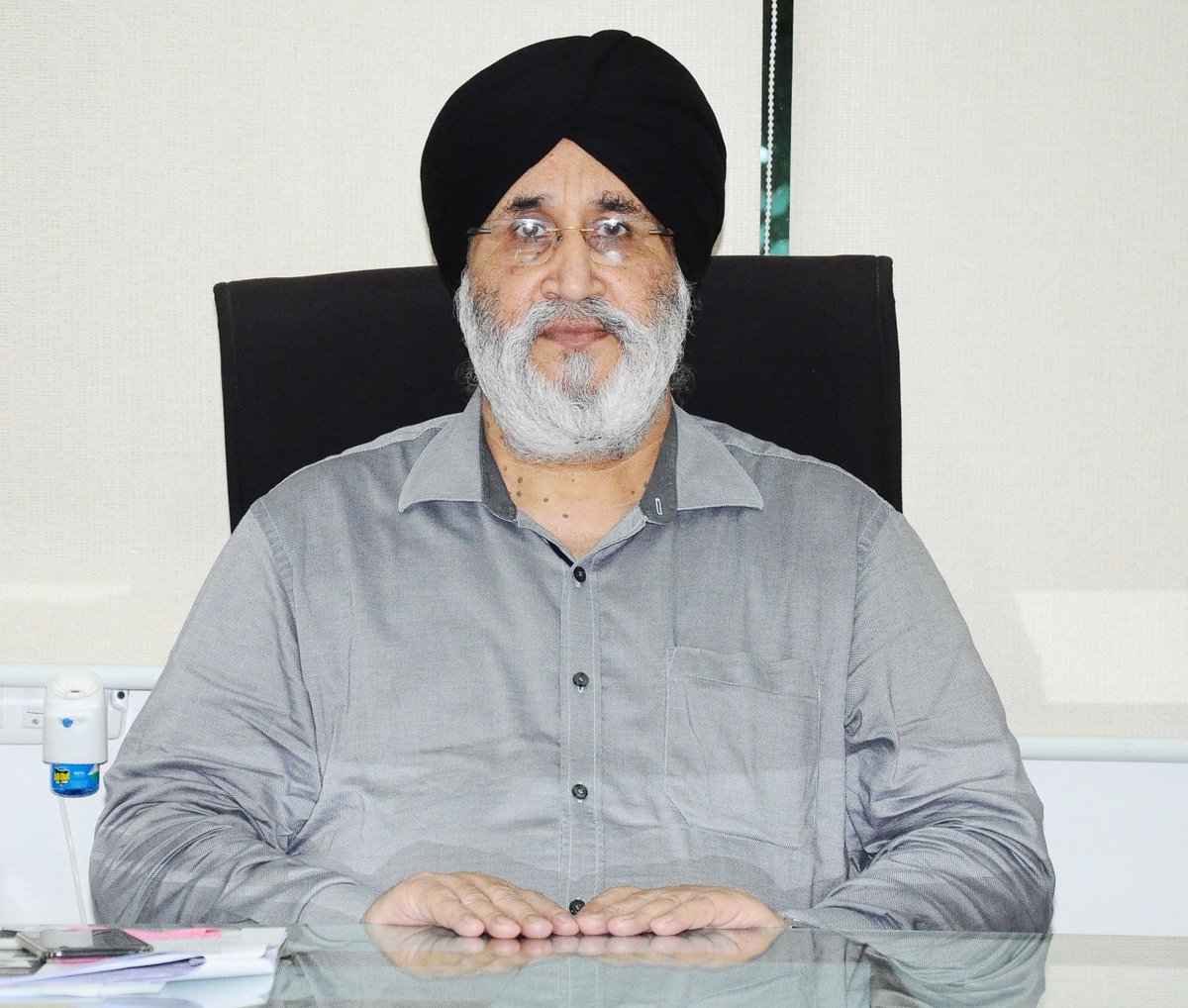 "There is no justification for flying in Harish Rawat to Chandigarh on State expense when the Congress general secretary has officially stated that he is visiting the union territory to discuss party affairs with chief minister Captain Amarinder Singh," he said.
Also Read | Punjab: Captain Amarinder Singh's media advisor issues clarification on CM's resignation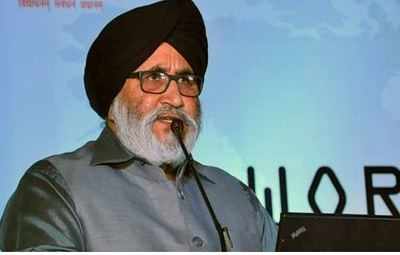 "Rawat should be asked to pay for the ride or else the chief minister should make the desired payment to the State treasury from his personal funds. State funds cannot be used to solve the infighting in the Punjab Congress," he added.
Dr Cheema also disclosed that the misuse of the State chopper was in stark contrast to the claim of the Congress party in its election manifesto which stated that 'the use of a helicopter for travel by the chief minister and ministers will be forbidden except in case of emergency or calamity'.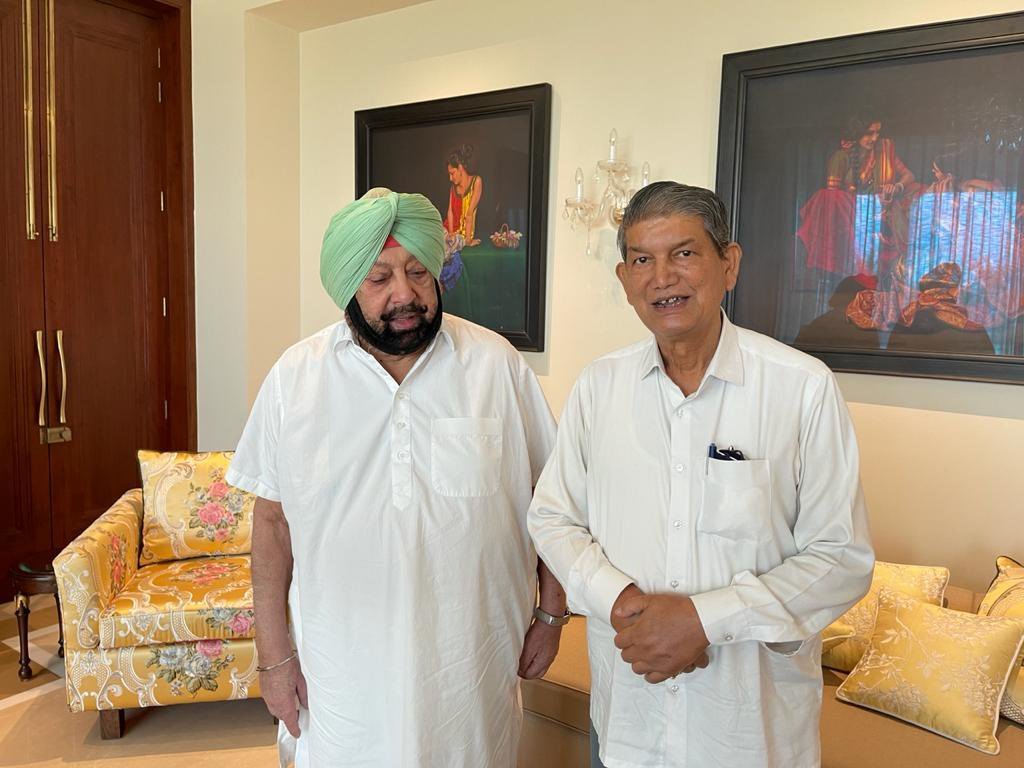 He said like all other promises made to Punjabis, the assertions in the election manifesto on the use of the State helicopter had also been thrown to the winds.
The SAD leader said it was condemnable that chief minister Captain Amarinder Singh had also misused the State helicopter recently to answer a repeated summons from the Congress high command in Delhi in the last two months.
-PTC News