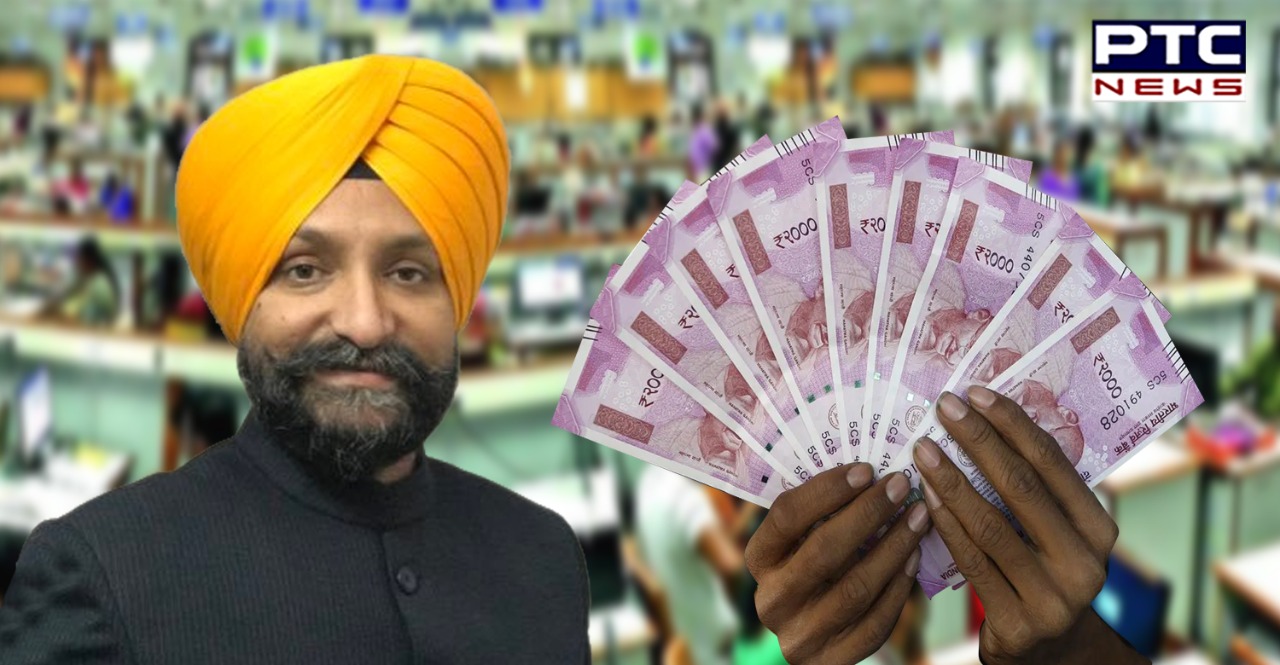 Shiromani Akali Dal (SAD) has moved a Substantive Motion in Vidhan Sabha seeking to repeal the decision of the Punjab Government led by Captain Amarinder Singh to implement Central Pay Commission recommendations for the State government employees instead of releasing the recommendations of the Sixth Pay Commission and implementing them in Punjab.

After meeting the Speaker of State Assembly Rana KP Singh to hand over this Substantive Motion, SAD MLA Harinderpal Singh Chandumajra disclosed that he had handed over the motion to the Speaker and requested for discussion on the issue under rule 77 of the State assembly under which members can even exercise their right to vote.
Also Read | Punjabi singer Sardool Sikander passes away at Fortis hospital
Chandumajra said that the Shiromani Akali Dal had moved this motion seeking to repeal the decision of the Captain Amarinder Singh government to implement recommendations of the Central Pay Commission for the state government employees as this decision was against the spirit of the Punjab, Punjabi and Punjabiat.

He said that the natives of Punjab were shocked to know about the decision of the state government to implement recommendations of the Central Pay Commission as everyone was aware of the fact that scales of Punjab were much higher than the Central Government.
Also Read | Do you know? Sardool Sikander's wife Amar Noorie donated him a kidney
He said that not only employees alone but the youth who wanted to join State services had been disheartened by the decision and that Punjab had adopted different pay scales for its State employees after a long struggle.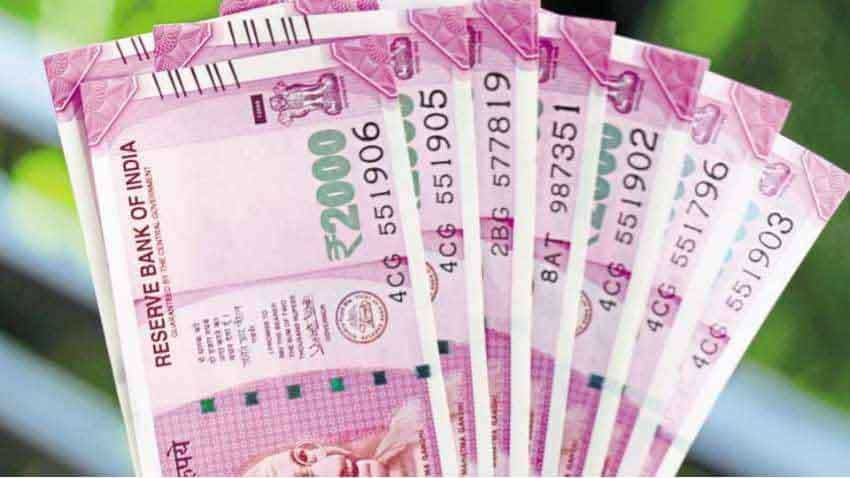 The SAD leader said that the decision of the State government had come at a time when the employees were waiting for recommendations of the sixth pay commission in Punjab.
He said that instead of providing relief to the employees in form of an increase in salary and other emoluments, the state government was discriminating against its employees.
-PTC News