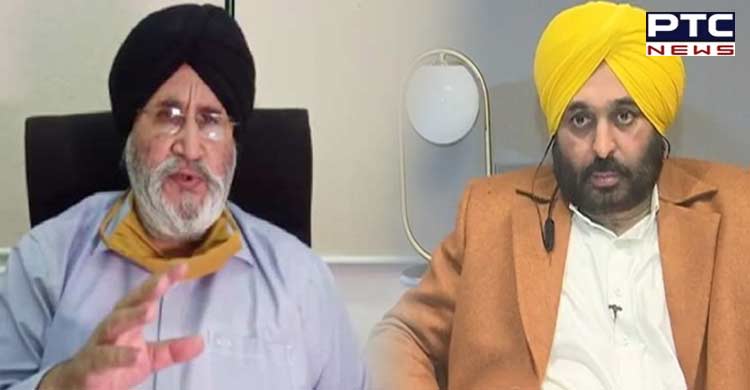 Chandigarh, August 4: The Shiromani Akali Dal (SAD) on Thursday urged Punjab Chief Minister Bhagwant Mann to immediately announce a massive recruitment drive and fill all vacant posts in the health and education sector on a priority basis.

To guarantee that the public gets efficient service, the SAD also demanded filling the vacancies in other departments.
The party further said that youths had been looking toward AAP's promises to create more government jobs. However, the government is not even filling vacant posts; in some cases had even abolished vacant posts, it added.
Senior SAD leader Dr Daljit Singh Cheema expressed shock at the manner in which the health and education departments had been impacted by the exodus of senior doctors in large numbers as well as the significant backlog of job vacancies in government schools.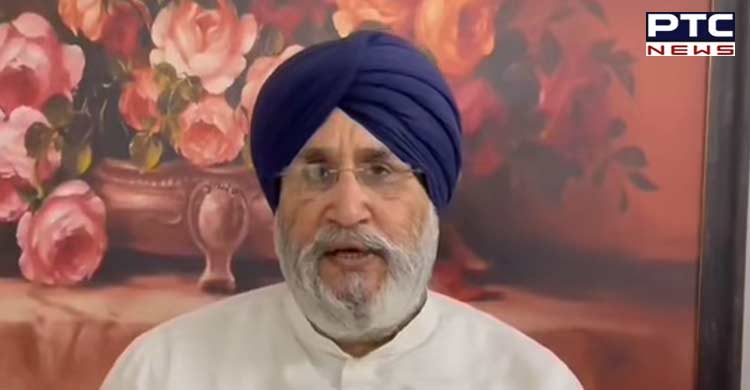 He said that "today's blocking of the Sub Divisional Magistrate (SDM) in Lehragaga is also reflective of the deep angst amongst the people at the government's failure to run government schools efficiently".
The SAD leader further added that the blocking of the SDM office was preceded by a four-day long dharna demanding the transfer of a teacher to a village school which fell on deaf ears, forcing people to block the SDM's office on Thursday.
Also Read | Kuldeep Bishnoi joins BJP a day after leaving Congress
Dr Cheema went on to say that the AAP government has failed to fill up vacant posts and provide jobs to youth as promised. Additionally, AAP legislators and ministers have been disrupting the line of command by raiding hospitals and schools in order to gain cheap publicity. This has even contributed to the collapse of the education and health sectors.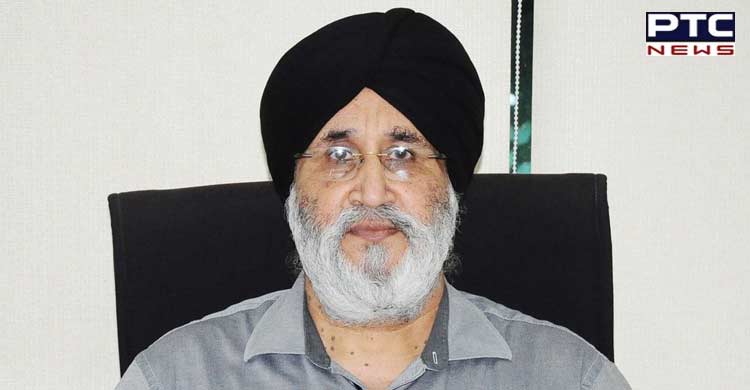 Slamming Bhagwant Mann, the SAD leader said that Punjab CM also failed to take remedial steps and had not taken any action against health minister Chetan Singh Jauramajra for misbehaving with Baba Farid University vice-chancellor Dr Raj Bahadur.
Dr Cheema also rubbished Bhagwant Mann's recent plea to legislators not to confront government officers, adding it would not have any effect until and unless an example was set by sacking health minister Chetan Jauramajra.
"Patients have frequently complained about a lack of medicines and even medical testing facilities in government hospitals, as well as a dearth of teachers and even textbooks in government schools. The AAP government came to office with the promise of improving the health and education departments, but they failed miserably," he added.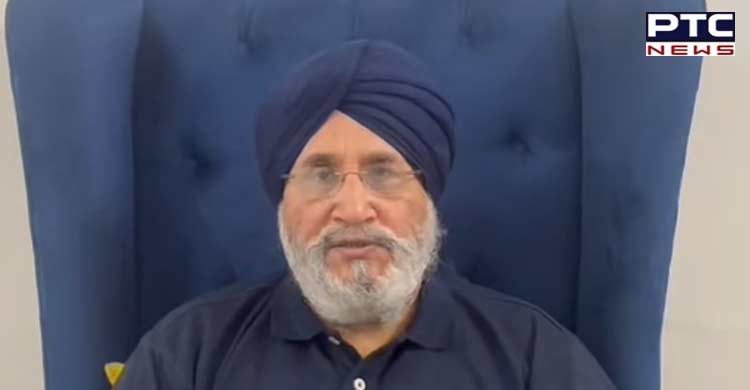 Also Read | Punjab CM announces Rs 40 lakh cash reward for bronze medalist weightlifter Gurdeep Singh
-PTC News