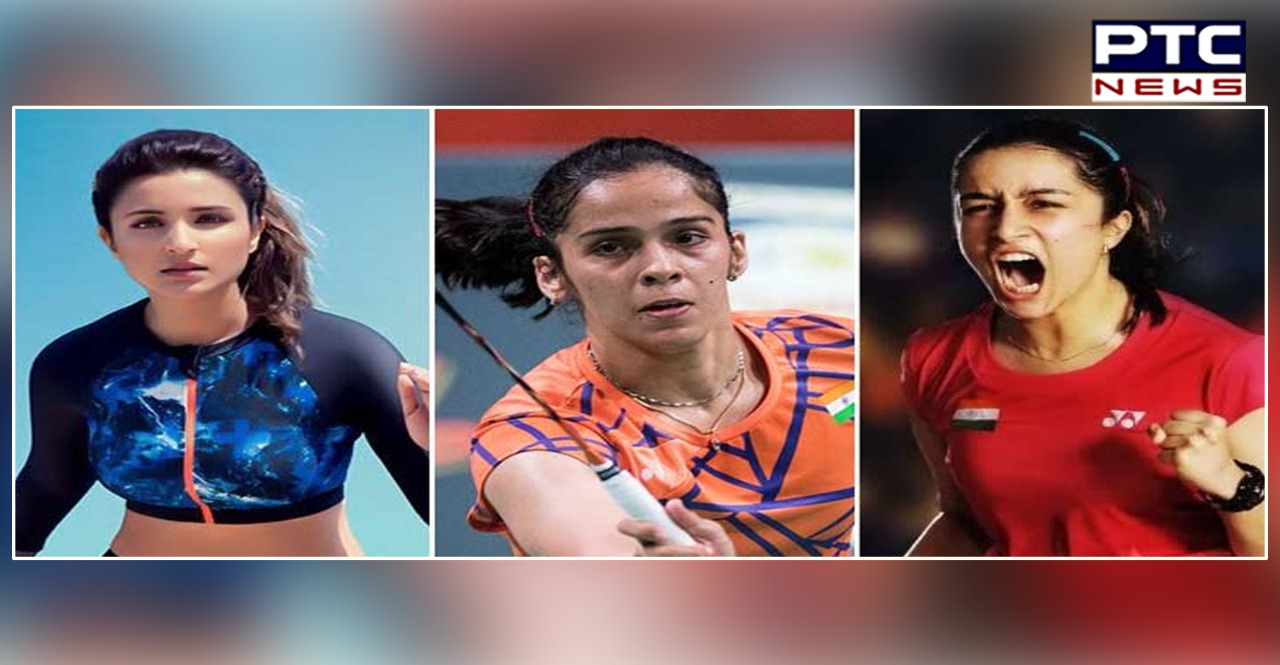 Bollywood director Amole Gupte revealed why actor Shraddha Kapoor was replaced by Parineeti Chopra to play badminton player Saina Nehwal in a biopic. Saina, the film is scheduled to be released in theatres on March 26.

Amole Gupte said that it was decided to relieve Shraddha Kapoor as producer Bhushan Kumar wanted a lead actor for Street Dancer 3D, released in early 2020. It performed moderately well at the box office.
Also Read | 67th National Film Awards: Kangana Ranaut, B Praak win top honours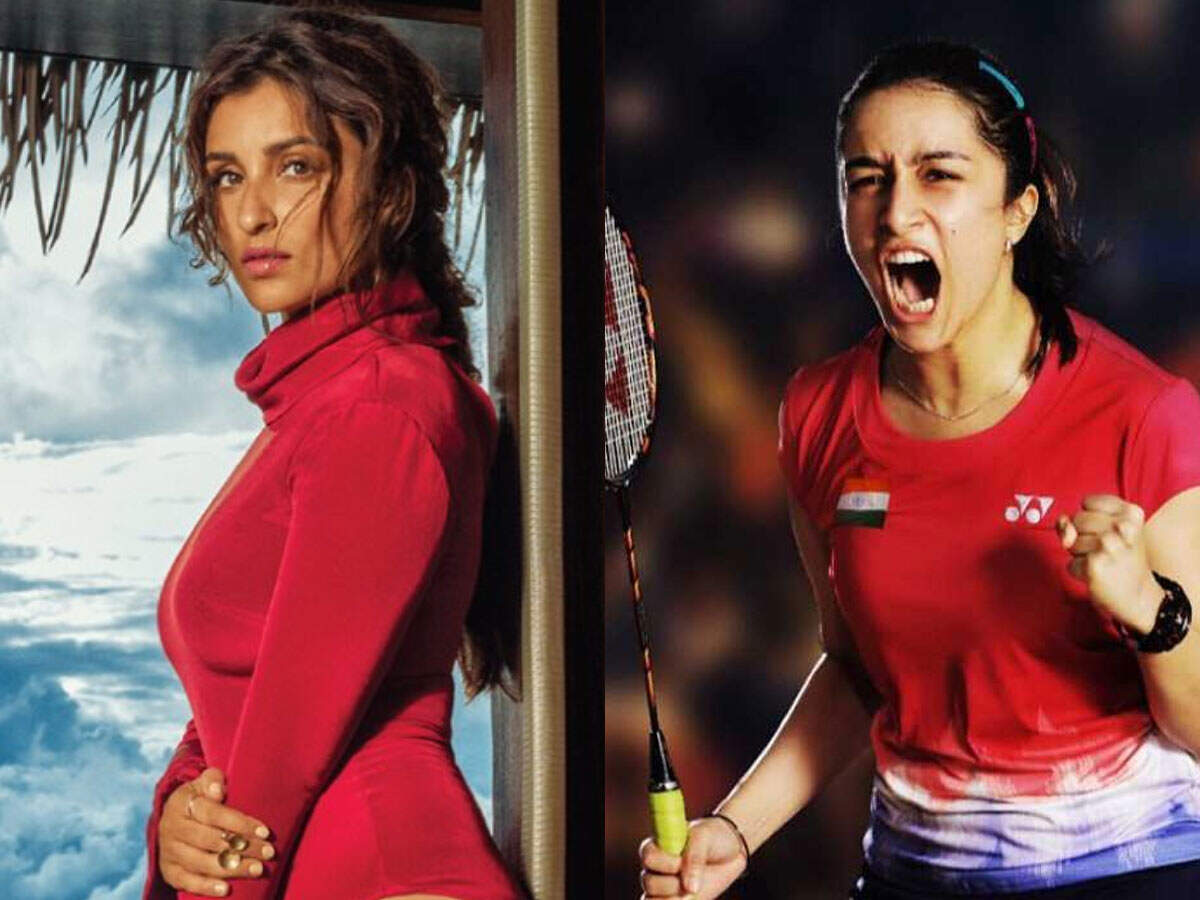 He further said that the switch was 'happy happy'. He also said that there must have rumours that there was a conflict behind the scenes. To this, he said that didn't happen.

Shraddha was in full preparation, he said, adding that she practiced hard to become Saina Nehwal but she got Dengue. She kept asking if she could try and return, but one day, she admitted that she was feeling weak, he said further.
Also Read | Superspreader events like weddings behind new surge of coronavirus: Govt panel
Saina isn't the kind of film where an actor can perform without physical exertion. You're supposed to play badminton for 12 hours, he said, adding that he said that it was agreed to let Shraddha go and shoot for Chhichhore.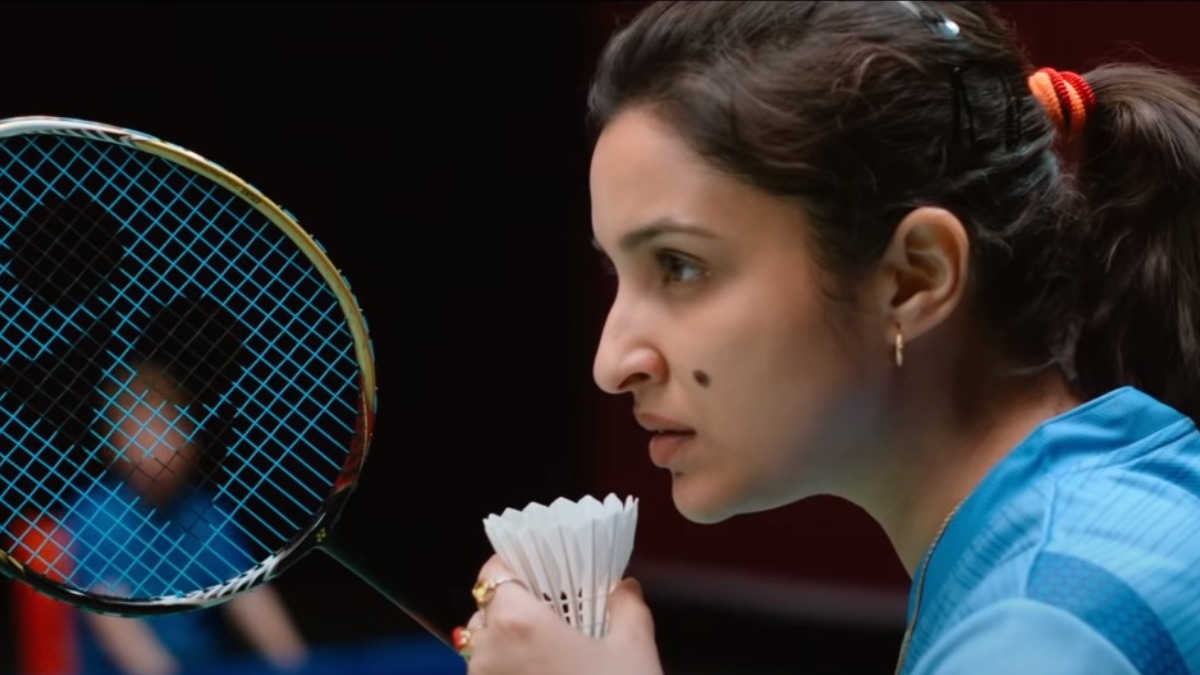 She wrapped the shoot and the film recently won the National Film Award for best Hindi film.
Parineeti happy, Shraddha happy, Bhushan Kumar happy, and I was very happy, he further said.
Earlier, Parineeti Chopra had spoken about her equation with Shraddha Kapoor. She had said that she was not able to do the film because of date issues and that she had other films as well.
Click here to follow PTC News on Twitter.
-PTC News