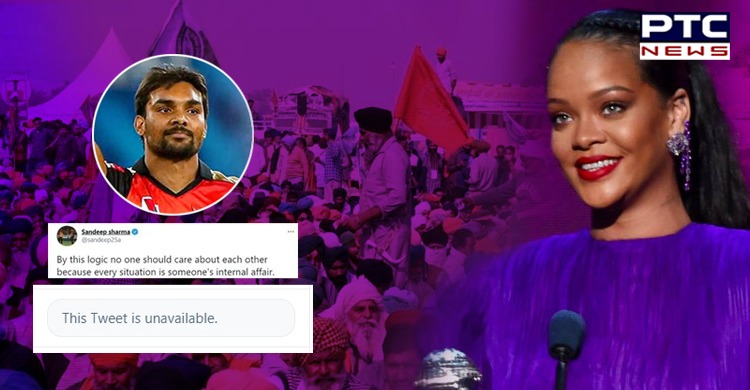 Indian fast bowler and Sunrisers Hyderabad (SRH) pacer, Sandeep Sharma, questioned criticism against Rihanna and climate activist Greta Thunberg who extended their support to the farmers' protest in India.

Sandeep Sharma questioned the 'logic' behind the criticism of Rihanna, Greta Thunberg, and those international celebrities who have come out to support farmers' protest.
Also Read | Farmers protest: Farmers announce Chakka Jam across India on February 6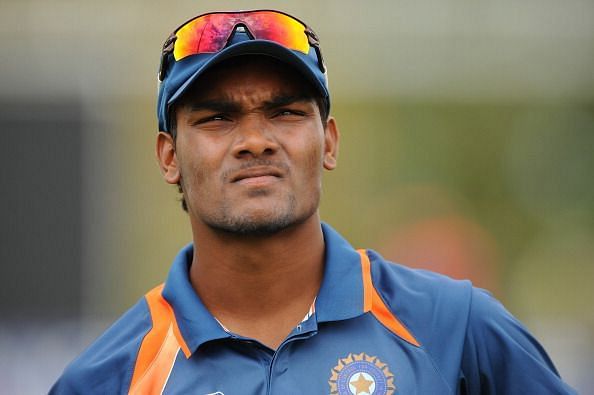 Taking to Twitter, the Sandeep haad shared a lengthy note in which he had spoken about the farmers' agitation in India. "By this logic, no one should care about each other because every situation is someone's internal affair," Sharma captioned the post.

However, the fast bowler deleted his tweet later after which fans were surprised. Sandeep was the only cricketer who had questioned the criticism against foreign celebrities.
Also Read | Delhi Police files FIR against Greta Thunberg over tweets on farmers' protest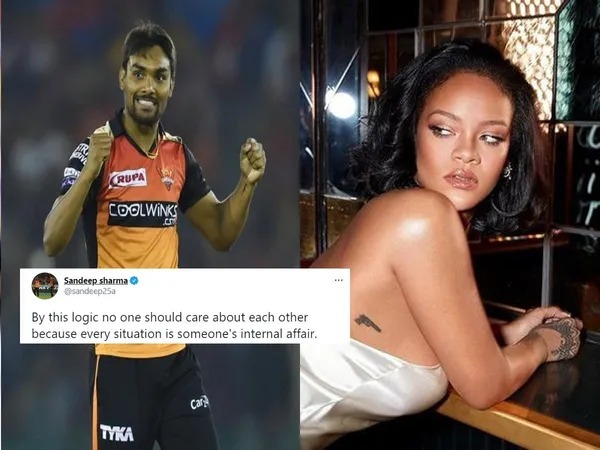 On the other hand, ace cricketers such as Sachin Tendulkar, Virat Kohli, Anil Kumble among others took to Twitter to criticise the reactions coming from across the globe.
Kohli tweeted: "Let us all stay united in this hour of disagreements. Farmers are an integral part of our country and I'm sure an amicable solution will be found between all parties to bring about peace and move forward together."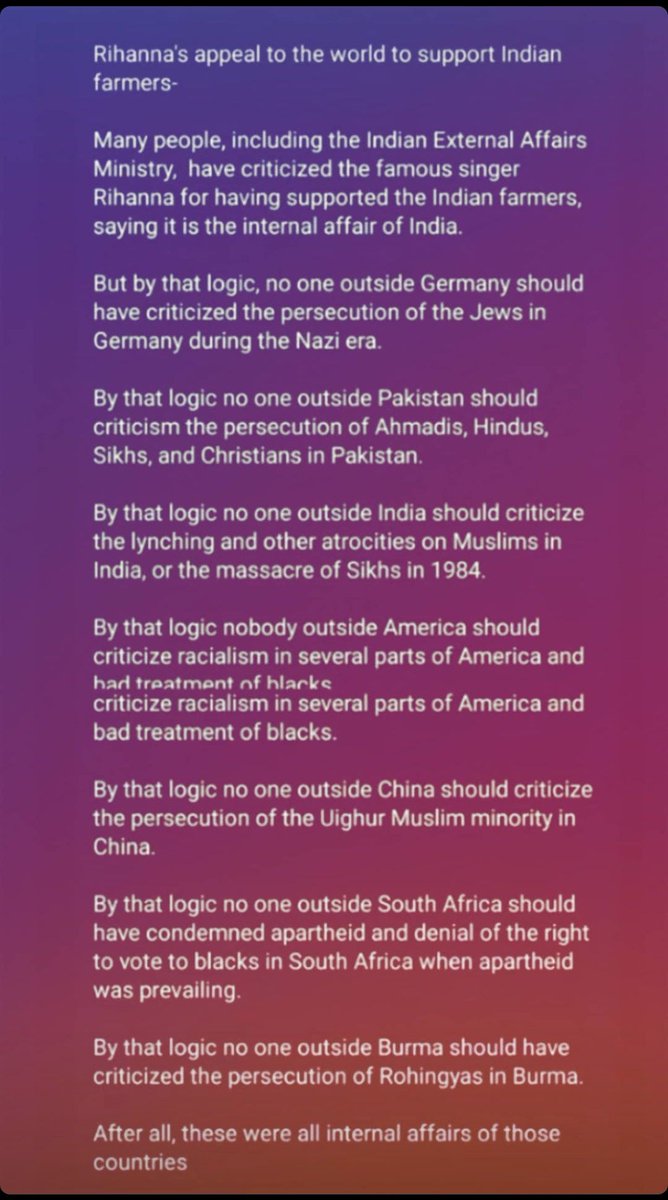 Meanwhile, he also said that "Any issue which is present in the country, we do talk about it and everyone has expressed what they had to say about the issue. We briefly spoke about it in the team meeting and then we carried on discussing the team's plans."
Click here for latest updates on Sports. 
-PTC News