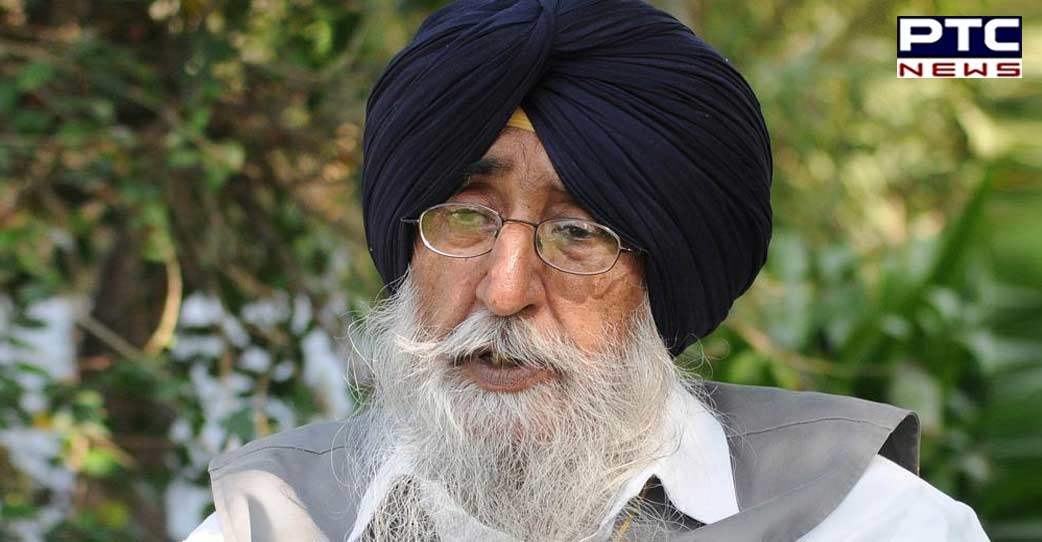 Amritsar, September 13: President of Shiromani Akali Dal (Amritsar) and MP from Sangrur Simranjit Singh Mann held a press conference in Amritsar on Tuesday. Talking to the media persons, he said that on 15 September 2022, the entire United Nations is celebrating 'Democracy Day'.

Also Read | Chandigarh: Police arrest 21 for fraud, extortion through Chinese apps
He said that on the same day our party he will hold a big conference outside Sri Darbar Sahib. He said that the Sikh democracy was established by the British in 1925, but there was no parliament in the British Empire then. He said that before independence, Jawaharlal Nehru and Mahatma Gandhi had promised the Sikh community that after independence, the Sikh community would get all the rights, but nothing happened.
He alleged that even then there was a government of Hindutva and even today there is a government of Hindutva, this was the case with the Sikhs before and it is also happening today.
Also Read | NIA crackdown on gangsters, raids houses of Lawrence Bishnoi and others
-PTC News