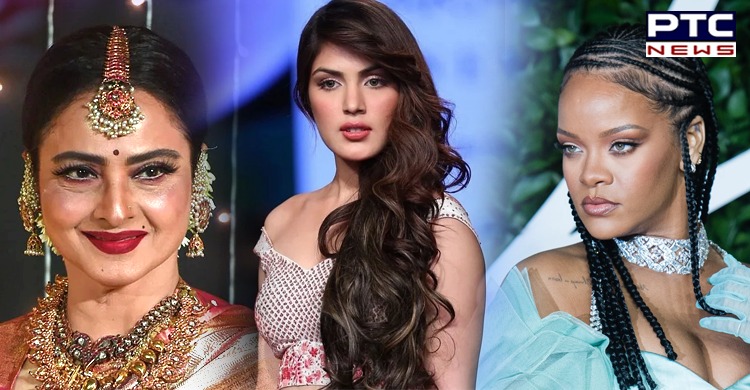 From Rhea Chakraborty, Rekha to Rihanna, here're seven women celebrities who were made villains by netizens: Celebrities' fame comes with a lot of things that include perks, responsibilities, and sometimes controversies as well.

However, some controversies led them to the worse as people on social media start backlashing them.
Here's a list of women celebrities who were made villains by netizens.
Rhea Chakraborty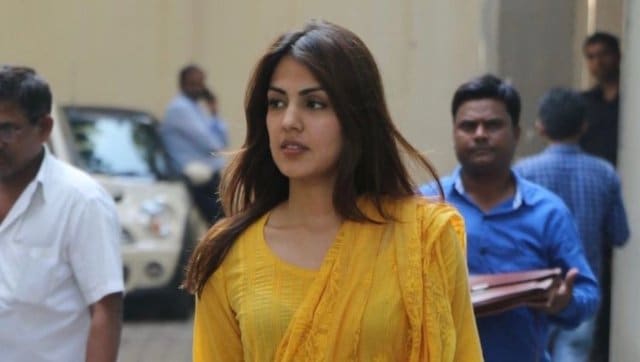 After Sushant Singh Rajput died in a mysterious condition, Rhea Chakraborty was one of the prime suspects for the cause of his death. Although she was proven guilty, the netizens were too cruel and declared her the convict. Sushant's fans, without any solid proof, started blaming her for his sudden death.
Also Read | Dilip Kumar Death: Veteran actor Dilip Kumar passes away at age of 98
Rekha
Indian actress Rekha was another famous celebrity who found herself in controversy. She was often referred to as 'Daayan', which escalated with the demise of her husband barely after few months of getting married. And then, her alleged affair with Bollywood megastar Amitabh Bachchan was a another topic for netizens.
Sri Devi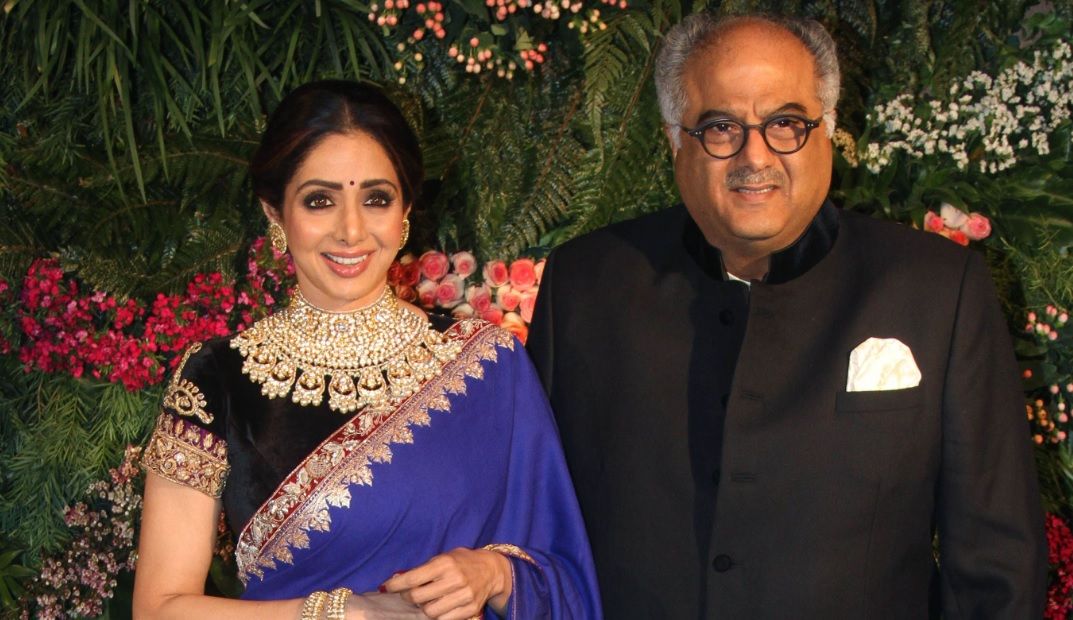 Late Indian Actress Sri Devi was the second wife of the film producer Boney Kapoor and when Boney broke off his first marriage to marry Sri Devi, the fans got another topic to chew over. She was then referred to as a home-wrecker. Netizens believed that the first wife Mona Kapoor and Boney Kapoor were happy enough together.
Also Read | Actor Aamir Khan, his wife Kiran Rao, announce divorce after 15 years of marriage
Anushka Sharma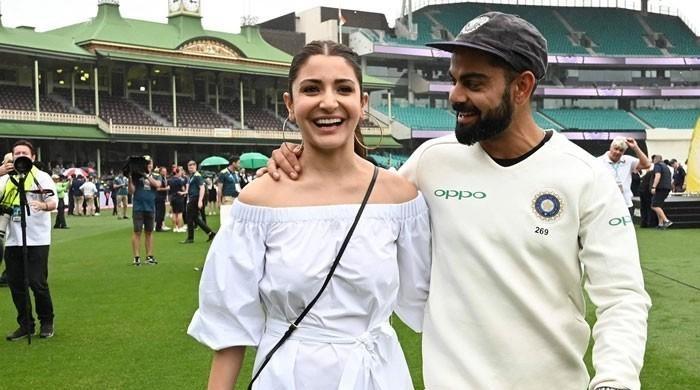 It's sad to see a wife being criticized for her husband's performance in cricket. Actress Anushka Sharma, the wife of Indian cricket team skipper Virat Kohli, gets mocked every time when Kohli fails to perform well on the field and especially when India loses matches.
Rihanna
Pop singer Rihanna was made a villain by 'Modi Bhakts' for tweeting on ongoing 'farmers' protest'. People here in India disgusted her for interfering in the 'internal matter of India'. While sharing an article on Twitter, she had written: "why aren't we talking about this?! #FarmersProtest."
Meghan Markle
When Meghan and her husband Prince Harry decided to break ties with the royal household, the netizens were all berserk. People said that Meghan was selfish, who talks too much. Even as they accused Meghan of backstabbing the Royal family.
Tanushree Dutta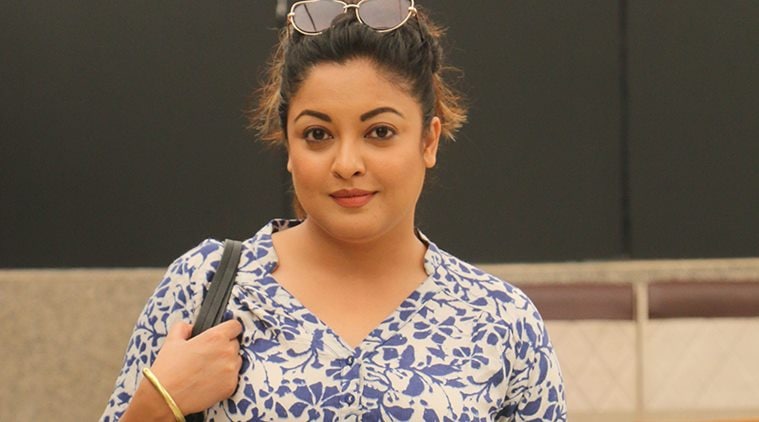 Former Indian actress Tanushree Dutta was heavily criticized after she made allegations against Nana Patekar. The allegations left everybody stunned and Patekar's fans took potshots at her. It even ignited the MeToo movement.
-PTC News