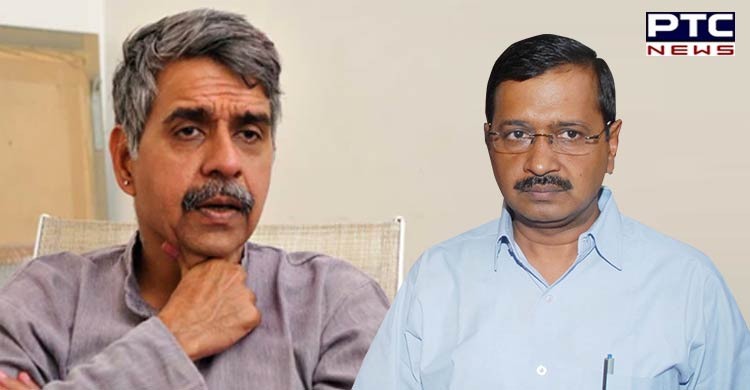 New Delhi, February 15: The son of former Delhi Chief Minister Sheila Dikshit, Congress leader Sandeep Dikshit, has accused the current CM and Aam Aadmi Party's national convenor Arvind Kejriwal of fund embezzlement and corruption.

The Congress leader has also demanded a CBI probe in the case.
According to sources, Dikshit has filed a complaint against Arvind Kejriwal with the Central Bureau of Investigation (CBI) and said, "I urge the CBI and the Government of India to initiate an inquiry into allegations of misconduct of financial irregularities and 31 other issues raised by the audit report submitted to UNDP."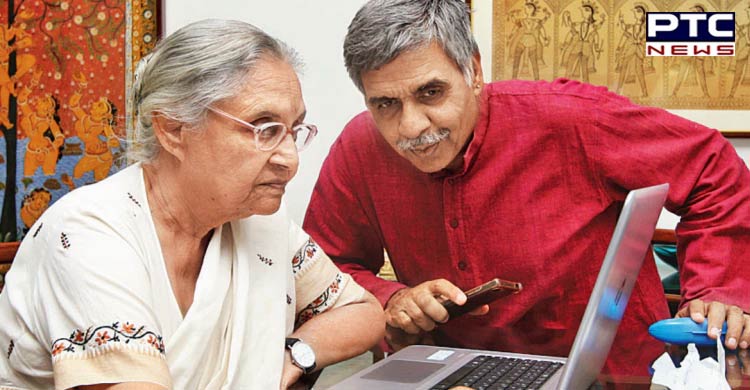 Meanwhile, the Congress leader further said that the NGO to which Arvind Kejriwal was associated in 2005/06, had received funding from UNDP for a project on RTI that included DOPT, Government of India and Department of RTI Cell or NCT and the Government of Delhi.
Also Read | Experts suggest three jabs of Covid-19 vaccine beneficial than two
The project was audited by UNDP, which found 32 anomalies, including a Rs 56 lakh embezzlement of funds.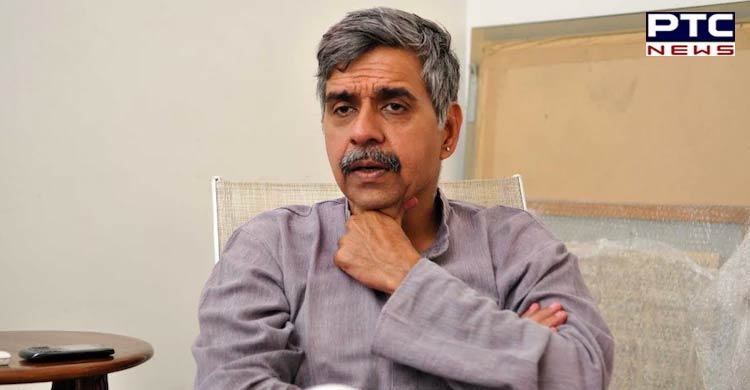 It is worth mentioning that Sandeep Dikshit, who is the secretary of the All India Congress Committee and a former MP, on Monday termed the Delhi model of the Aam Aadmi Party as a drama.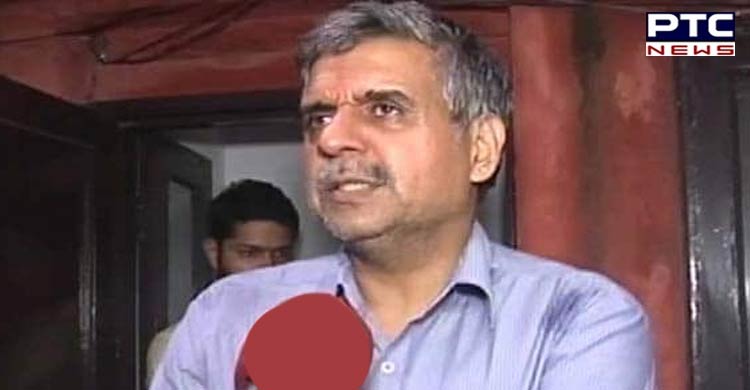 Speaking to reporters, Dikshit alleged that AAP's Delhi model is right for Punjab as is not even applicable in Delhi. The Congress leader further alleged that he had gathered significant information which reveal that AAP's Delhi model is 'not efficient.
He also said that the Aam Aadmi Party-led Delhi government is one of the most corrupt governments in India.
Also Read | Instagram rolls out new likes feature for stories
-PTC News