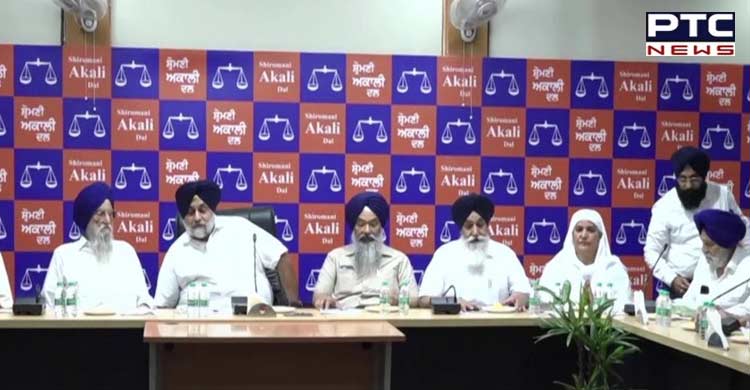 Chandigarh, July 27: The core committee of Shiromani Akali Dal today handed over party's reorganization rights to party president Sukhbir Singh Badal with the responsibility of implementing the recommendations of the Jhundan Committee report on the performance of the party in the elections.

Sukhbir Singh Badal appreciated the decision of review committee and thanked the members of the committee for tirelessly towards society.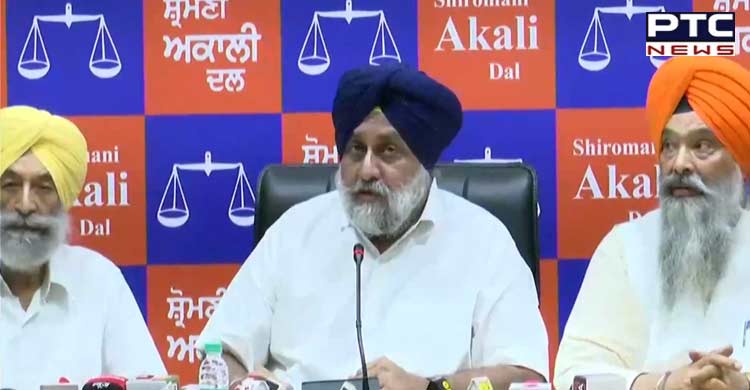 Also Read: Alert issued after Punjab's Amritsar reports suspected Monkeypox case
While addressing the media, after the meeting, Party Secretary General Sardar Balwinder Singh Bhundar said that the report of the Election Review Committee has mentioned the achievements and weaknesses of the party and also mentioned about the challenges and opportunities faced by the party.
Bhundar said that the party president had formed this committee to work diligently to investigate the reasons for the party's defeat.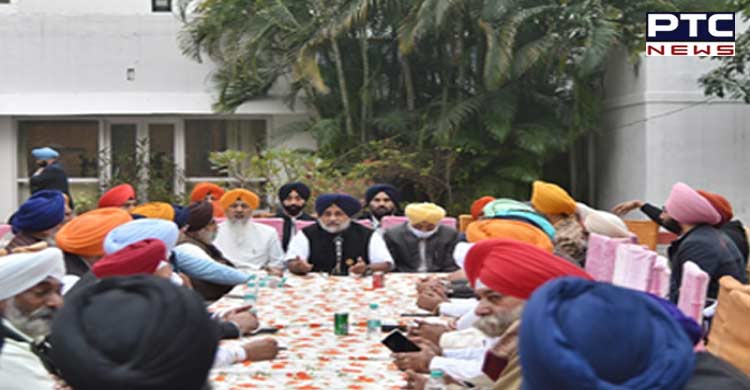 Badal has been entrusted with the right to form a team to reorganise the party and bring the work back on track. They will consult with Punjabis including Sikh intellectuals, religious and political figures, teachers, students, farmers, businessmen, employees and social activists.
In the press conference with Sardar Balwinder Singh Bhundar, senior leaders Charanjit Singh Atwal, Bibi Jagir Kaur, Jagmeet Singh Brar, Iqbal Singh Jhundan, Virsa Singh Valtoha, Dr. Daljit Singh Cheema and Jathedara Hira Singh Gabaria were also present.
Meanwhile, the Akali Dal rejected the committee formed by the central government in the matter of MSP and said that farmers and other representatives of Punjab should also be included in the matter whose interests are affected.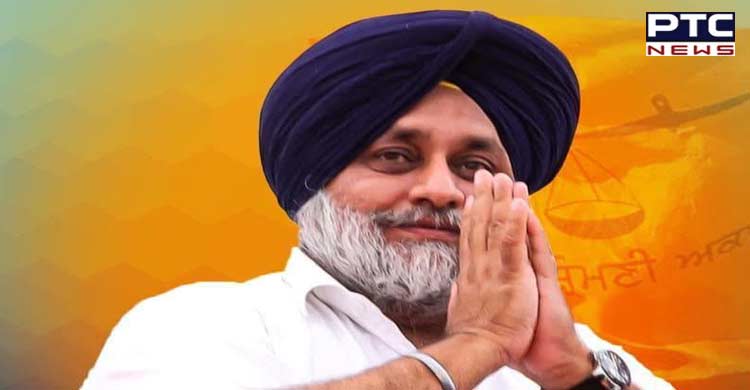 Also Read: First suspected Monkeypox case of Telangana tests negative
Akali Dal is the party of great sect leaders and martyrs who participated in the party in Chabiyan Morcha, Jaiton Morcha, Nankana Sahib Morcha, Dharma Yudh Morcha and others.
-PTC News