Amritsar (Punjab), July 27: The Amritsar health department issued an alert after a suspected case of monkeypox was reported in Amritsar.

Meanwhile, testing of passengers arriving at the airport and Attari has also been started.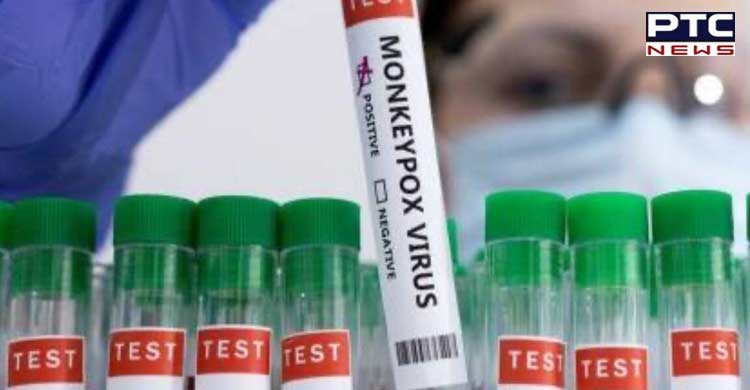 Also Read | J-K: Encounter breaks out between security forces, terrorists in Kulgam
Amritsar Health Department has departed health teams at Amritsar airport and guidelines have also been issued for the passengers.
Amritsar Civil Surgeon Dr. Charanjit Singh stated that the suspected passenger has been quarantined. Samples have already been collected and will be tested by the medical team.
Notably, responsibility of testing suspected passenger has been given to Amritsar Medical College. The central government has given the responsibility of monkeypox testing to 15 labs in the country, including one lab of Punjab's Amritsar Medical College.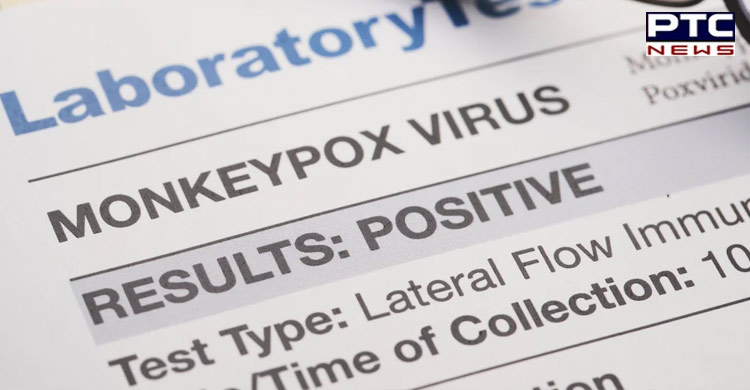 However, the lab will not be able to start testing immediately as the reagents required for the same are not available. Required items have been ordered by authorities, sources said.
A reagent is a compound or combination given to a system to start or test a chemical reaction.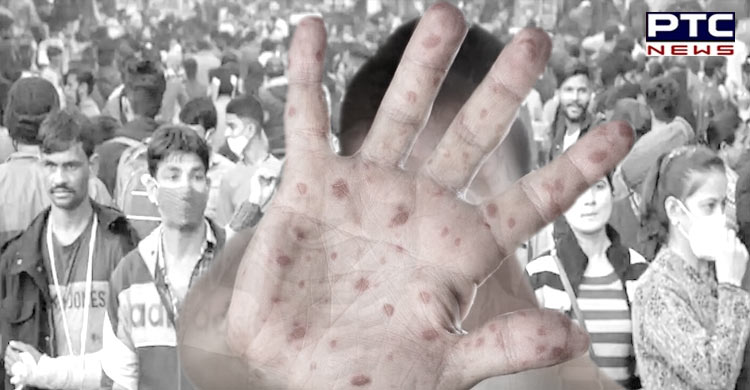 Also Read: Haryana Police arrest nine persons in Nuh DSP killing case
India has, so far, reported four cases of monkeypox. Due to the recent issuance of Ministry advisory for preparedness of the healthcare institutes for management of Monkeypox cases, prima facie PGIMER has designated a few beds in the Communicable ward of Nehru Hospital and ICU beds in Nehru hospital extension.
-PTC News