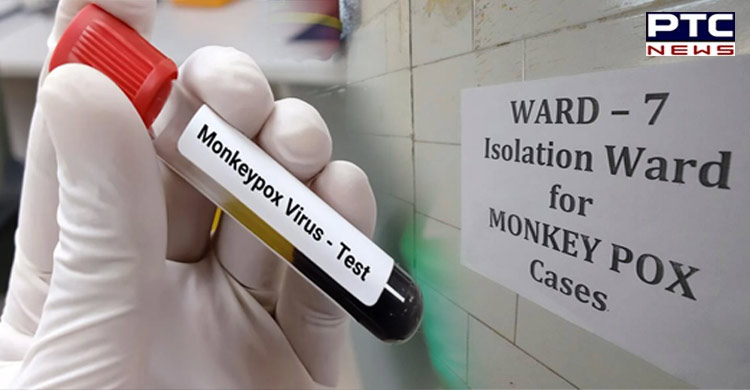 Telangana, July 27: As per the sources, the first suspected case of Monkeypox that was reported in Telangana on July 24 has tested negative.

A 40-year-old resident of Kamareddy with a travel history to Kuwait showed symptoms of Monkeypox on July 24. "The patient was shifted to Fever Hospital in Hyderabad. His samples were sent to the National Institute of Virology (NIV) lab, Pune for testing. He has been isolated," informed the Director of Public Health, Telangana.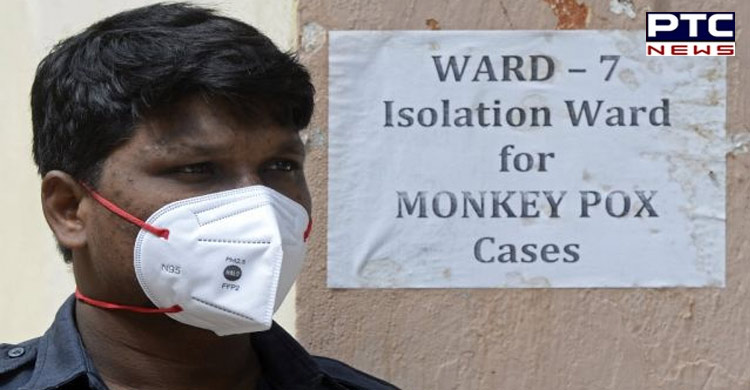 The samples to test for the monkeypox virus were found to be negative.
Meanwhile, India reported four cases of Monkeypox, three cases are from Kerala and one case from Delhi.
Niti Aayog stated that India is fully prepared to deal with Monkeypox and there is no need to panic.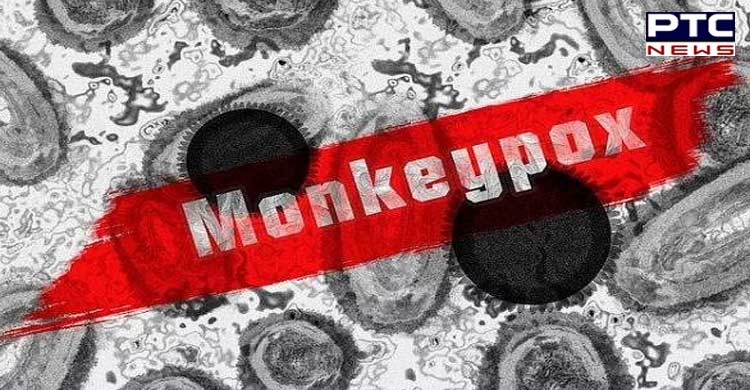 Meanwhile, Dr V K paul also said that, "Our disease surveillance system has been energized even more to investigate such cases. The situation is under control, no reason to worry and panic."
"We have to play a responsibility in case there is some individual who has symptoms who should come for diagnosis because this disease has to be represented differently. The individual could be taken care of , we have such systems and restrictions have already been issued, must come forward and report."
Monkeypox has been declared as a global health emergency.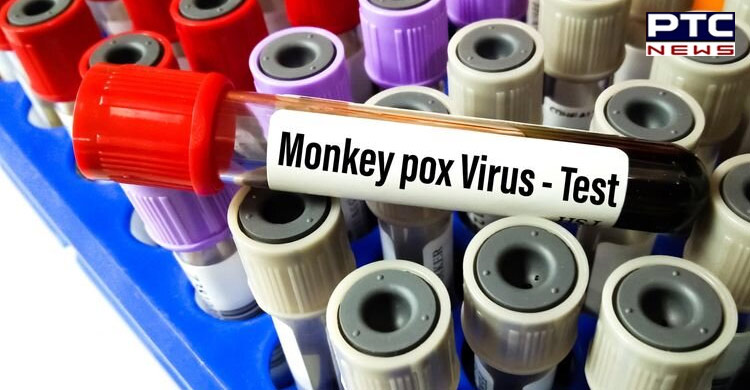 Monkeypox is transmitted from one person to another by close contact with lesions, body fluids, respiratory droplets and contaminated materials such as bedding.
Also Read: Haryana Police arrest nine persons in Nuh DSP killing case
Monkeypox has a clinical appearance similar to smallpox, an orthopoxvirus infection that was eradicated globally in 1980. It frequently manifests clinically as a fever, rash, and swollen lymph nodes and can cause a variety of health issues.
-PTC News