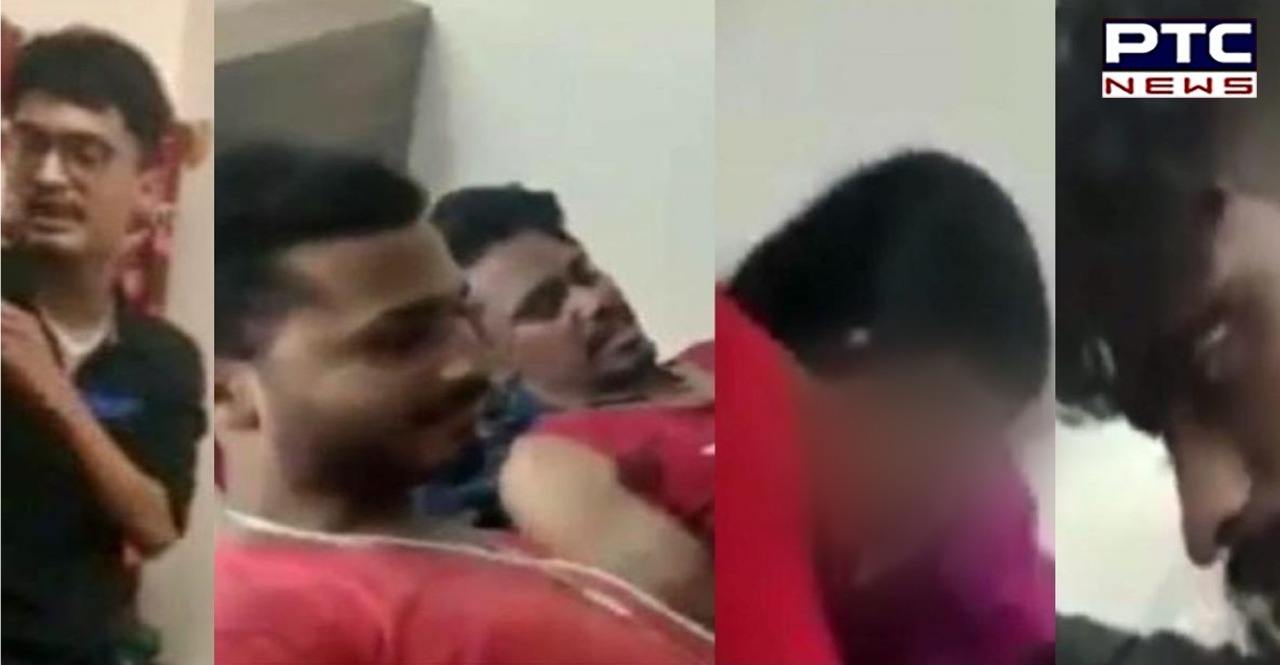 Six people, including two women, have been arrested in Bengaluru, in connection to a case of rape and assault of a woman. Assam Police had sought information about the accused, as they shared pictures from a video circulating on social media.

Assam Police had released pictures of the culprits on Twitter, saying, "Anyone with information regarding...the criminals may please contact us."
Also Read | Coronavirus India Updates: Myths and Facts of COVID-19 vaccination; here is what PM Modi govt doing to vaccinate Indians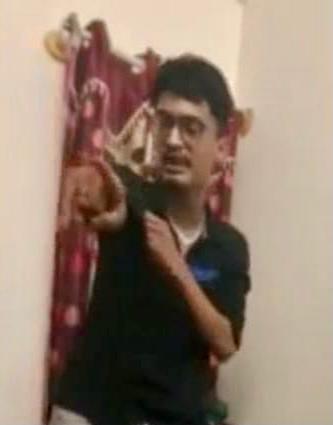 "We must stand together to bring the perpetrators of this heinous crime to justice," it said. Even as Assam Police clarified that "Though it is not clear where this incident took place and it may not be from Assam, we are reaching out to proactively locate the culprits."
Also Read | Captain Amarinder Singh extends coronavirus restrictions in Punjab, limit on passengers in Pvt vehicles removed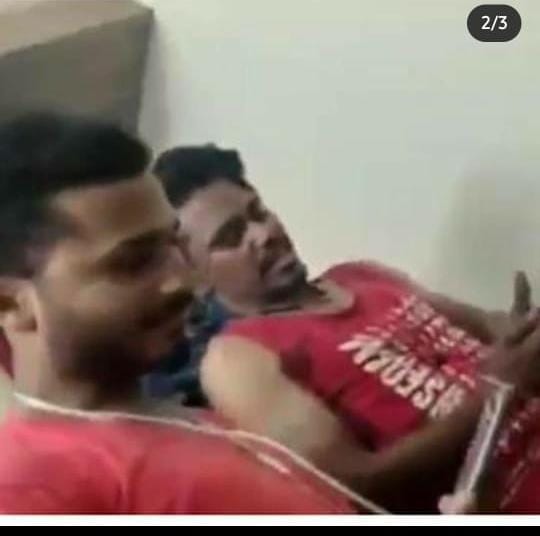 Kamal Pant, Commissioner of Police, Bengaluru, said that "Based on contents of video and preliminary probe, case of rape and assault registered against 6 persons including 2 women at Ramamurthynagar Police Station." A police team deputed to an adjoining state to trace the victim so she could join the investigation," he said.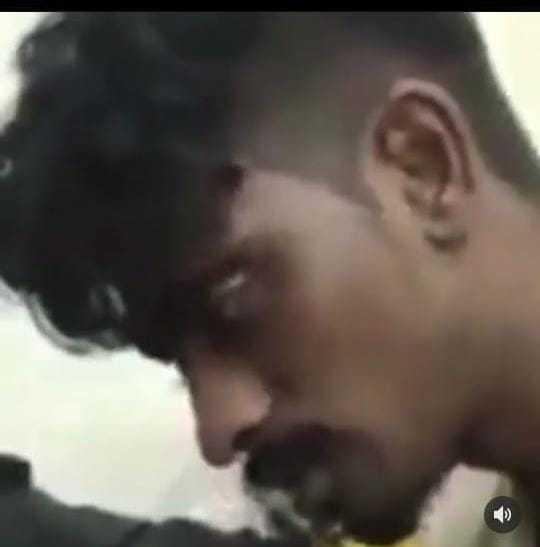 All of them are part of the same group and are believed to be from Bangladesh, Pant said, adding that the victim who is also a Bangladeshi was brought to India for trafficking and was tortured and brutalized due to a financial matter.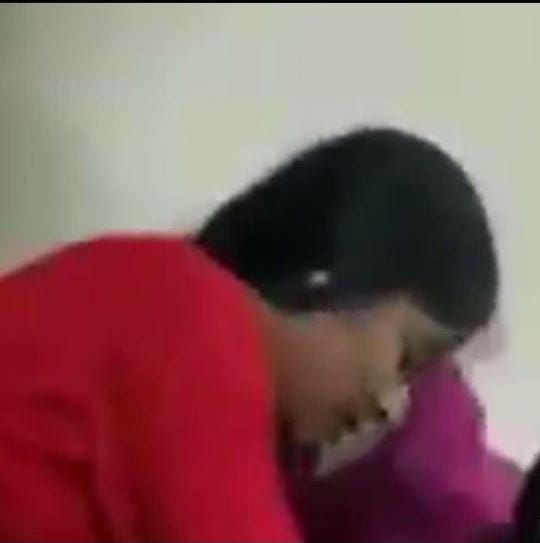 Karnataka Home Minister Basavaraj Bommai said that "There was no name of the victim mentioned in the FIR. A directive has been issued for the probe to be conducted without any interference."
"We're giving all information to the court. 5-6 persons were arrested within few hours of the video going viral," he said on the rape case.
Click here to follow PTC News on Twitter
-PTC News