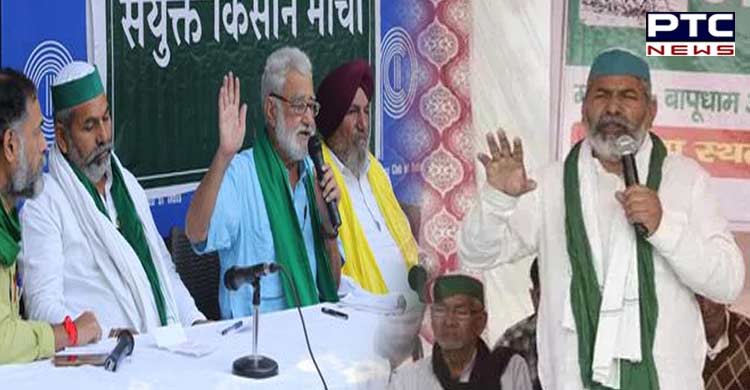 Chandigarh, March 13: After a setback in the just-concluded assembly elections, the Samyukt Kisan Morcha (SKM) — a farmers' platform that opposed the Bharatiya Janata Party (BJP) — will hold its first deliberations in the national capital on Monday to discuss future plans, especially to restart its agitation.

Also Read|'I love you, Punjab tusi kamal kar ditta' says Arvind Kejriwal in his Amritsar Rally
In this meeting SKM may part its ways with active leaders of the body who contested Punjab assembly polls. The list of such leaders comprises of big names that made headlines when the protest was going on.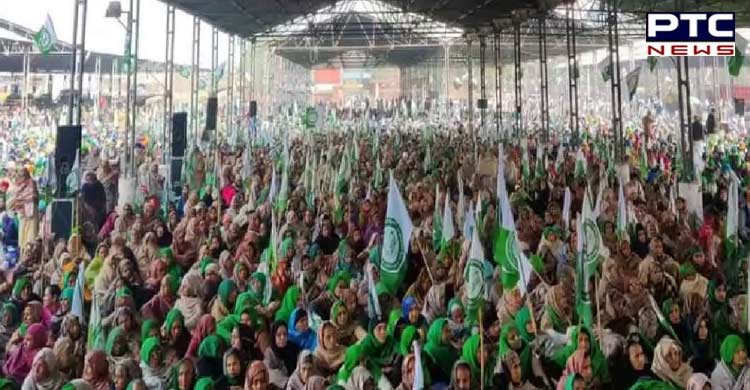 While analysts say the SKM faces an uphill task, a member of the group's decision-making panel said the farmers' goals were not about just one set of elections, although it campaigned to defeat the BJP in Uttar Pradesh.
In bellwether Uttar Pradesh, the BJP blunted the massive farmers' uprising, comfortably winning a re-election, though with a lower tally. The polls in India's most populous state is said to influence national political trends.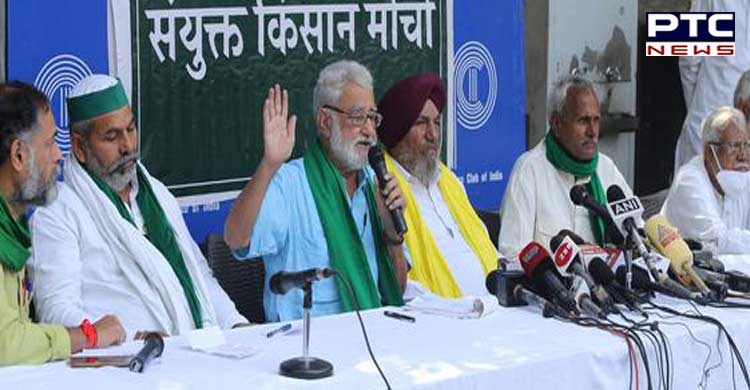 "Whatever party is in power, our agitation will continue till our demands are met. I don't want to talk about the UP elections. It's over. But 100%, the agitation will continue. I am with the SKM," Rakesh Tikait, leader of the Bharatiya Kisan Union (BKU), a farmers' group, and a key face of the agitation, said on Sunday.
Tikait refuted doubts in some quarters that he might wind down his involvement in the agitation as badmashon ki afwah (mischievous rumours). "(News) channels are saying we failed. If we failed, then why did the government take back the farm laws?" Tikait asked.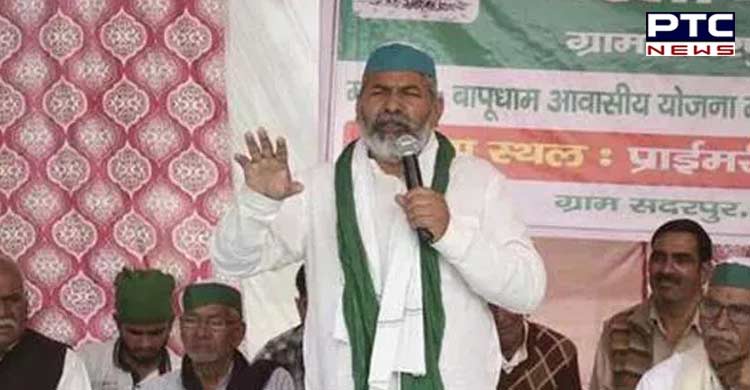 The immediate concern of the SKM is the withdrawal of all cases lodged against farmers during the course of the agitation, some them under the harsh Unlawful Activities (Prevention) Act, or (UAPA). Avik Saha, the SKM's face in West Bengal, said: "I have been charged under UAPA. Am I a terrorist?"
The farmers also want a law that guarantees assured minimum prices for major farm produce to protect their incomes.
The farmers' agitation of 2021 spread across several states was one of the largest agrarian demonstrations in decades. Their key demand was that the Narendra Modi government roll back three federal farm laws. Faced with discontent, the Centre eventually cancelled the laws in December 2021.
Farmers feared the laws would leave them vulnerable to exploitation by large corporations who could dictate prices. The government argued the reforms were needed to boost investments in agriculture, still India's largest employer.
Also read| PM Modi chairs high-level meet to review security preparedness amid Ukraine conflict
Although the impact of the farmers' campaign was limited, it did manage to diminish the BJP's tally, bolster the opposition Samajwadi Party's seats and led to some prominent BJP contenders losing at the ballots, farm leaders said.
-PTC News