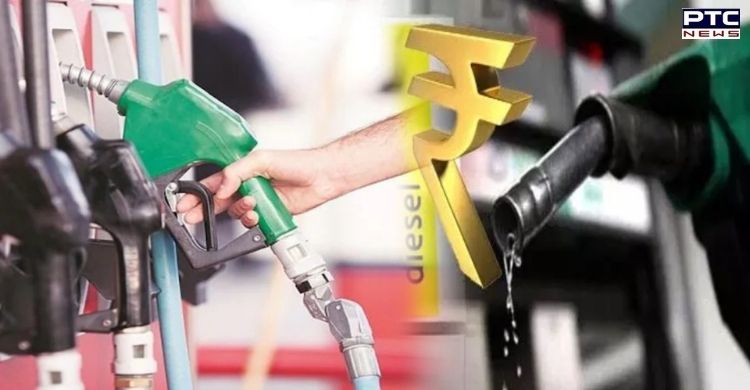 Petrol-Diesel price today: Fluctuations and changes are being witnessed in the prices of crude oil in international markets. Due to insufficient demand, traders reduced their positions and therefore crude oil fell by 0.94 per cent to Rs 7,293 per barrel.

In the meantime, Government oil companies have revised rates of petrol and diesel in India midnight depending upon the global situation.
Also Read | Kartik Aaryan unveils first poster of his romantic thriller 'Freddy'
In some states, the price of petrol and diesel remains unchanged, while in some states the price hiked. Oil companies have not made any changes in petrol and diesel price of Delhi, the price remains unchanged and stands at Petrol- Rs 96.72 per litre, Diesel- Rs 89.62 per litre.
However, there is slight increase in price of petrol by 68 paise to Rs 95.74 and diesel by 58 paise to Rs 81.99 per liter in Himachal Pradesh
At the same time, petrol in Gujarat has increased by 22 paise to Rs 96.44 per liter and diesel by 23 paise to Rs 92.19.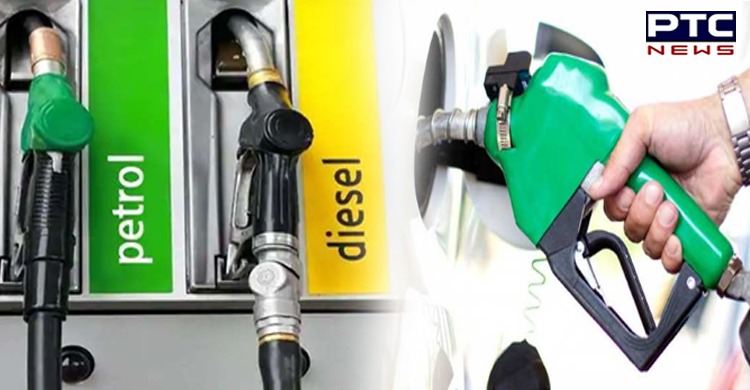 Check price of petrol and diesel in your city
Delhi: Petrol- Rs 96.72 per litre, Diesel- Rs 89.62 per litre
Mumbai: Petrol- Rs 106.31 per litre, Diesel- Rs 94.27 per litre
Kolkata: Petrol- Rs 106.03 per litre, Diesel- Rs 92.76 per litre
Noida:  Petrol- Rs 96.92 per litre, Diesel- Rs 90.08 per litre
Bengaluru:  Petrol- Rs 101.94 per litre, Diesel- Rs 87.89 per litre
Chandigarh: Petrol- Rs 96.20 per litre, Diesel- Rs 84.26 per litre
Lucknow: Petrol- Rs 96.57 per litre, Diesel- Rs 89.76 per litre
Chennai: Petrol- Rs 102.63 per litre, Diesel- Rs 94.24 per litre
Gurugram:  Petrol- Rs 97.18 per litre, Diesel- Rs 90.05 per litre
Patna: Petrol - Rs 107.46 per litre, Diesel - Rs 94.24 per litre
Also Read | Punjab's Ludhiana district worst hit by swine flu; 54 cases and 11 deaths in two months 
If your city is not on the list, you can still check petrol, and diesel prices by sitting at home. All you have to do is to send a message from your mobile to 9224992249 with your city code. City codes are available on Indian Oil's website
-PTC News