In the highly anticipated World Cup 2023 final against Australia, Team India displayed remarkable prowess but ultimately faced defeat. Among the resonating moments captured from the match was a viral picture portraying Anushka Sharma consoling her husband, the eminent cricketer Virat Kohli, with a heartfelt hug.
Throughout the tournament, Team India exhibited exceptional skills and resilience, earning accolades for their spirited performances. Despite the loss against Australia in the final, the online community hailed the Men in Blue for their unwavering efforts.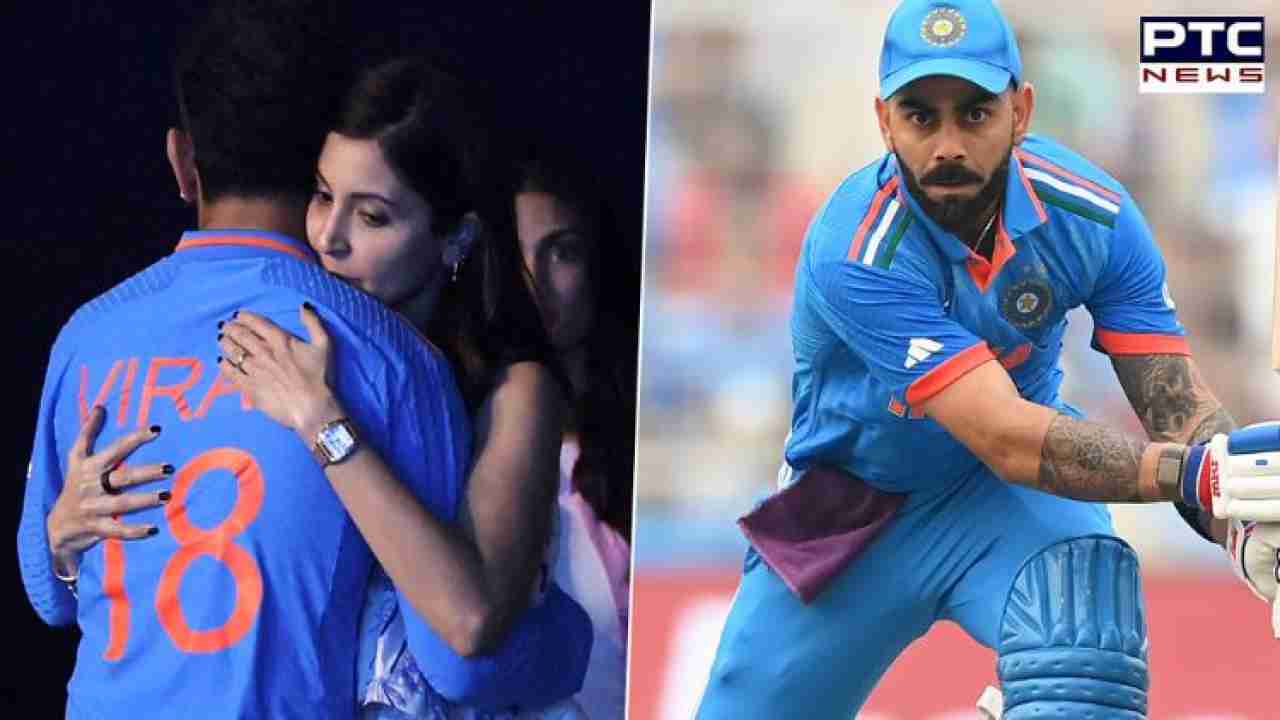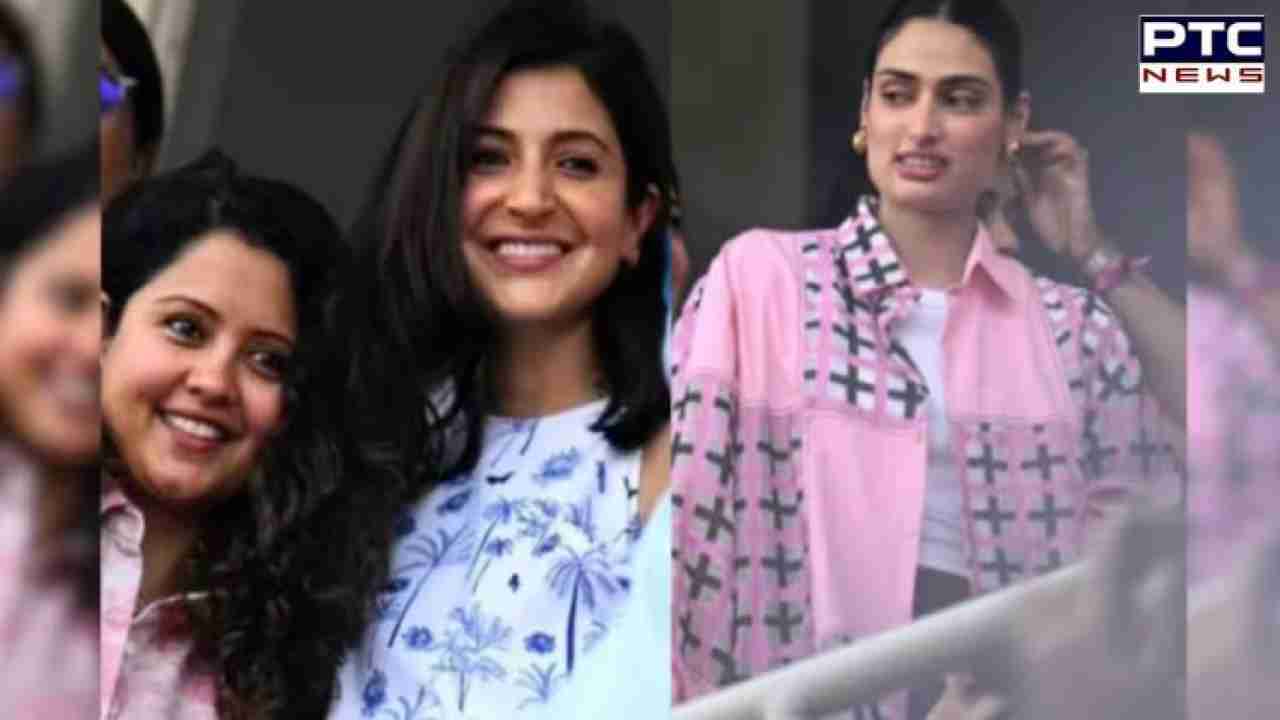 The poignant moment of Anushka Sharma comforting Virat Kohli emerged after India's disheartening loss by six wickets to Australia at the Narendra Modi Stadium in Ahmedabad during the ICC Men's Cricket World Cup 2023 final. The image circulated widely, capturing the emotional interaction between the couple as Virat sought solace in Anushka's embrace post the defeat.
Apart from this tender moment, ongoing speculations about Anushka's pregnancy have circulated in the media, hinting at a potential second child for the couple, adding an extra layer of interest to the occasion. Anushka, present in Ahmedabad to support her husband and Team India in the World Cup 2023, demonstrated her unwavering support during this crucial sporting event.
- With inputs from agencies
Join Whatsapp Channel