37th National Games in Goa: The Sikh martial art game Gatka was played for the first time in the 37th National Games being held in Goa. These competitions were inaugurated by the Sports Minister of Goa, Shri Govind Gowda, who was present as the chief guest.  
On this occasion, Goa DGP Sardar Jaspal Singh IPS, GTCC President Shri Amitabh Sharma and Goa Gurdwara Sahib President Sukhwinder Singh were also especially present.
It is noteworthy that due to the efforts of Gatka Federation of India, this game has been included in the national games.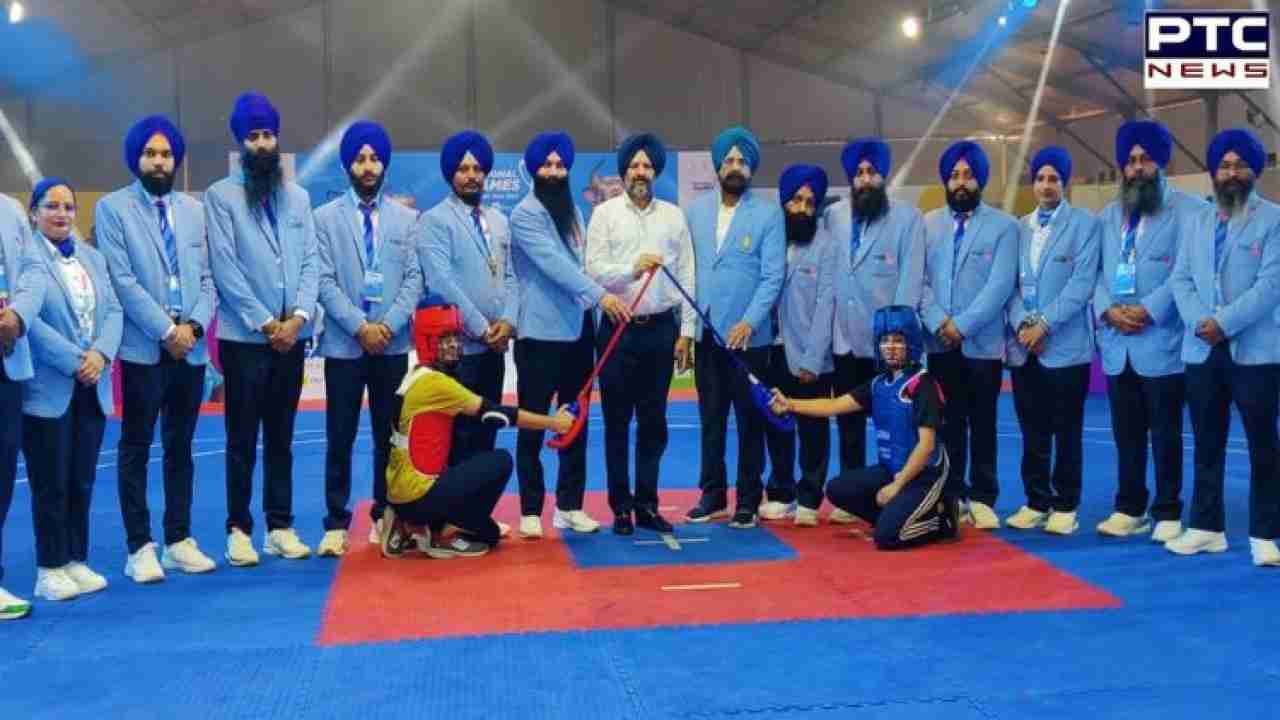 Speaking on the occasion, Goa Sports Minister Govind Gowda said that Gatka is a unique game in which boys and girls participate without any discrimination and showcase a unique art inspired by self-defense.
Goa DGP Sardar Jaspal Singh IPS said that it is a matter of great pride that this heritage game blessed by Guru Sahib has got recognition at the national level.
Giving more information in this regard, General Secretary of Gatka Federation of India and Competition Director of National Games, Baljinder Singh Toor said that getting recognition at the national level is a matter of pride for Gatka players and Gatka lovers.  He said that during the opening ceremony a march was taken out by the players and in the first day's play the boys and girls displayed their sporting skills.  Along with this, the semi-finals will be held on November 1st and the final on November 2nd.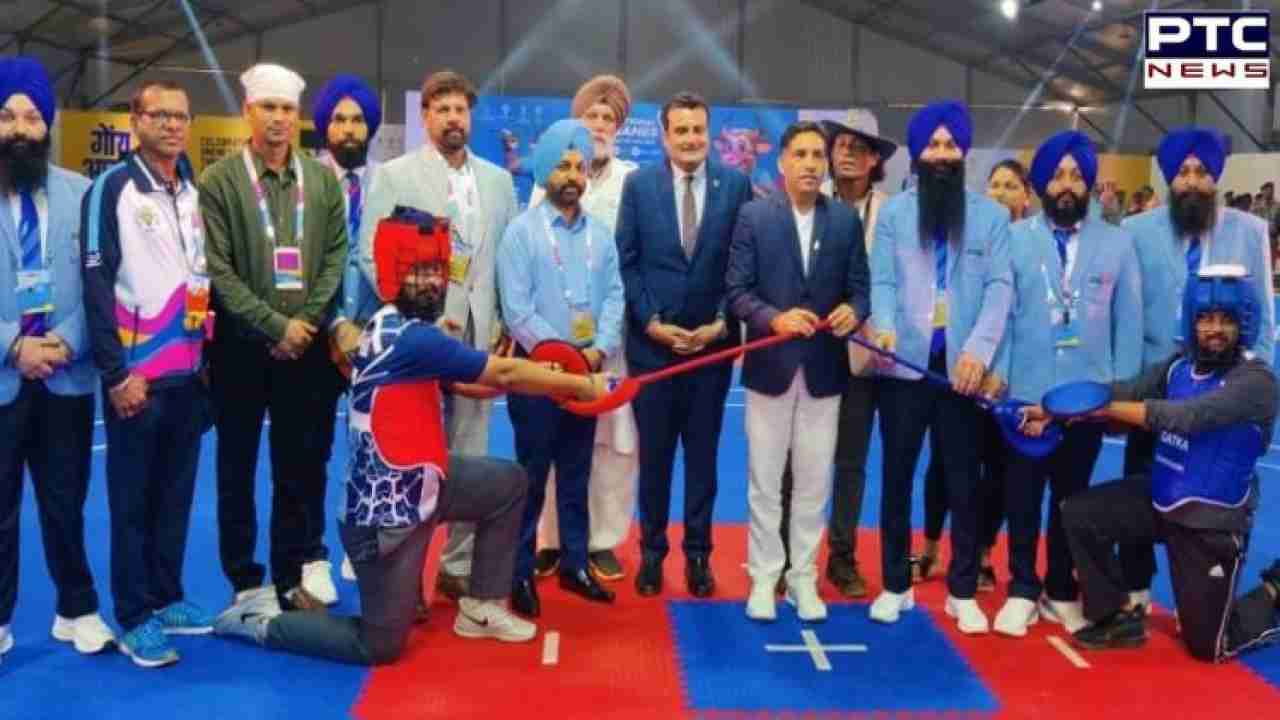 Gatka Federation of India President Harcharan Singh Bhullar IPS said that Gatka Federation of India has been working for the prosperity of Gatka game since 2008 and is achieving new achievements year after year.
Dr. Rajinder Singh Sohal, Executive President, Gatka Federation of India, giving more information said that 176 players from 11 states are participating in these competitions being held in Panjim city of Goa. The participating states are Punjab, Haryana, Chandigarh, Jammu and Kashmir, Uttar Pradesh, Gujarat, Maharashtra, Delhi, Chhattisgarh, Madhya Pradesh and Goa.  88 boys and 88 girls will participate in these competitions.  A 25-member referee team from Gatka Federation of India is already present there to conduct the competitions smoothly.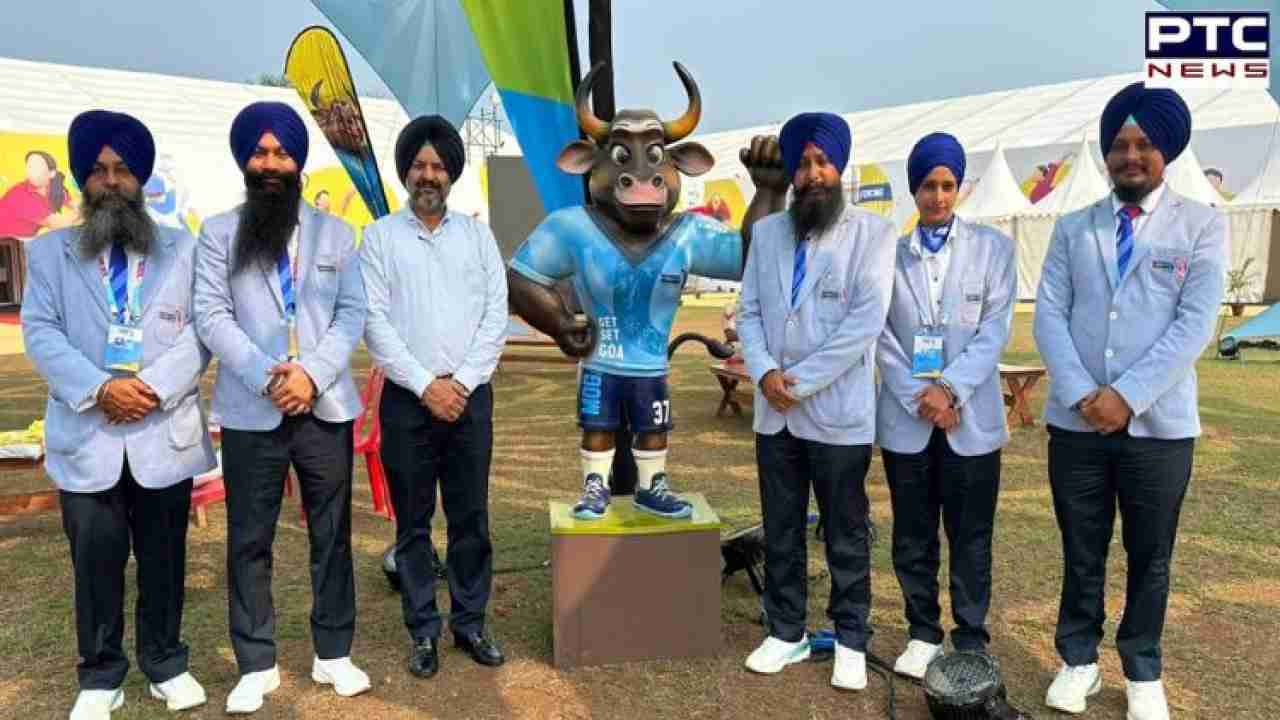 He further said that work has been started to take this game to Asia and international level.  To complete this task, Asia Gatka Cup and World Gatka Cup are being organised soon.
- PTC NEWS
Join Whatsapp Channel