Rishabh Pant Birthday Special: In the annals of cricketing history, a tale of unyielding determination and unshakable spirit emerges through the journey of a precocious talent — Rishabh Pant. Born on October 4, 1997, in the quaint town of Rudrapur, Uttarakhand, Rishabh Pant's odyssey from obscurity to stardom is nothing short of inspiring.
The genesis of this incredible journey is marked by a young boy's unwavering resolve to play cricket, a passion that would soon become an indomitable force. Relocating to the bustling city of Delhi with his mother, Saroj Pant, 12-year-old Rishabh found himself at a crossroads, bereft of opportunities to nurture his cricketing dreams.
In a stroke of fate, he discovered a sanctuary for both his dreams and his sustenance — the Moti Bagh Sahib Gurdwara, which is located along the bustling Ring Road in Delhi. It was within the comforting walls of this spiritual abode that Rishabh Pant found shelter and nourishment, partaking in langar for the sustenance he needed to fuel his aspirations.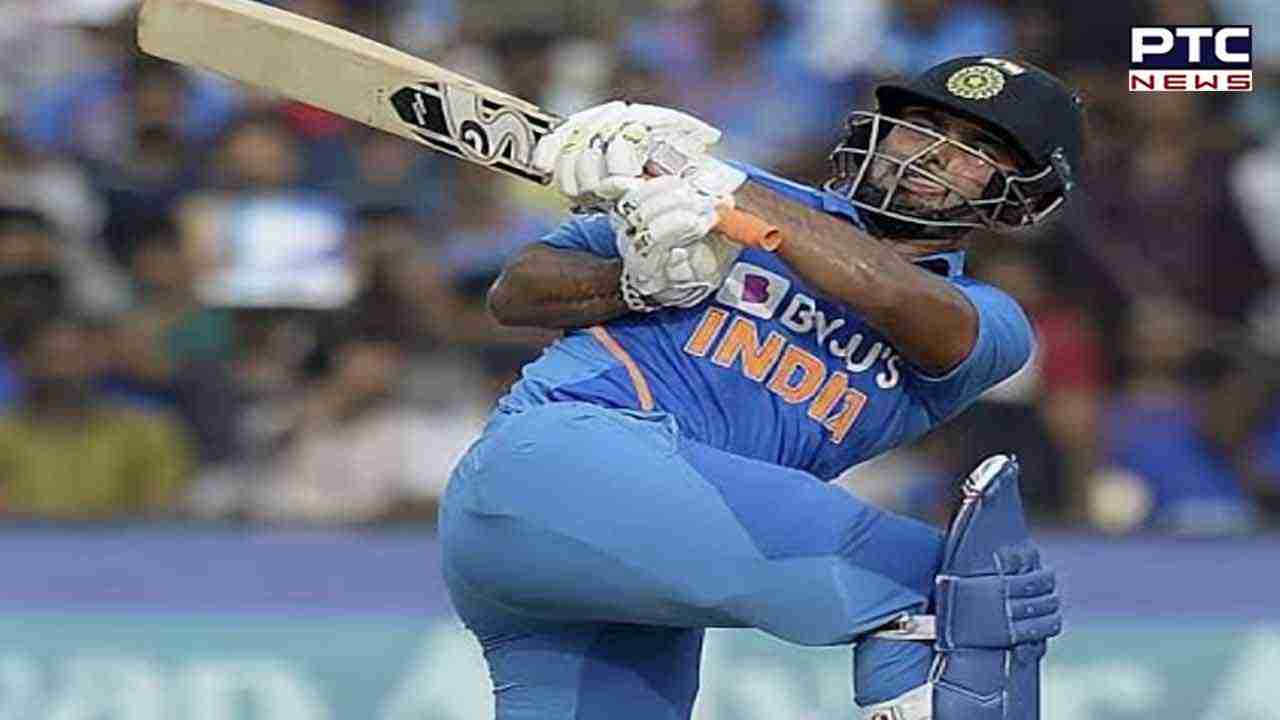 In the hallowed precincts of Moti Bagh Sahib Gurudwara, Rishabh Pant embarked on his cricketing odyssey, with the Sonnet Cricket Academy beckoning him towards greatness. Under the watchful eye of his mentor and coach, Tarak Sinha, he honed his skills.
His perseverance and relentless commitment to his passion propelled him to meteoric heights at a tender age. 
In the words of the man himself, "My father, Rajinder Pant, also played cricket. He wanted me to play cricket too, and I started playing cricket from my early days." His early cricketing endeavours in Rudrapur led him to Delhi, embarking on pre-dawn journeys to pursue his passion. Rudrapur's limited cricketing facilities necessitated this migration.
"In Delhi, I stayed at the gurudwara and went to the academy nearby for cricket training," he recalled.
Rishabh Pant's journey soon found its North Star in the form of coach Tarak Sinha at the Sonnet Cricket Academy. Under his tutelage, Pant's cricketing prowess blossomed.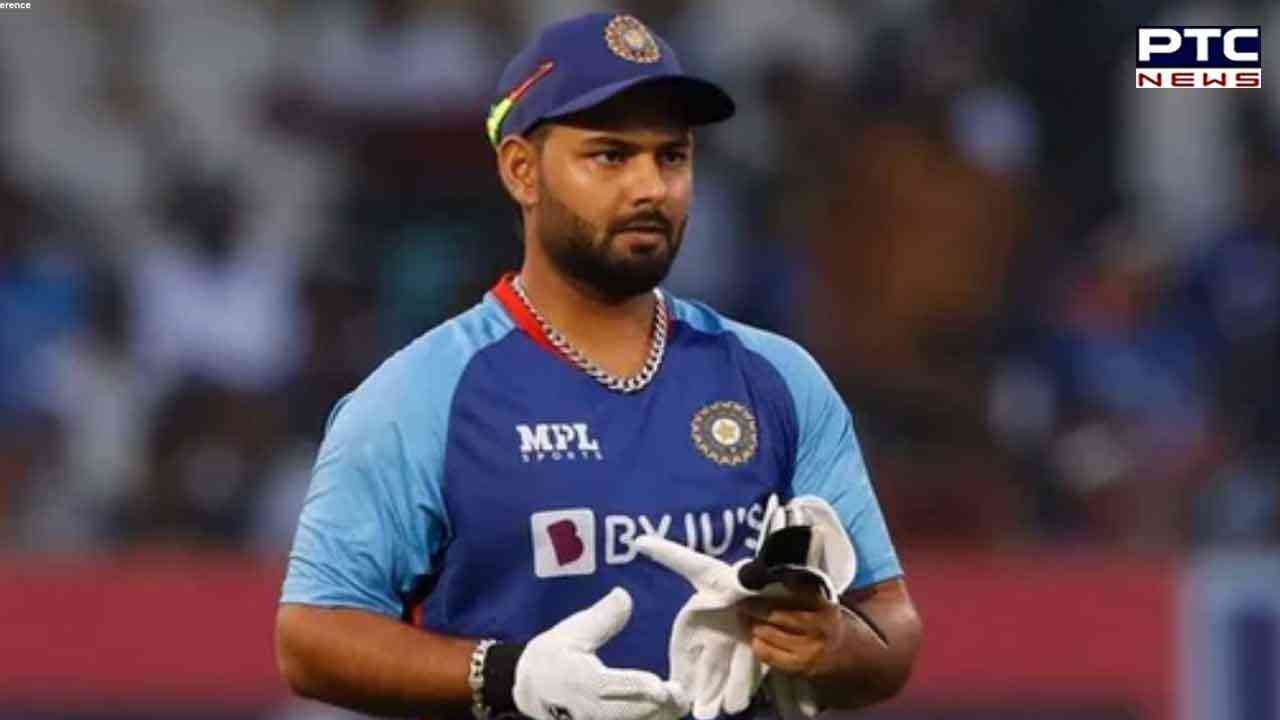 His journey has been studded with milestones that glitter as brightly as his cricketing prowess. A dazzling performance in the Ranji Trophy for Delhi in 2016, coupled with his scintillating batting in the Under-19 World Cup against Nepal, etched Pant's name in the annals of cricketing folklore. Scoring an explosive 78 runs off just 24 balls, he carried India to victory, leaving an indelible mark.

Subsequently, his foray into the Indian Premier League (IPL) with the Delhi Daredevils (now Delhi Capitals) catapulted him further into the limelight. His fearless batting style and brilliant wicket-keeping skills became his calling cards.
Pant's meteoric rise culminated in his Test debut for India in 2018, a testament to his unwavering resolve. His fearless approach to batting, accompanied by his awe-inspiring wicket-keeping abilities, has endeared him to fans across the globe.
As the pages of his life story unfold, December 30, 2022, marked a somber chapter when Rishabh Pant faced adversity in the form of a road accident near his hometown, Rudrapur. He has been recovering under the care of medical experts at the Max Hospital in Dehradun.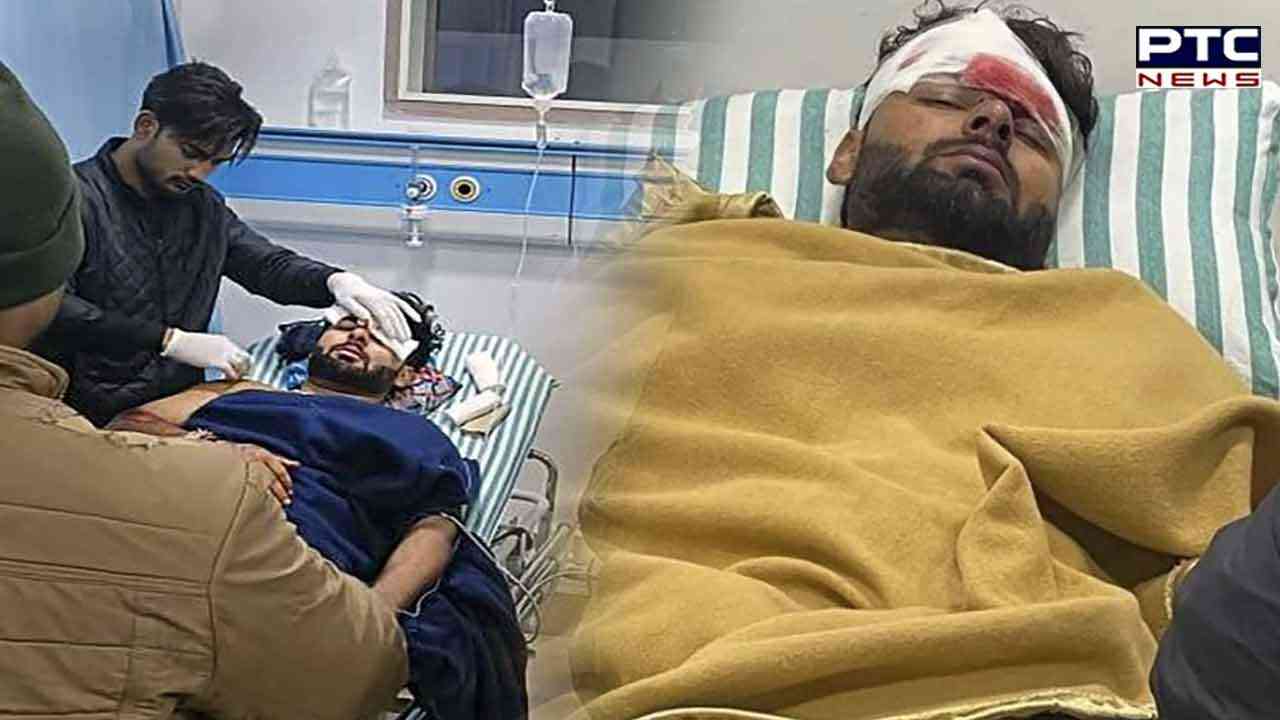 While the recent road accident may have cast a shadow, it's a testament to Rishabh Pant's unwavering resilience that he continues to fight, with the hope of returning to the pitch where he belongs. 


PTC Team Wishes Him A Very Happy Birthday!
- PTC NEWS
Join Whatsapp Channel