France, May 9: Argentina's World Cup winning captain, Lionel Messi, has won the 2023 Laureus World Sportsman of the Year award.
The announcement was made at a ceremony held in Paris on Monday.
Also Read: Mass killings in US: 207 shootings in US in 2023
The Argentina superstar was given the nod ahead of Kylian Mbappe, Max Verstappen, and Rafael Nadal after the seven-time Ballon d'Or winner realized his ultimate ambition in Qatar.
Messi won the award after leading Argentina to a famous triumph at the FIFA World Cup last year.
This was the second time that Messi was named the Laureus Sportsman of the Year award.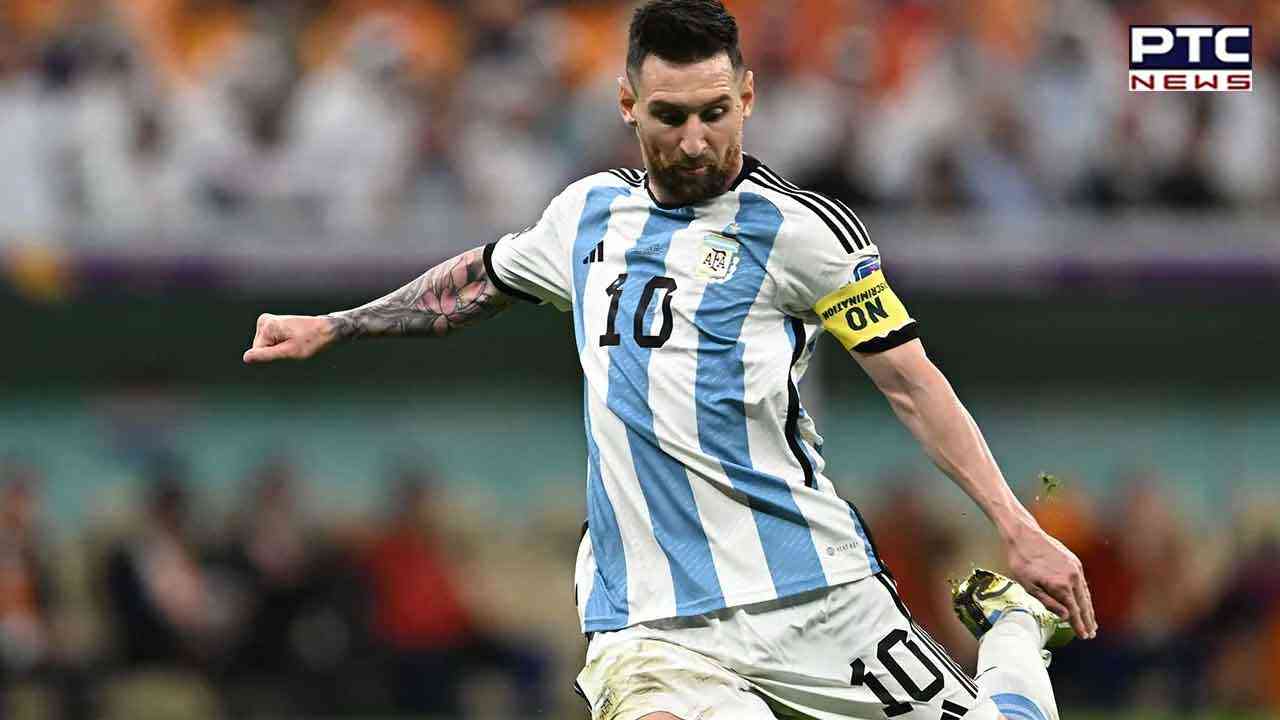 Lionel Messi and his World Cup-winning Argentina scored a double by being named Sportsman and Team of the Year at the Laureus World Sports Awards.
He is the first athlete to win the team and individual awards in the same year.
After winning the award Messi said, "I'm very happy to be attending this year - especially as it is in the city where I live. I want to be able to enjoy it. It was a very special moment in Qatar. It was the trophy I was missing. It was special also for my teammates and the whole country. Football has been a way of life for me. Sport in general unites people with values."
Messi, 35, is currently at the centre of speculation linking him with a move to Saudi Arabia. But for now, he remains at Paris Saint-Germain - where the prestigious Laureus ceremony was taking place.
- With inputs from agencies