PTC News Desk: At 50 years old, Sachin Tendulkar is reflecting on his incredible journey. The Indian cricket legend has been synonymous with the nation's success throughout the 1990s - when he did well, India soared, and when he failed, her spirits sank.
He single-handedly won difficult games, broke records, and became the best in the world. This earned him the title of God, as nations often confer God-like status on sporting icons. India simply called him God.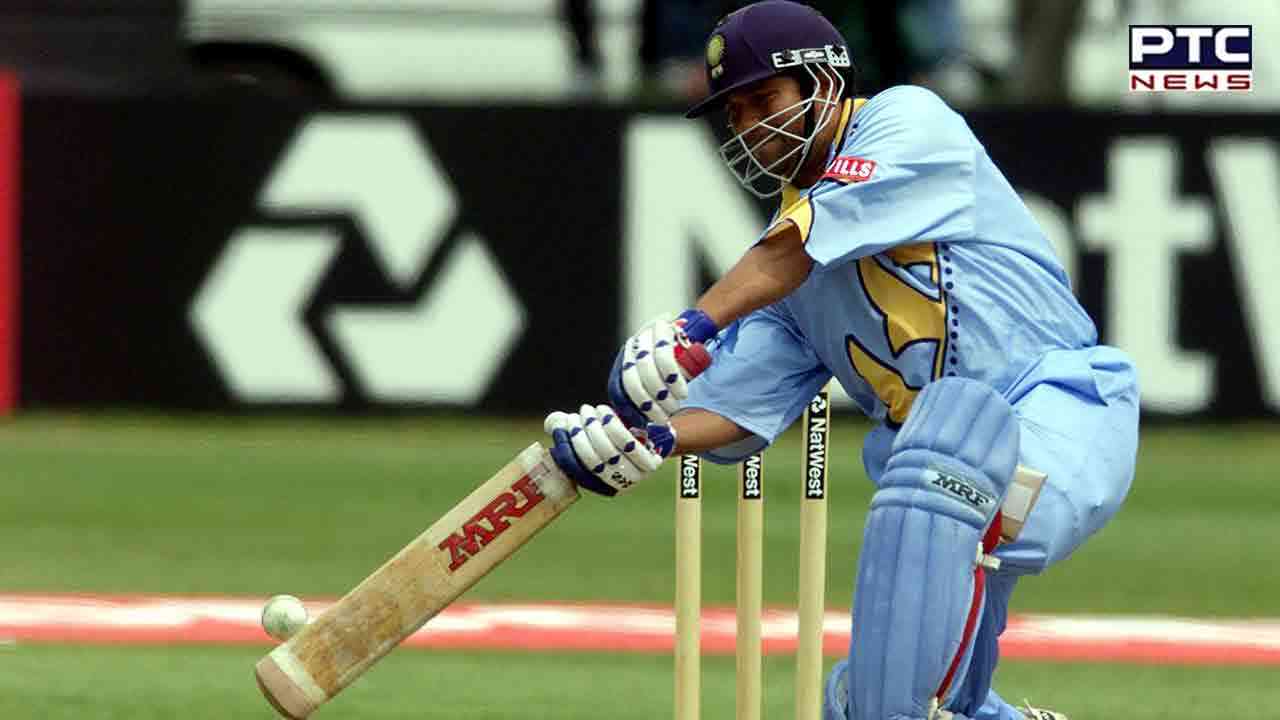 Also Read: Viral: Thieves break into apple store, steal 436 iPhones worth Rs 4.10 cr
On November 16, 2013, at Mumbai's Wankhede Stadium, Tendulkar walked off the field for the last time as an active India cricketer. As he was donning his floppy white hat, thousands of people were screaming his name in a stretched-out syllable cry of "Sacheeeen, Sacheeen".
Inside, his emotions were running high as he knew that he would never again play cricket as an active player. He was filled with a mix of bittersweet feelings - pride for what his career had become and sadness for the end of his journey. Once he was in the dressing room, he sought out the biggest towel he could find to cover his face as he fought back tears.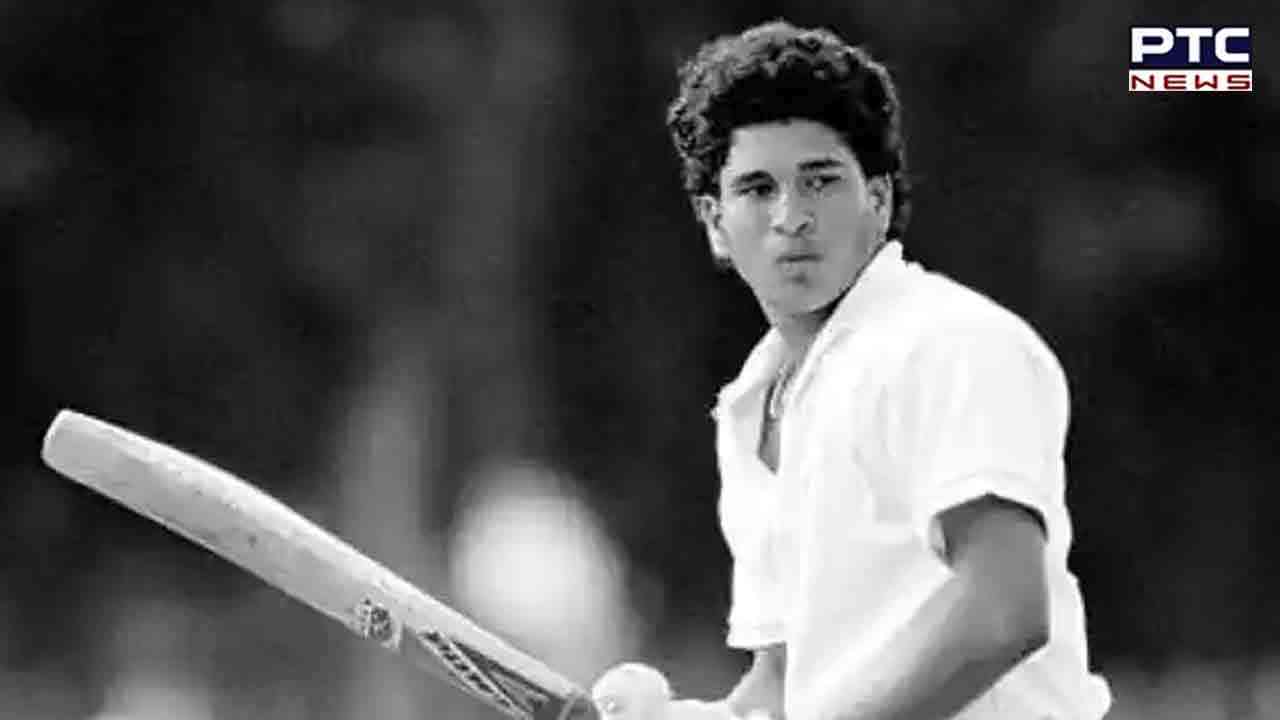 Outside, the crowd was equally affected. After a certain point, they stopped trying to hold back their emotions. Everyone in attendance was filled with a sense of admiration and nostalgia for the man who had been a part of India's sporting culture for decades. As Tendulkar played his last game and walked off the field for the final time, the crowd was filled with a mix of joy and sadness - joy for being a part of his journey and sadness for the end of an era.
No one can deny the impact that Sachin Tendulkar has had on Indian cricket and culture. As he turns 50, he can look back on his career with immense pride and gratitude for all the incredible moments he has been a part of.
- With inputs from agencies