World Cup 2023: Celebrations began in various cities across the country as team India sealed its place in the final of the ongoing ICC World Cup 2023, beating New Zealand by 70 runs on Wednesday.
Indian cricketers are currently dominating the ongoing World Cup 2023 with their splendid and remarkable achievement and stands as an inspirational tale for budding cricketers nationwide. 
Indian cricketers unwavering commitment and enthusiasm have established a fresh standard for excellence in Indian sports serve as an enduring source of motivation for future generations.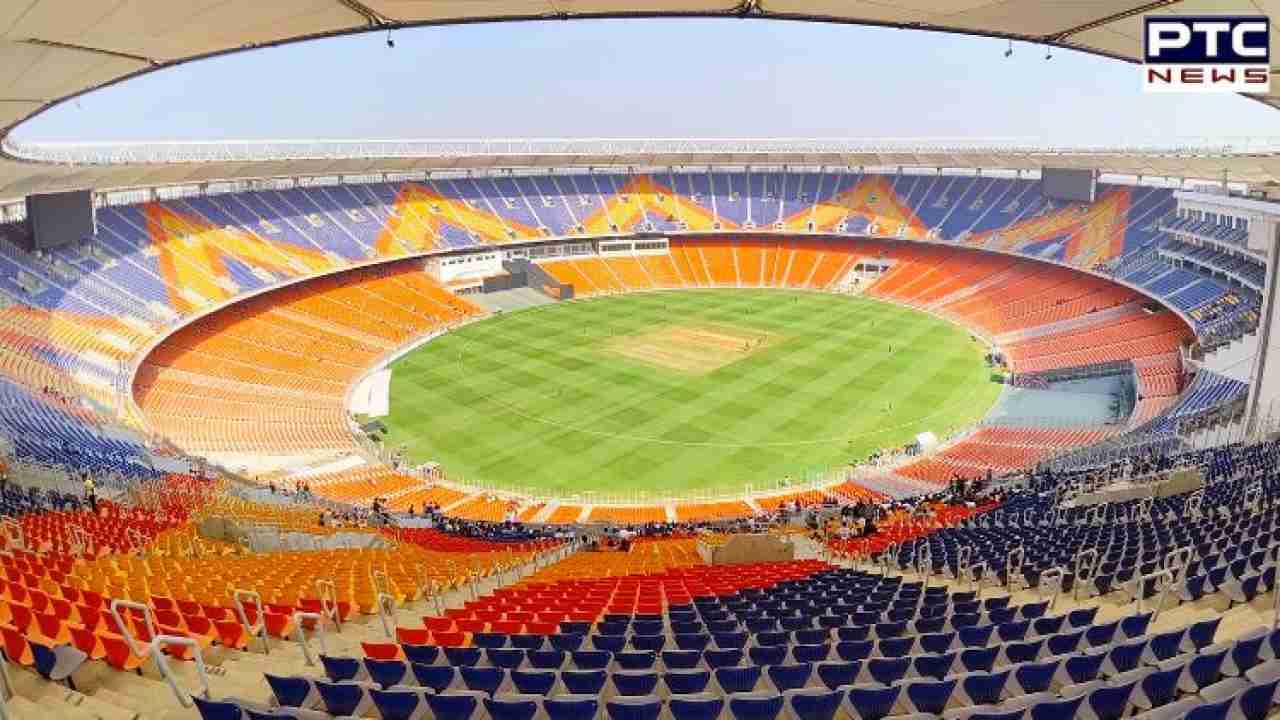 As Men in Blue entered World Cup 2023 finals and the World Cup Final  is all set to take place at the Narendra Modi Stadium in Ahmedabad on November 19, hotel prices in the city have increased dramatically—nearly tenfold at some places.
Cricket frenzy in Ahmedabad
According to prices on several hotel booking websites, there may have been an unprecedented high demand for rooms on November 19, when the arch-rivals would be playing at the Narendra Modi Stadium in Ahmedabad. 
Cricket frenzy in Ahmedabad turned out be daunting challenge with ticket prices soaring from 24,000 per night to an exorbitant Rs 2, 15,000 per night.
Luxury hotel room rates in the city which normally range from Rs 5,000 to Rs 10,000 rupees per night are hovering nearing Rs 1 lakh.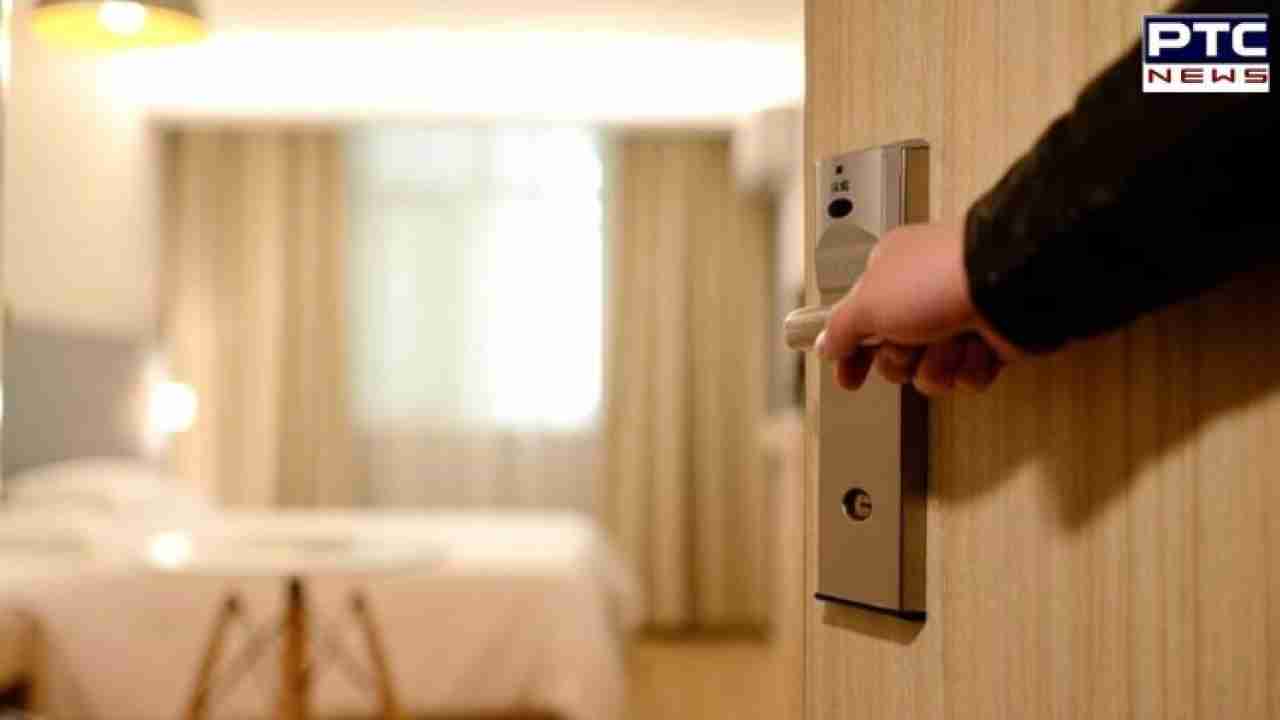 Meanwhile, rooms at the city's five-star hotels ITC Narmada, Courtyard by Marriott, Hyatt, and Taj Skyline Ahmedabad are all sold out for November 19 due to the exceptional demand.
Moreover, cricket fans also witnessed upstick in flight ticket prices and there has been a massive increase in hotel rates at hotel booking platforms like Booking.com, MakeMyTrip, and Agoda. 
High demand from NRIs
Hotels raised their prices in response to demand, which came primarily from upper-middle-class cricket fans living in other states and Non-Resident Indians (NRIs). 
These cricket enthusiasts will not hesitate to travel great distances to witness such captivating cricket matches and luxury hotels are their first option.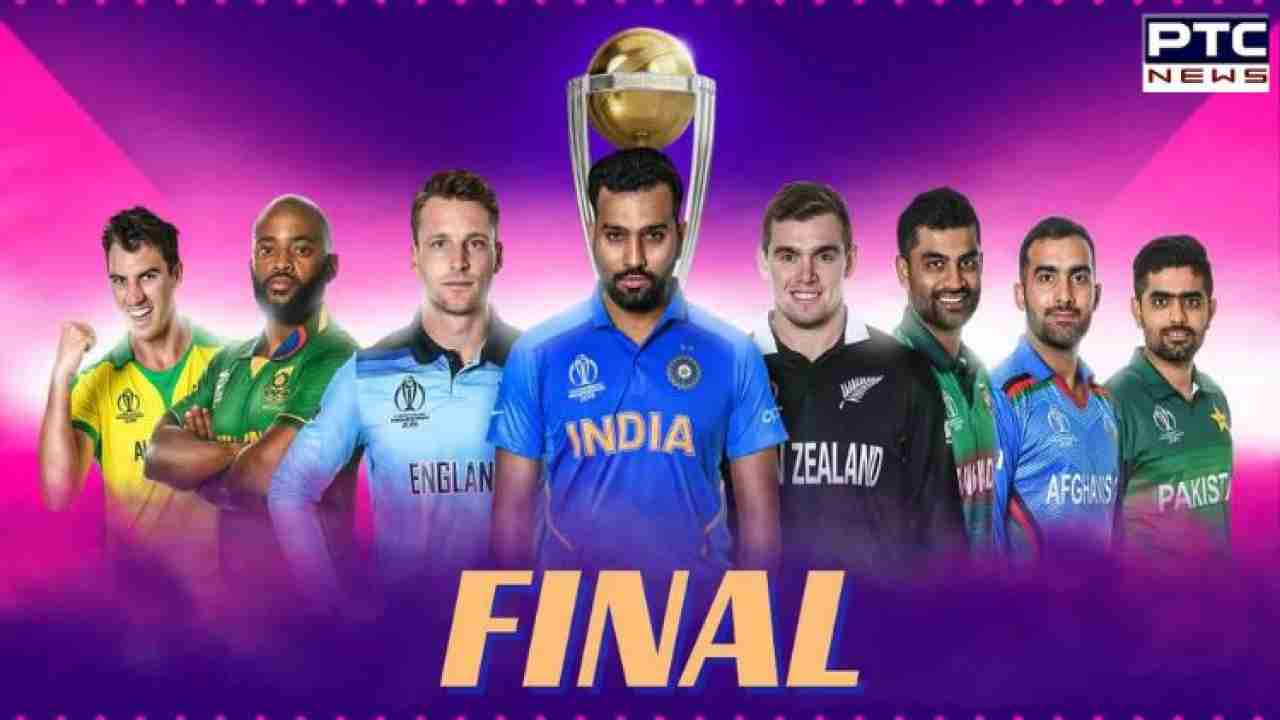 The Men's Cricket World Cup is the culmination of national pride, memorable moments, cricketing heritage and an occasion to celebrate with others, perfectly packaged into one-day global showcase with the 10 competing nations Australia, Afghanistan, Bangladesh, England, India, Netherlands, New Zealand, Pakistan, South Africa, and Sri Lanka ready for action.  
- With inputs from agencies
Join Whatsapp Channel