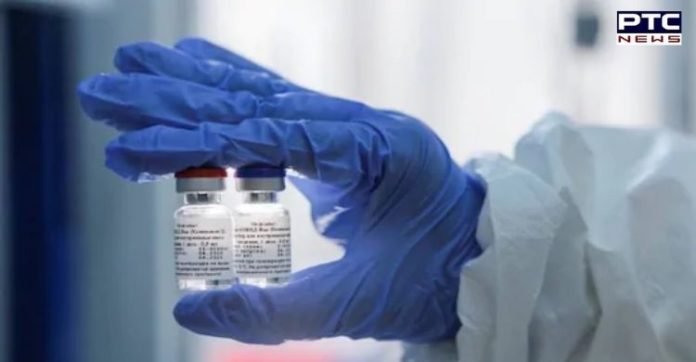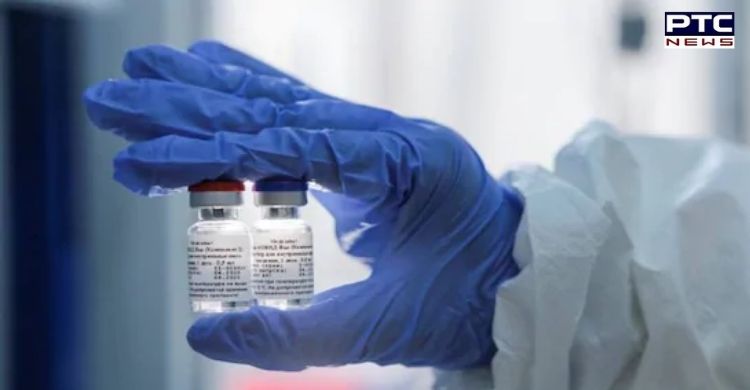 Russian Coronavirus Vaccine Sputnik V: People across the world got hope after Russia registered the world's first coronavirus vaccine. However, the World Health Organization (WHO) said that the vaccine approved by Russia is not among the 9 in the advanced stages of testing.

Despite this, the Russian Health Ministry said that the first batch of the Sputnik V vaccine against coronavirus has been released into public circulation. The regional deliveries for Sputnik V are planned in the near future.
On August 11, Russia registered the world's first vaccine against COVID-19, amid widespread criticism from global experts citing safety concerns.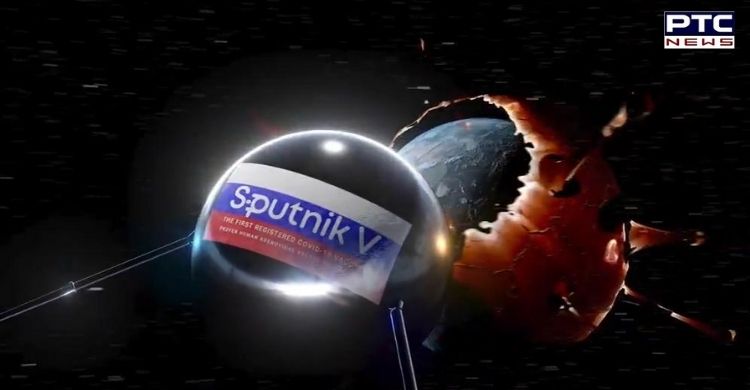 The ministry said in a statement, that the first batch of the 'Gam-COVID-Vac' (Sputnik V) vaccine to contain the novel coronavirus, developed by the Gamaleya National Research Center of Epidemiology and Microbiology of the Ministry of Health of Russia.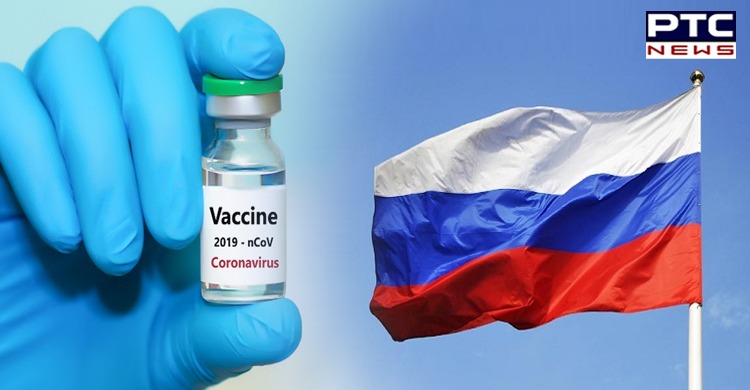 As per the Russia Health Ministry, Sputnik V has passed the necessary quality tests in the laboratories of Roszdravnadzor (medical device regulator). The Russian Health Minister Mikhail Murashko announced that a vaccine against COVID-19 is among the volunteers under phase 3 of clinical trials will start this week.
Also Read | China continues to undertake provocative activities to escalate: Indian Army
According to the study published in the medical journal The Lancet, the results of the phase 1-2 clinical trials showed that 100 percent of participants developed antibodies to the SARS-CoV-2 virus with no serious side effects. Now, Moscow is planning to ramp up the production of vaccine to 200 million doses by the end of 2020, including 30 million in Russia.
-PTC News