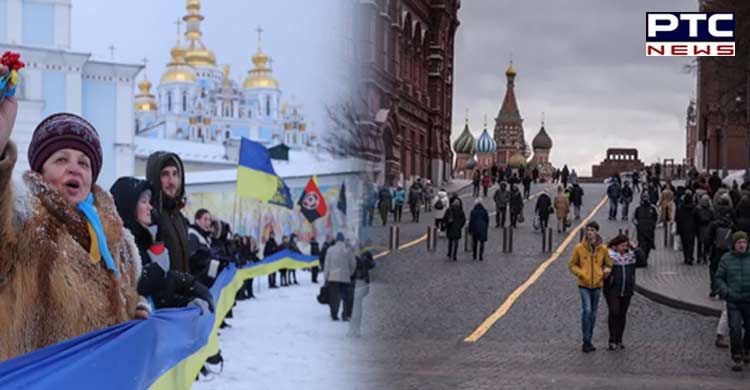 Colombo, March 1: The Sri Lankan government has decided to extend the visas of over 15,000 Russian and Ukrainian tourists in the South Asian country for two months.

Also Read: Russia-Ukraine Talks: First round of ceasefire negotiations inconclusive, fighting escalates
The cabinet on Monday night approved the visa extension proposal by Minister of Tourism Prasanna Ranatunga over the tensions in Ukraine and agreed that the visa extension should be done without any charges. According to Sri Lanka's Ministry of Tourism, there are currently 11,463 Russian and 3,993 Ukrainian tourists in the country.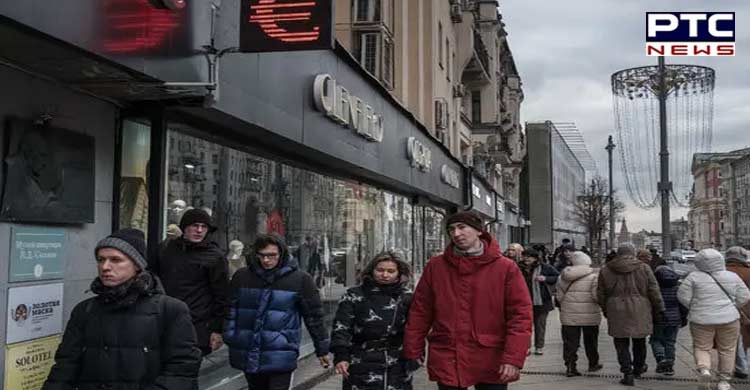 As the fighting continues and causalities pile up, the first round of talks between Ukraine and Russia ended inconclusively.
Advisor to the head of President Volodymyr Zelensky's administration, Mykhailo Podoliak stated that a number of core themes had been identified and that the delegations would return to their respective capitals for further discussion. The main talking point was on stopping the fighting.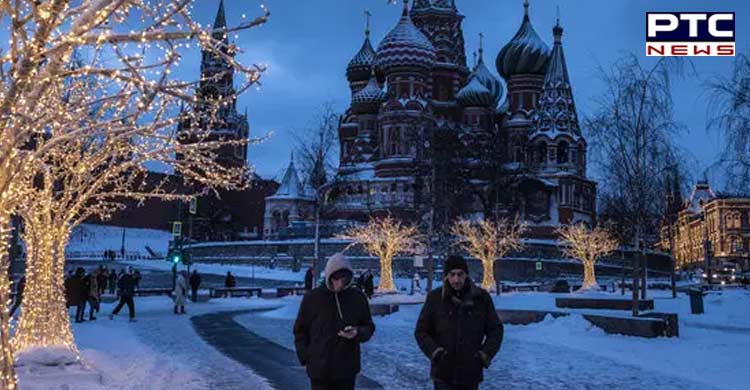 Ceasefire talks took place near the Prypyat River on the Ukrainian-Belarusian border.
Podoliak stated that the two parties would undertake a second round of talks as soon as possible. The second round of negotiation will likely take place on the Polish-Belarus border.
Podoliak also tweeted that while it did not impose any ultimatums, Russia "unfortunately still has a non-objective understanding of the destruction it has caused."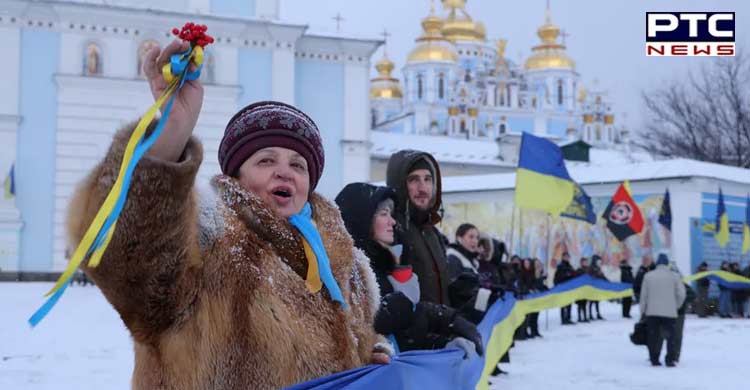 Also Read | UP elections 2022: PM Narendra Modi slams Opposition for promoting Covid vaccine hesitancy
-PTC News