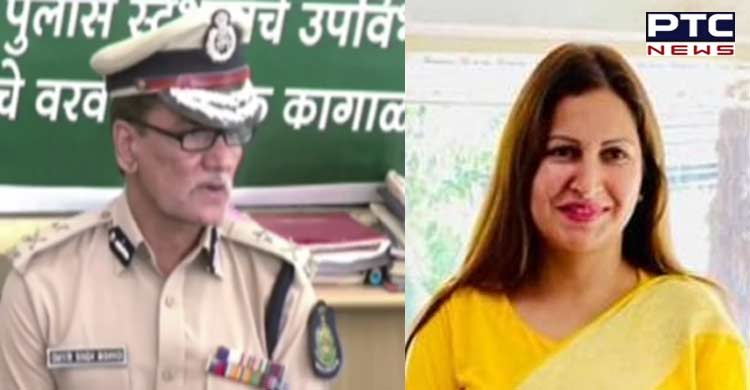 Chandigarh, August 26: In a major development in BJP leader Sonali Phogat death case, accused Sudhir Sangwan and Sukhwinder have admitted to giving chemical-laced drink to Sonali. This has been revealed by the Goa IGP.

The Goa Police said Sudhir Sangwan and Sukhwinder confessed to the crime after sustained questioning with regard to BJP leader Sonali Phogat's death.
"We've been saying since beginning that it's a murder. She was healthy, had no illnesses. Sudhir Sangwan drugged her. She called us, said something was mixed in her food. She was scared. This was the night of her murder," said Kuldeep Phogat, brother-in-law of Sonali Phogat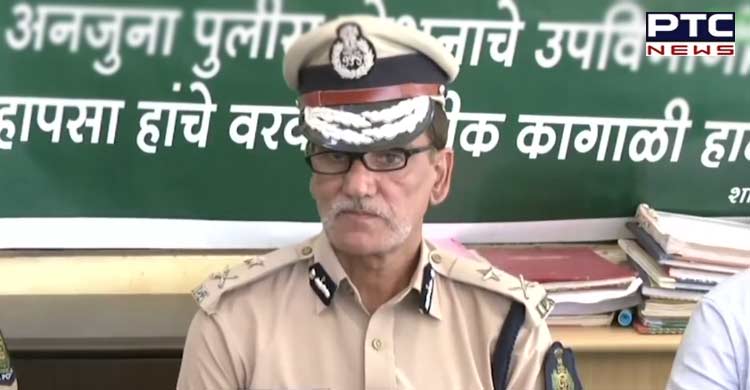 Notably, she had visited Curlie's restaurant in North Goa on late Monday evening. She was brought dead to St Anthony Hospital in Anjuna on the morning of August 23.
Also Read| PM Modi's security breach in Punjab: SSP Ferozepur failed to discharge duties, finds SC committee
The Goa Police said she was forcefully drugging while partying at the restaurant. The police have CCTV footage from the restaurant. Both have been arrested.
Back in Haryana, heartrending scenes were witnessed as the family bid adieu to BJP leader Sonali Phogat on Friday. The pyre was lit by her daughter Yashodhara. Her mortal remains were taken to her residence in Hisar, Haryana on Thursday night. The cremation was conducted at the crematorium in Rishi Nagar locality in Hisar.
"We always felt that there was foul play and the same thing came out. So far, we are satisfied with the ongoing investigation... We demand justice," Rinku, brother of Sonali Phogat, had stated, adding that the post-mortem report showed four injuries and poison as the cause of the death.
Also Read| Bilkis Bano case: SC issues notice to Gujarat on plea challenging release of convicts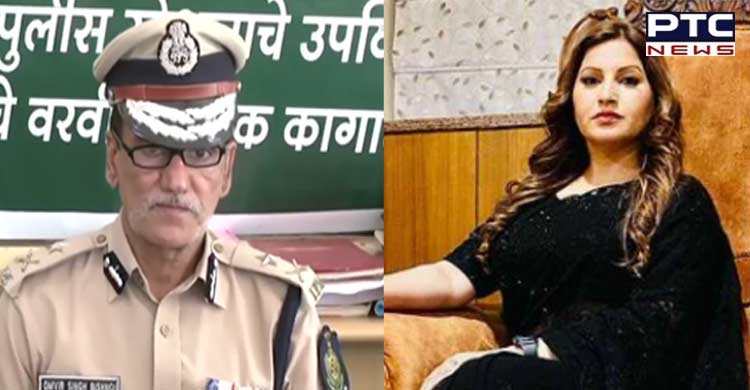 "She had no plan to come to Goa. She was brought as per a pre-planned conspiracy. There was no movie shoot. Two rooms in the hotel had been booked only for two days. Film shooting was supposed to happen on August 24 but rooms were only booked for August 21-22," he had said.
-PTC News