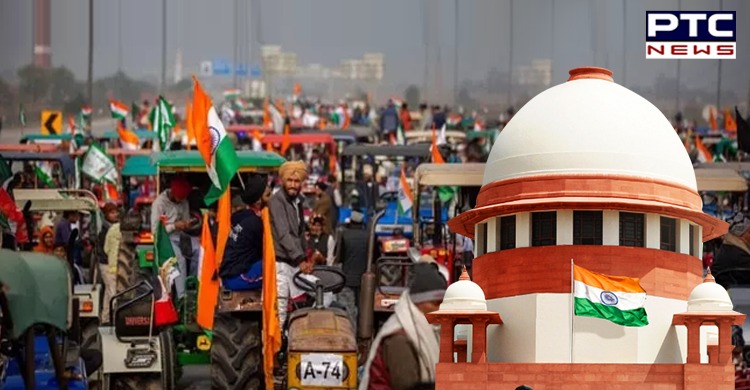 The petitions related to Kisan Tractor Parade, Farm Laws and Farmers Protest at Delhi's borders are scheduled to be heard again today in the Supreme Court.

The notice was issued to the farmers. Besides, a 10th round meeting between the farmers and the Union government on agriculture laws is going to be held today at Vigyan Bhawan in Delhi.
Also Read | Centre-Farmers 10th round of meeting today
A second day meeting between farmers' organizations and Delhi Police officials is scheduled for today regarding the tractor parade to be held in Delhi on January 26.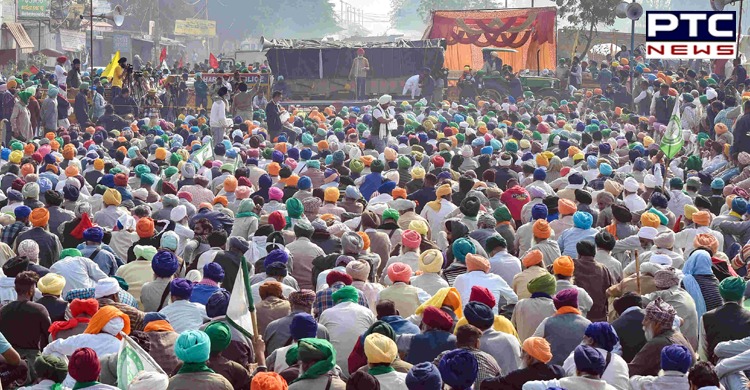 The tractor parade would be discussed with the farmers' organizations in this meeting.
Earlier, the Supreme court had said that it was up to the police to decide whether to allow farmers to take out a tractor parade in the capital. The ball seems to be in the hands of the Delhi Police over the issue.

In protest of agricultural laws, farmers' organizations have announced a tractor march in Delhi on January 26 on the occasion of Republic Day.
The Delhi Police had filed a petition in the Supreme Court regarding the farmers' tractor parade. In a petition filed in the Supreme Court, the Delhi Police had sought a stay on the farmers' tractor march on January 26. The Delhi Police has cited law and order for this.
Also Read | Kisan Tractor Parade: Meeting between Delhi Police and Farmers today
The farmers are holding a tractor parade on January 26 to protest against the agricultural laws. The United Kisan Morcha on Sunday announced the route of the tractor march. The march will encircle Delhi's Outer Ring Road and the Republic Day parade will not be disrupted. The tractor march will be completely peaceful and each tractor will have a tricolor and a flag of a farmers' organization.
-PTC News