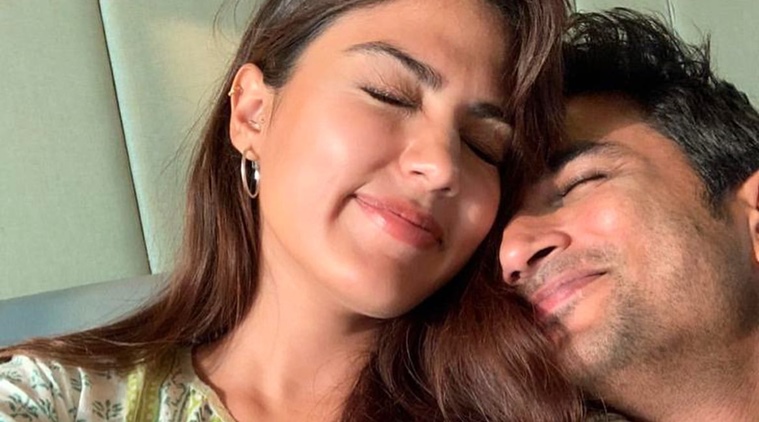 Sushant Singh Rajput death case: Rhea Chakraborty on Monday approached the Supreme Court with a fresh plea alleging media trial and attempts to pronounce her guilty for the death of Sushant Singh Rajput, who committed suicide on June 24.

Earlier, the 28-year-old had filed a petition in the Supreme Court seeking transfer of a police case filed against her by Sushant Singh Rajput's father from the Bihar police to the Mumbai police.

As per the report, Rhea Chakraborty had alleged that the case is being "blown out of proportion" keeping in mind the upcoming Bihar Assembly election.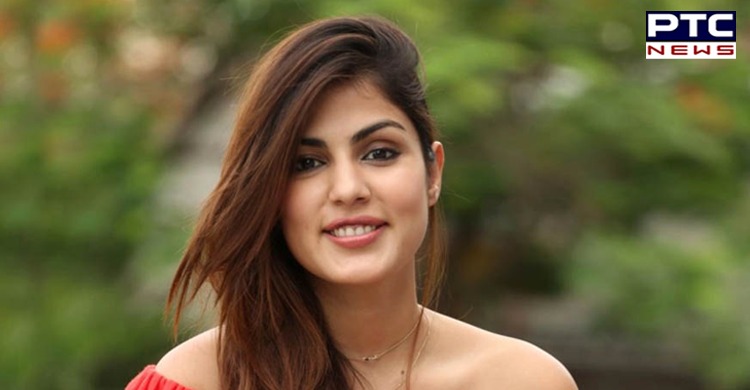 Earlier in the day, Rhea Chakraborty and her family members had appeared before the Enforcement Directorate for a fresh round of questioning in connection with its probe in a money laundering case. Earlier, she was interrogated for nearly 9 hours on Friday by the ED.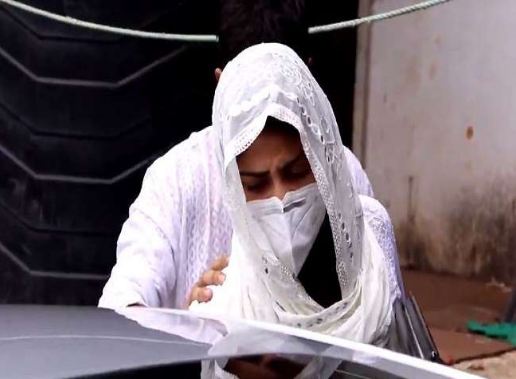 Last month, Sushant Singh Rajput's father KK Singh lodged a complaint in Patna against Rhea Chakraborty and 6 others, including her family members, accusing them of cheating and abetting his son's suicide.
Also Read | Rhea Chakraborty shares WhatsApp conversation with Sushant Rajput that show him calling sister 'manipulative
Rhea Chakraborty and others have been booked under various sections of the Indian Penal Code, including 306, 341, 342, 380, 406, and 420.
-PTC News