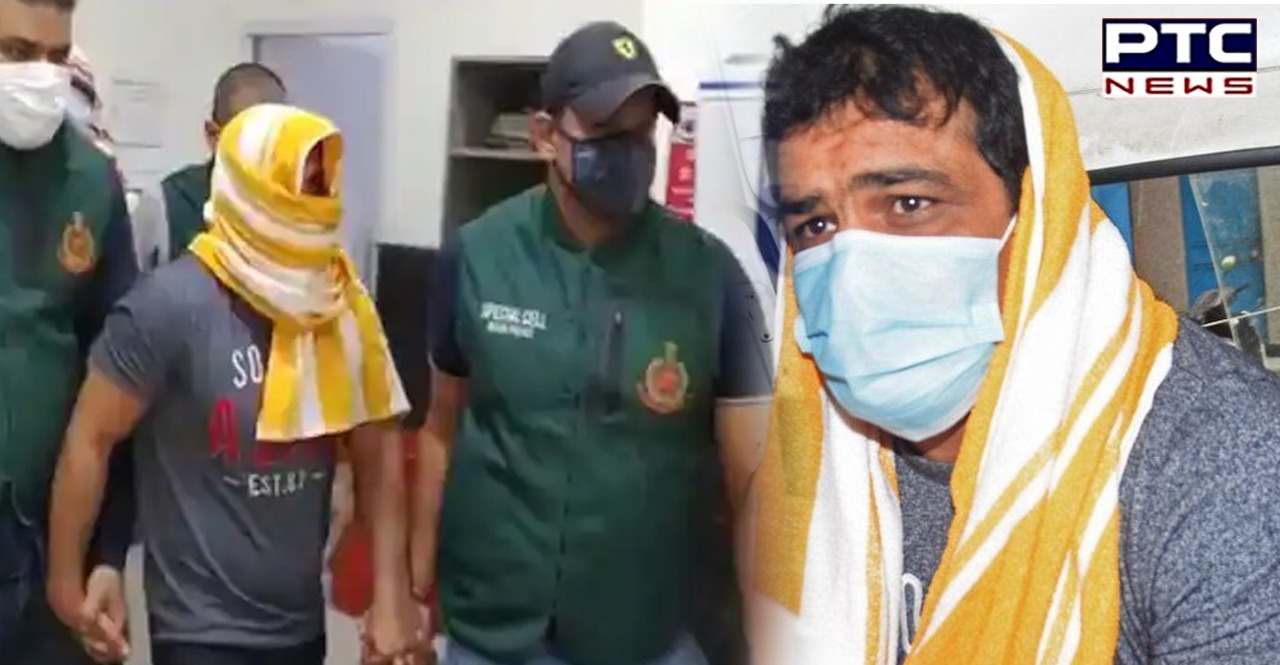 Wrestler Murder Case: The parents of deceased wrestler Sagar Rana have asked for strict punishment for Sushil Kumar who is accused of killing the 23-year-old wrestler from Haryana during a brawl that took place at the Chhatrasal Stadium in Delhi.

Wrestler Sagar Rana used to practice at the Chhatrasal Stadium with Sushil Kumar and other wrestlers.
Also Read | Second Wave of Coronavirus in India: PM Narendra Modi a 'super-spreaders of COVID-19, says IMA Vice President
On May 4, a brawl took place following which Sagar succumbed to his injuries. Sushil Kumar, absconding for almost three weeks, was arrested by Delhi Police on May 23 along with one of his associates Ajay.
Also Read | Coronavirus Punjab Updates: Punjab government announces summer vacations in all schools, details inside
On Sunday, the duo was arrested from Mundka. Likewise, they have been taken into 6 days of police custody.
Meanwhile, Sagar's parents have asked for a court inquiry into the wrestler's murder case as they are aware of Sushil's political connections. The family believes that the superstar wrestler can influence the investigation using his connections.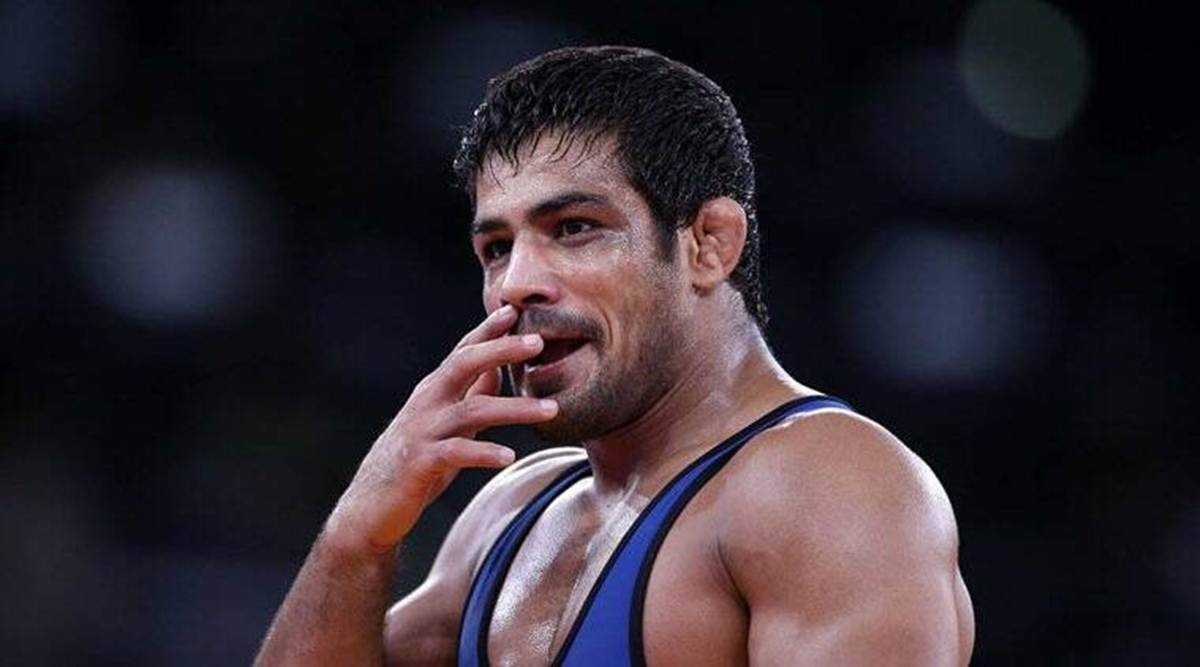 Sagar's parents said that his medals should be stripped off and hanged till death.
As per the report, Sagar's mother said that "the one who murdered my son does not deserve to be called a mentor and all his should be taken from him.
Sagar's father said that Sushil Kumar should be hanged so that people take a lesson and think before killing his own pupil.
Click here to follow PTC News on Twitter
-PTC News