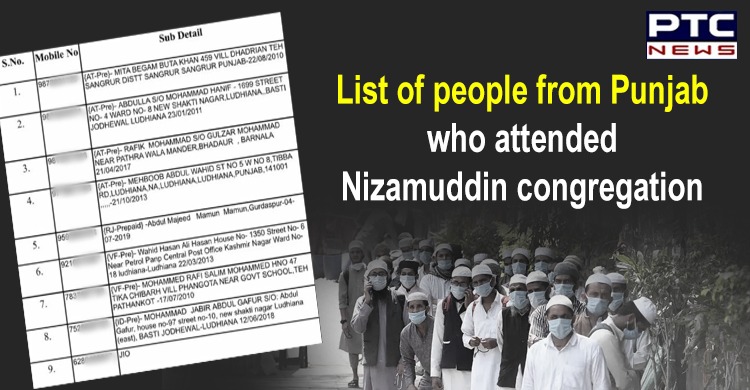 Punjab has identified nine people who attended a religious congregation of Tablighi Jamaat in Delhi's Nizamuddin. They are all in Delhi. Those who attended the congregation included four from Ludhiana, two from Sangrur and one each from Barnala, Gurdaspur, and Pathankot.

Meanwhile, Rajesh Bhaskar, head of the media wing for coronavirus communication, stated that all of them have been identified and kept in Delhi.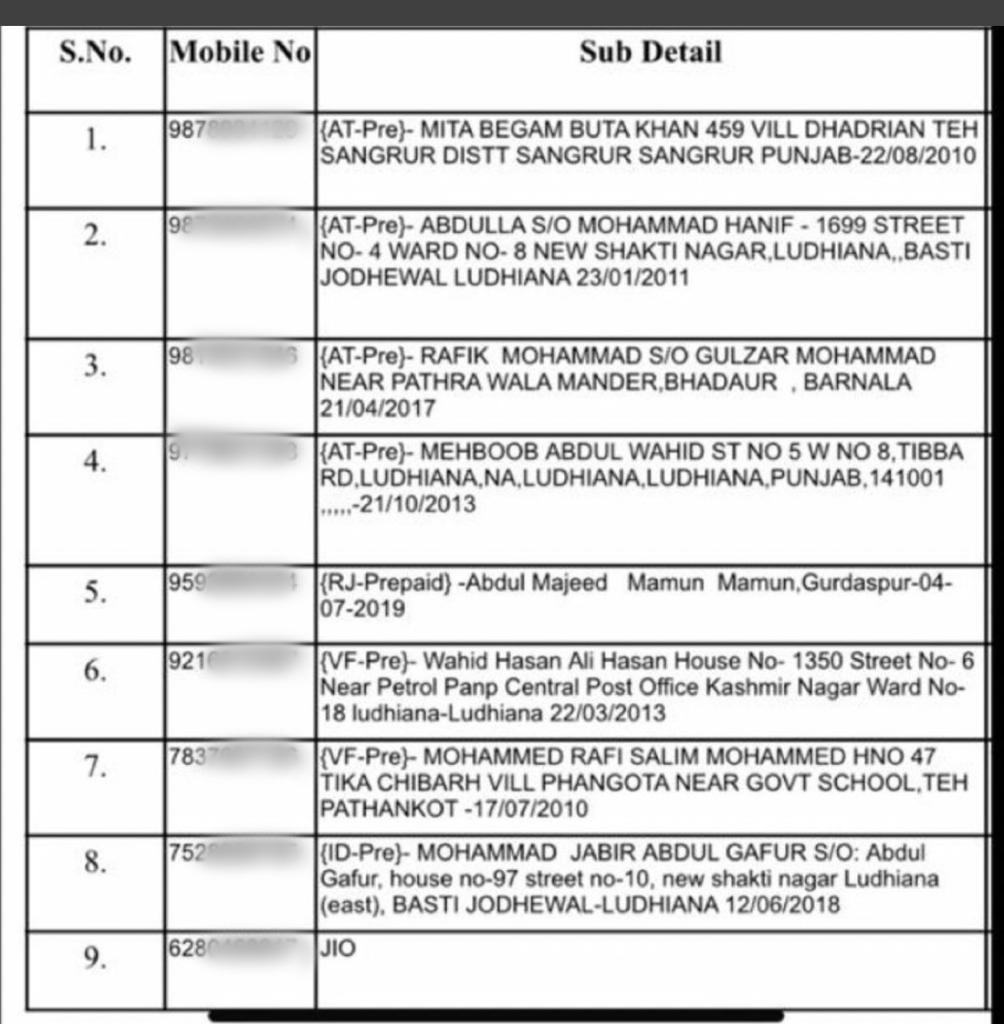 Coronavirus in Punjab
Punjab has reported 45 cases of coronavirus cases so far. Three new cases of coronavirus were reported from Mohali and one from Ludhiana taking the total number of cases in the state to 45. Meanwhile, Punjab has recorded 4 death so far.

Coronavirus in India
The total number of confirmed coronavirus cases in the country has surged to 1637. India witnessed a jump of 240cases in the last 12 hours. A sudden hike emerged after the Tablighi Jamaat Nizamuddin Markaz event that took place earlier in March. Around 2500 people are believed to have attended the event. Likewise, the officials have been keeping an eye on them.
Also read | Fresh cases of coronavirus reported in Mohali; total number of cases in Punjab 45
Currently, India is under a 21-day lockdown, announced by Prime Minister Narendra Modi on Match in an order to prevent the spread of coronavirus. COVID 19, which has been declared a global pandemic by the World Health Organisation (WHO), has killed nearly 40,000 people across the world and infected more than 8,50,000 people so far.
-PTC News