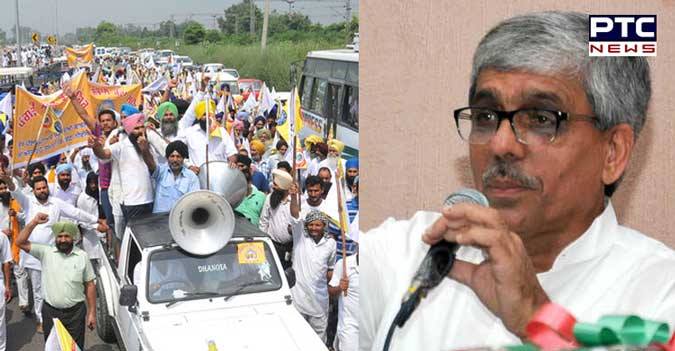 Talks between farmers and PB govt on payment of sugarcane growers fail
The Punjab government has not paid the dues worth of Rs 400 crore to the sugarcane growers as per the promises. Today farmers leaders met Chief Principal Secretary to Punjab CM, Suresh Kumar. The meeting was not fruitful for the farmers. They were told that government is ready to pay Rs 100 crore out of Rs 400 crore, to which the farmers did not agree.
The Bharti Kisan Union leader, Jagjit Singh Daleke, said that if farmers did not receive their full payment, they will again start their struggle for the payment.
Sukhbir Singh Badal, SAD President, on Thursday, urged the Punjab government to immediately pay dues worth Rs 400 crore to sugarcane growers.
-PTC NEWS