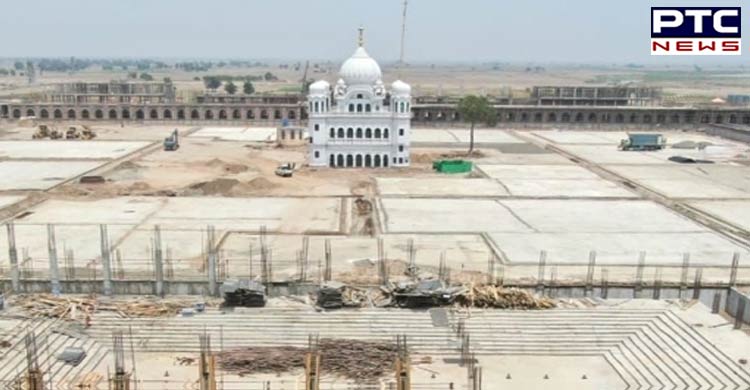 India and Pakistan on Friday held a technical meeting at the Zero point on Kartarpur corridor, amid fresh tensions between both the countries. This is the first meeting after India revoked the Article 370 of Indian constitution from Jammu and Kashmir on August 05, 2019, which resulted in Jammu and Kashmir as Union Territory with Legislative Assembly, while Ladakh without Legislative Assembly respectively.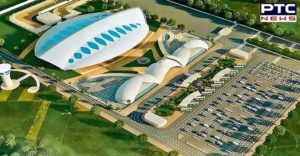 In the technical meeting of India and Pakistan, the group of 15 officials from each side reached the Kartarpur Zero Point. It is a point at which Indian side of the corridor and Pakistan side of the corridor will converge.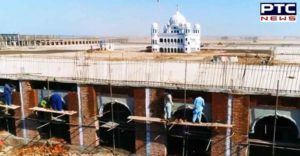 Also, the Kartarpur corridor will connect the Dera Baba Nanak shrine in Gurdaspur district to the Darbar Sahib in Pakistan's Kartarpur. Also, it will facilitate visa-free movement of Indian Sikh pilgrims, who will be needed to have the permit to visit Kartarpur Sahib in Pakistan.
WATCH: That's How Bareilly welcomed International Nagar Kirtan, coming from Sri Nankana Sahib
The Kartarpur Sahib was established by Sikh faith founder Guru Nanak Dev Ji in 1522. The discussion was made over the modalities regarding the opening of the corridor at Narowal, which is on the distance of 125 km from Lahore. This is going to be initiated for the 550th birth anniversary of Guru Nanak Dev Ji.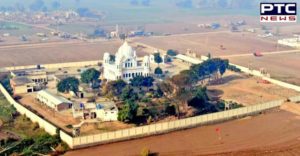 As per history, the Sikh faith founder has spent the last 18 years of his life at Kartarpur Sahib in Pakistan. The corridor undoubtedly will be the first-ever visa-free corridor between India and Pakistan since their Independence in 1947.
-PTC News