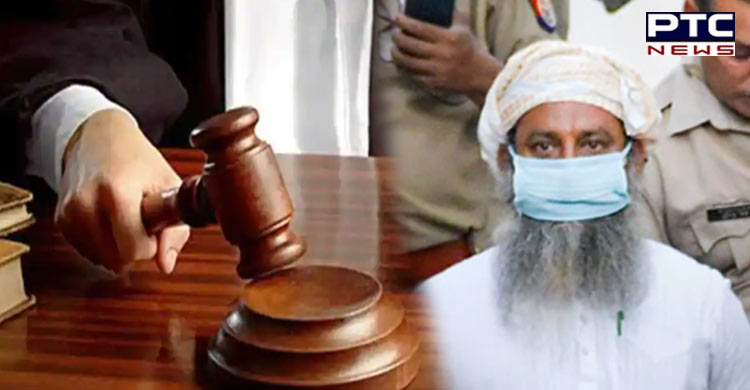 Varanasi, June 6: Terrorist Waliullah Khan, convicted in the 2006 serial bomb blasts in Varanasi, has been sentenced to death. He was convicted two days ago. Terrorist Waliullah has been sentenced to death by a Ghaziabad court. The horrific blasts at the Sankat Mochan Temple and Cantonment Railway Station had claimed at least 20 lives and left over 100 injured.

District Sessions Judge Jitendra Kumar Sinha convicted Waliullah in two cases which were lodged under IPC sections of murder, attempt to murder, and mutilation and under the Explosives Act, district government counsel.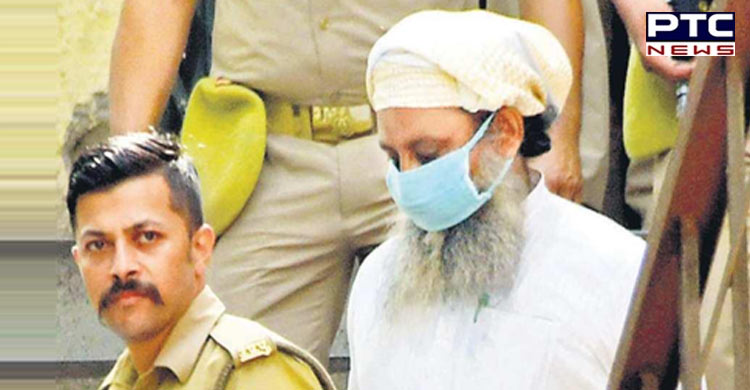 Also Read: Delhi airport to replace all vehicles with electric vehicles
According to the reports, the first blast occurred at 6.15 p.m. on March 7, 2006, inside the Sankat Mochak temple in the Lanka police station. A bomb exploded outside the first-class retiring room at Varanasi cantonment railway station after 15 minutes.
On the same day, a cooker bomb was discovered near the railings of a railway crossing in Dashashwamedh Police Station.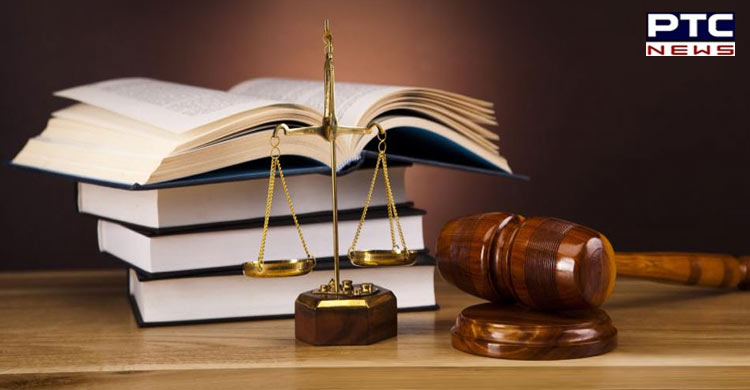 Varanasi lawyers had refused to take the case. The case was transferred to the Ghaziabad district court by the Allahabad High Court. In each of the three trials, the court heard from 121 witnesses. Waliullah was born in the Uttar Pradesh town of Prayagraj.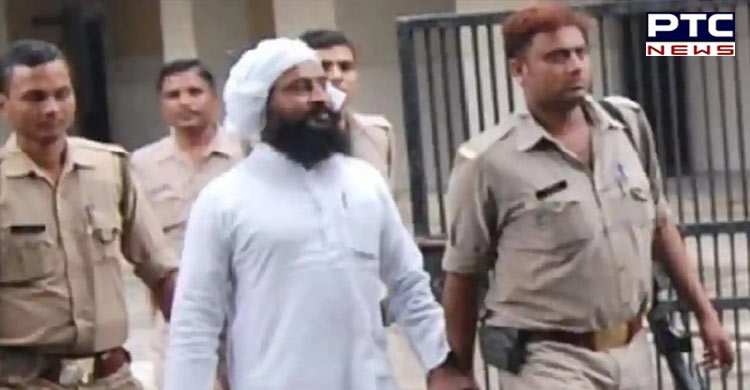 Also Read: Lawrence Bishnoi questioned in Salman Khan threat letter case
Meanwhile, Waliullah was labeled as the prime accused in the case and was charged with several charges such as attempt to murder, and voluntarily causing hurt by dangerous weapons and was booked under the provisions of the Explosives Act.
-PTC News