Ajnala clash fallout: Days after supporters of Waris Punjab De head Amritpal Singh stormed into the Ajnala police station, the Central Government has restricted the Instagram account of the Radical Sikh leader in India.
This action comes after the Ajnala clash, in which Amritpal Singh's supporters laid siege to the Ajnala police station seeking the release of one of their aides Lovepreet alias Toofan.
On the other hand, the Central Government has also reportedly clarified that "it will not directly intervene in this matter and action will be taken on the basis of the status report of the Punjab Government."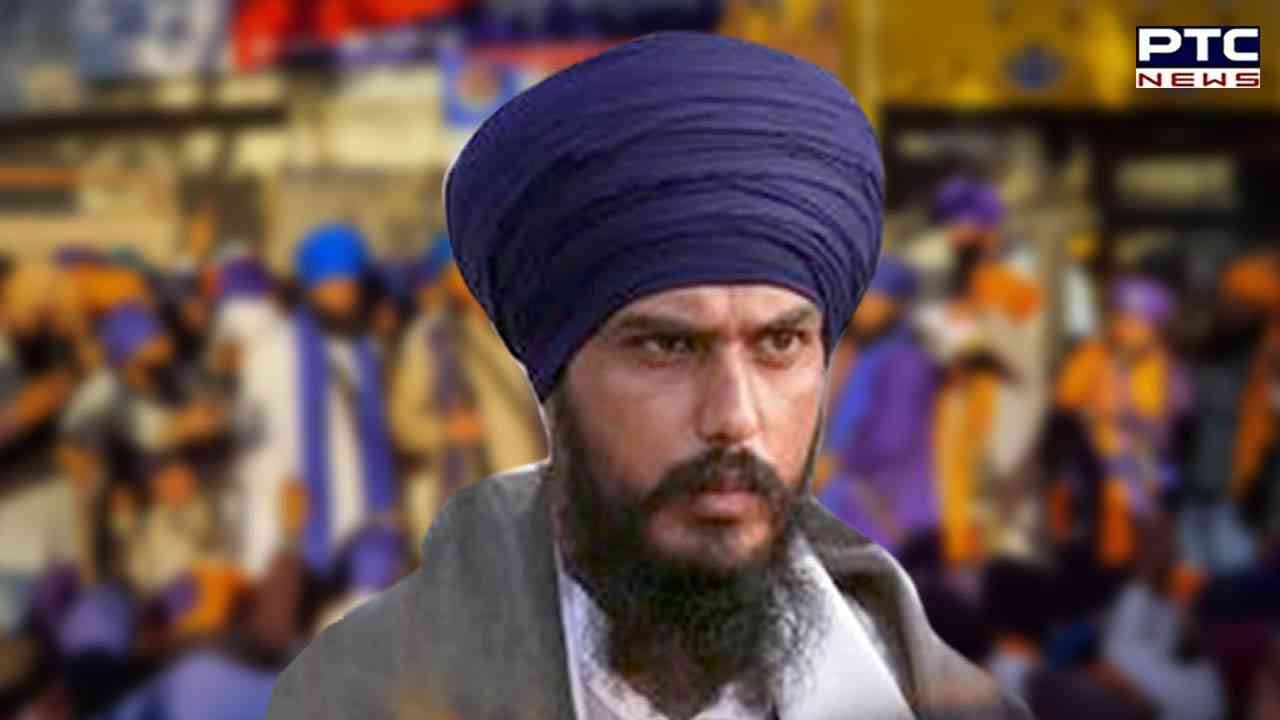 Also Read | Gujarat: Bride dies of heart attack; kin marry off her younger sister to groom

This is not the first action against Amritpal Singh. About five months ago, Amritpal Singh's Twitter account was blocked. He had over 11,000 followers.

His Instagram account was locked in December too, but was restored later.
Meanwhile, Chief Minister Bhagwant Mann on Saturday tweeted, "Those carrying Guru Granth Sahib ji to police stations as a 'shield' cannot be called 'heirs' of Punjab and Punjabiyat.
He was referring to Ajnala clash between police personnel and Amritpal Singh's supporters, which left police personnel injured.
Describing the attack on policemen as cowardly, Punjab DGP Gaurav Yadav said, "Appropriate action will be taken. Video footage is being analysed. The SP has been injured with 11 stitches. Five other police personnel were also injured. Their statement will be recorded and further legal action will be taken."
Also Read | 'RRR' is truly unstoppable!' Now, wins big at Hollywood Critics Association Award
- PTC NEWS