Chandigarh, April 10: The Punjab Cabinet, led by Chief Bhagwant Mann, on Monday urged the Centre to relax specifications for wheat procurement in the current season in view of crop losses suffered by farmers due to unseasonal rains.
A decision to this effect was taken by the Council of Ministers at a meeting chaired by Punjab Chief Minister Bhagwant Mann at his office in the Punjab Civil Secretariat-I on Monday.
During the meeting, the Punjab Cabinet requested the Centre to order appropriate relaxation in specifications without any value cut, which would compound the problems of farmers who had already suffered significant crop losses due to rains and winds that lashed the state recently.
Such rains at the time of maturation of wheat crop has caused a considerable damage to the standing crop and also affected the quality of the wheat grains because of waterlogging, leading to a loss of luster/blackened grains. Therefore, the Punjab Cabinet unanimously urged that prescribed uniform specifications of wheat with regard to damaged, slightly damaged, shriveled and broken grains, luster and moisture content should be relaxed by the Centre.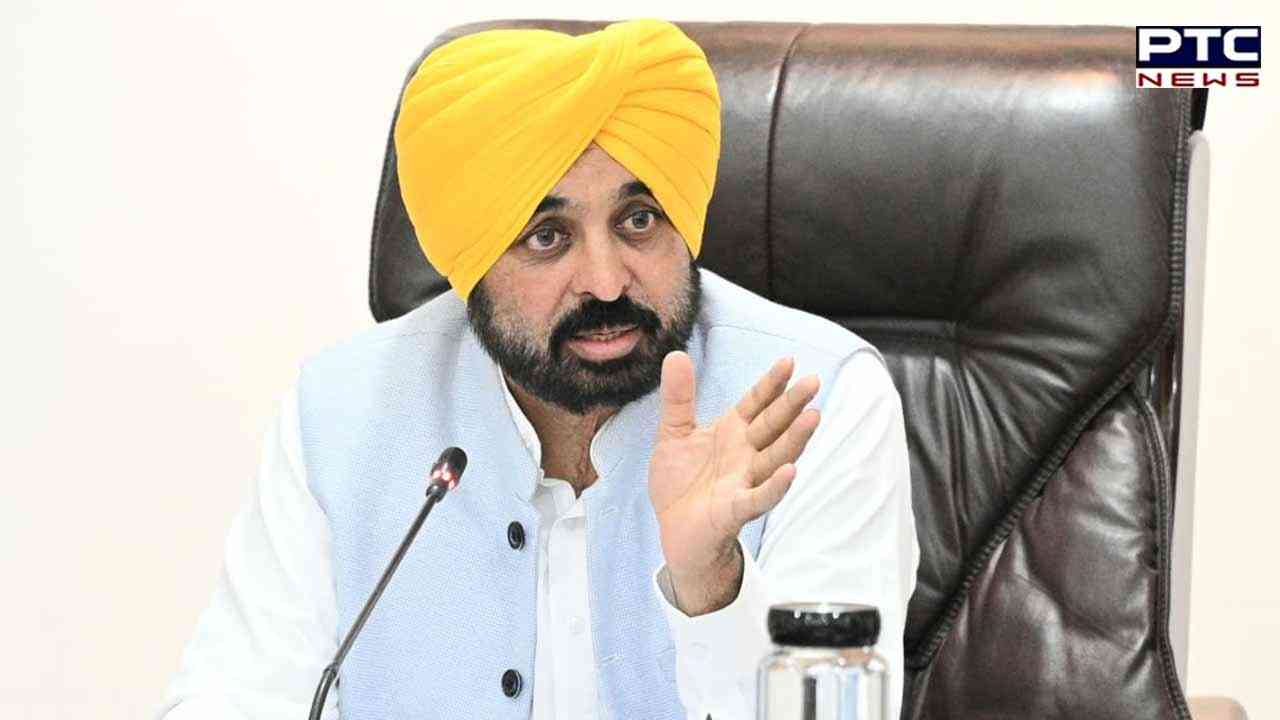 The Punjab Cabinet further observed that the share of the Centre in compensation given per acre to the farmers for compensating their loss due to the natural disaster was on lower side, in wake of the exorbitant hike in the prices of agriculture inputs borne by the farmers to raise the crop.

The Punjab Government had recently enhanced its own share to Rs 8,200 from the existing Rs 6,600 to ensure that the farmers having crop loss more than 75 per cent are given Rs 15,000 per acre. The Cabinet urged the Government of India for upward revision of the compensation to the affected farmers.
Meanwhile, the Punjab Cabinet also gave green signal for sending cases of life convicts seeking premature release. After the nod of the Cabinet under Article 163 of the Constitution, these special remission/premature release cases would be submitted to the Punjab Governor under Article 161 of the Constitution.
- PTC NEWS