Amritsar/Chandigarh, June 3: In a joint operation, the Border Security Force (BSF) and Punjab Police have successfully seized 5.5kg of narcotics that were dropped by a drone in the Amritsar sector.
Late in the night between June 2 and 3, BSF troops deployed in depth areas detected the sound of a drone and noticed something being dropped in the fields near Rai village, according to a BSF officer.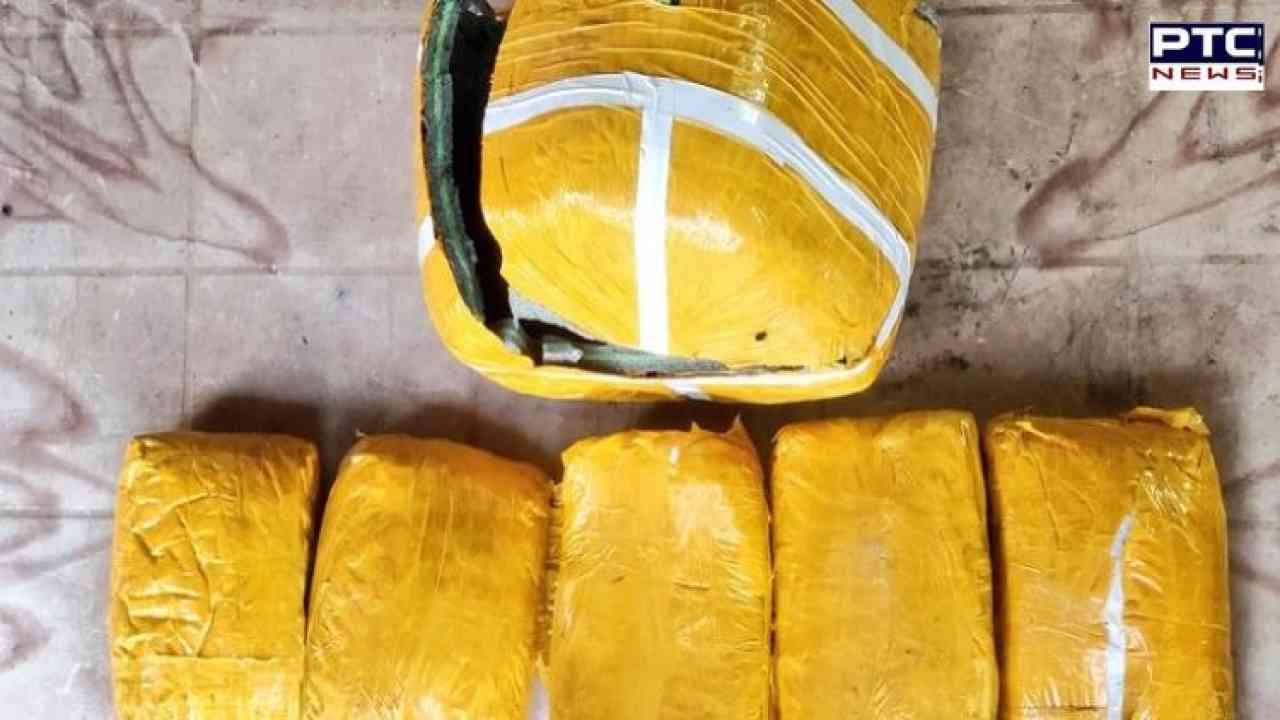 Upon conducting a thorough search of the area, they discovered a large package wrapped in yellow plastic, containing five smaller packets suspected to be heroin.
This development comes just a day after the BSF and Punjab Police confiscated 2.5kg of narcotics, believed to have been dropped by a drone, in the Fazilka sector. Additionally, two suspects were apprehended in connection with the incident.
Also Read: Punjab CM offers condolences, Tamil Nadu and Odisha mourn victims of Odisha Train accident
- With inputs from agencies