Ferozepur, April 23: On Saturday, April 23, the Border Security Force (BSF) apprehended a Pakistani national near the international Border in Punjab's Ferozepur sector.
"The Pakistani national has been handed over to Pakistan Rangers as he had crossed inadvertently into Indian territory," BSF stated.
"A Pakistani national, who had crossed IB, has been apprehended by alert BSF troops in Ferozepur Sector," BSF Punjab Frontier tweeted.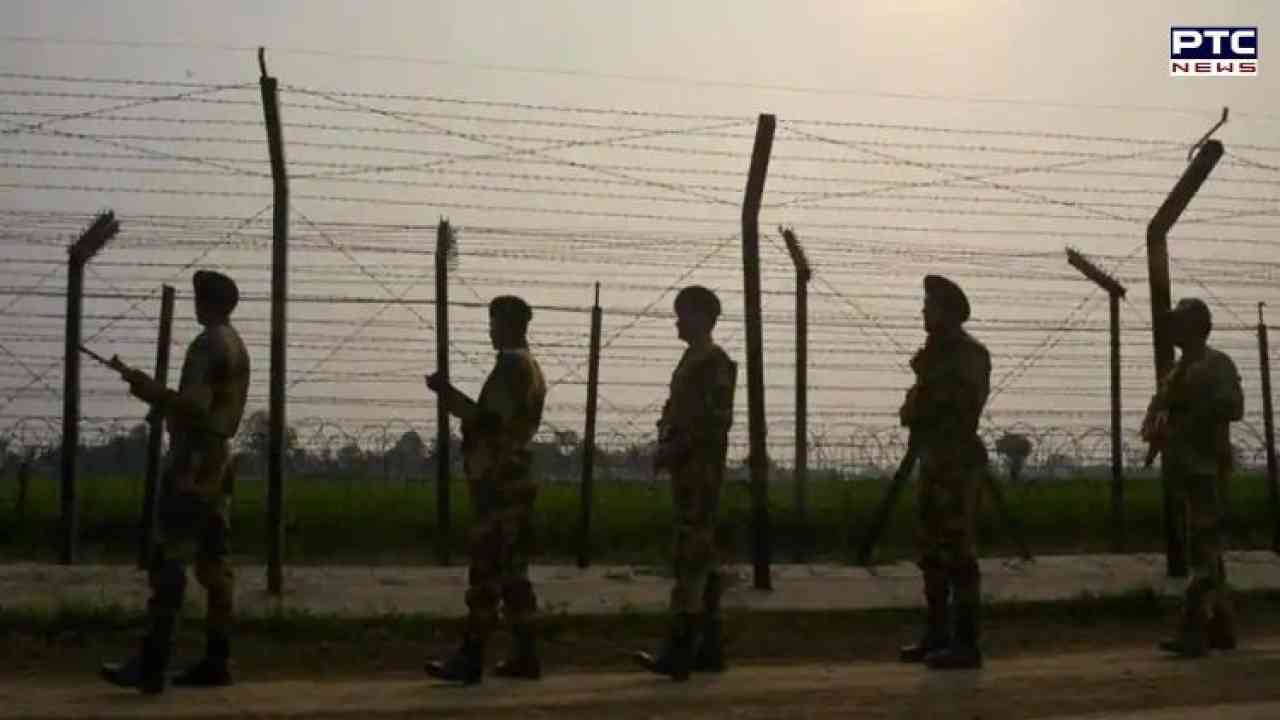 Also Read: Fugitive Pro-Khalistan preacher Amritpal Singh arrested by Punjab Police: IG Sukhchain Gill
After questioning, it was determined that the individual, Rehmat Ali (72), was a resident of Kasur in Pakistan and had crossed the border inadvertently. The BSF handed him over to the Pakistan Rangers.
This is not the first time the BSF has taken a humane approach while dealing with inadvertent border crossers.
"On April 15, 2023, during afternoon hours, forward deployed BSF troops apprehended one Pakistan national ahead of the border fence, while he crossed the International Border and entered into Indian territory, in the area falling near village - Raja Rai under Ferozepur district," stated the BSF release.
On April 15, they had done the same in the same area. They apprehended a Pakistani national, who had nothing objectionable on him except for his personal belongings.
The BSF has always strived to take a compassionate approach to those who have crossed the border by mistake. They are an example of how human rights should be respected, even in cases of international borders.
Also Read: Timeline of events leading to arrest of radical Sikh preacher Amritpal Singh
- ANI