Chandigarh, May 22: The Punjab Pollution Control Board (PPCB) has submitted a report to DC Rupnagar revealing alarming levels of ammonia and chlorine in the aftermath of a gas leak incident in Nangal.
The samples collected from the affected area indicated dangerously high concentrations of these chemicals, posing a significant threat to the environment and public health.
Although the exposure to the chemicals during the gas leak incident was within tolerable limits and there was no increase in the amount released, the PPCB has recommended urgent action to address the situation and prevent future mishaps.
The report highlighted two factories, Punjab Alkalies and Chemicals Limited and National Fertilizers Limited (NFL), as having excessive levels of ammonia and chlorine, surpassing the permissible limits set by the Occupational Safety and Health Administration (OSHA).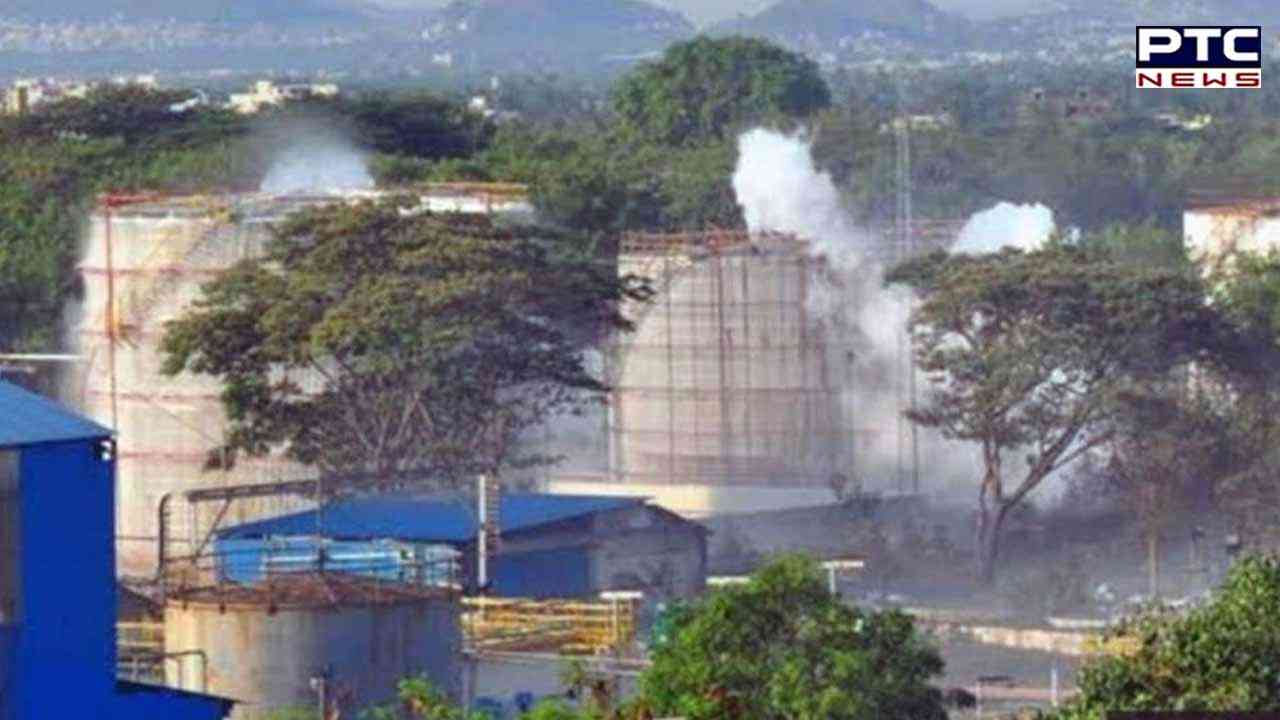 In response, the Pollution Control Board has proposed action under the Air (Prevention and Control of Pollution) Act, 1981 against the responsible industries. The entities recommended for action include M/s Punjab Alkalies & Chemicals Limited, M/s Flow Tech Chemicals Pvt Ltd, and M/s National Fertilizers Limited.
The Director of Factories will conduct investigations to determine the cause of the leak and identify the sources of chlorine and ammonia emissions. Additionally, the maintenance practices of the industries will be assessed to ensure strict adherence to safety protocols and prevent similar incidents in the future.
The report also raised concerns about a nearby school located in a non-conforming zone, making it vulnerable due to its proximity to major hazard (MAH) industries. The Competent Authority is urged to evaluate the establishment of the school and consider appropriate measures, including potential relocation to a safer area.
The gas leak incident has sparked public concerns, demanding immediate actions to mitigate the risks associated with the high levels of ammonia and chlorine. Authorities are called upon to prioritise community safety and enforce stringent measures against the industries responsible for this environmental hazard.
- PTC NEWS