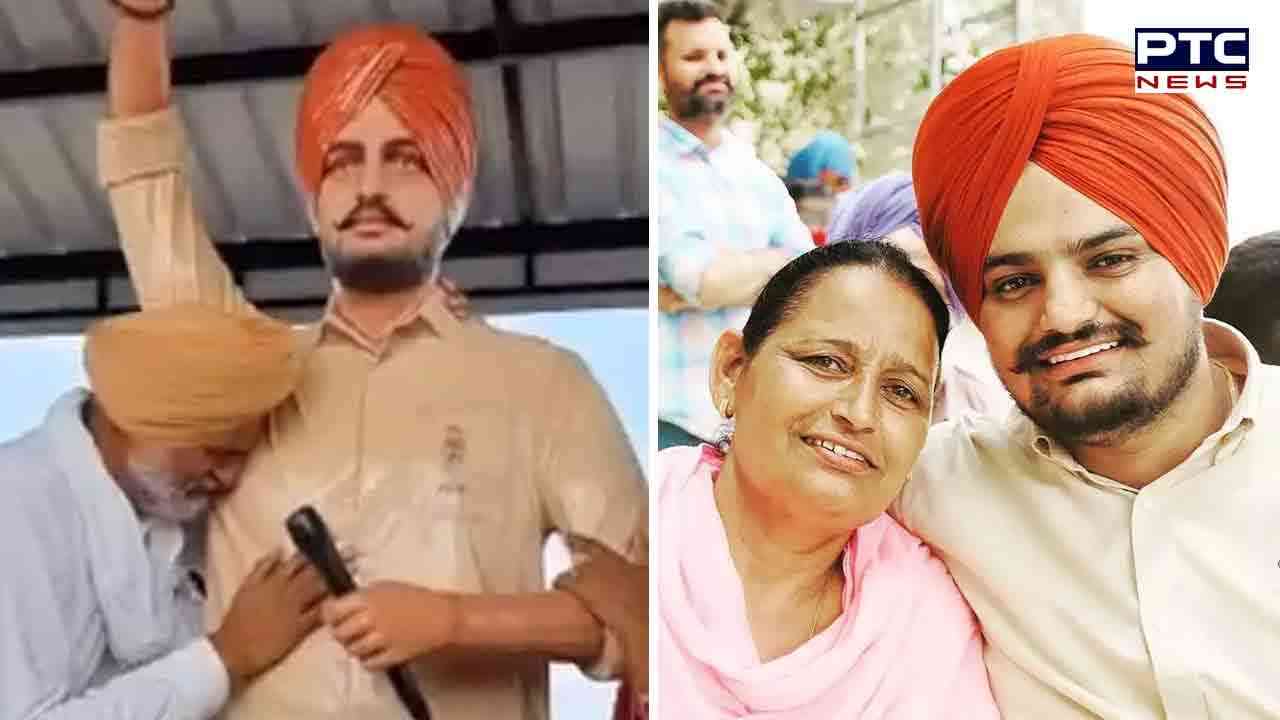 Chandigarh, November 14: It has been almost six months since the murder of Punjabi singer Sidhu Moosewala, the Punjab Police are yet to arrest key accused and Canada-based gangster Goldy Brar . His parents have been pleading for justice for their only son and taking another step in this direction, they have now started a signature campaign.
A large number of the Punjabi singer's fans are turning up at their residence in a show of solidarity. His father Balkaur Singh said they would take the register with the signatures to the Punjab Government and the court as evidence of public support for the cause. The register has been kept at their home.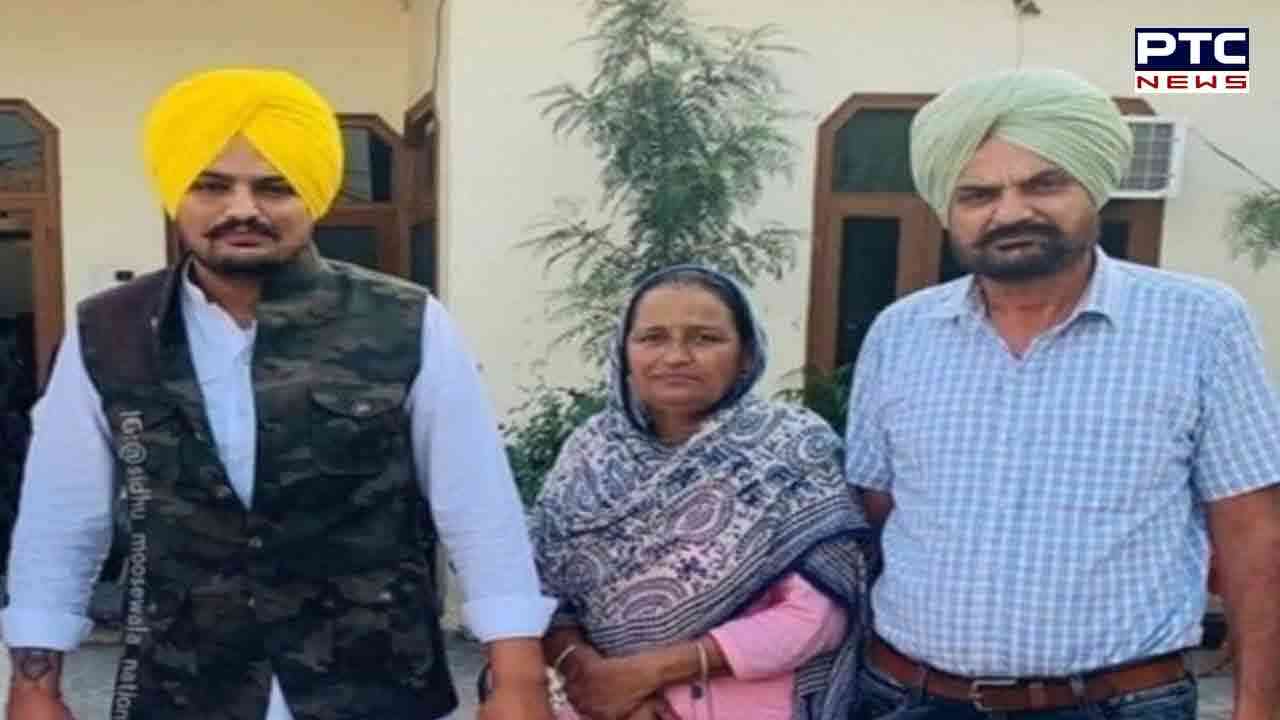 Balkaur Singh said Moosewala's fans could write their feelings in this register. Balkaur Singh said many a time, he was not at home, due to which he could not meet the fans of his sons. Now, a register had been kept at home, where Moosewala's fans could express their feelings.

He said as soon as about 1 lakh signatures were completed, the register would be presented in the court.
About two weeks ago, Moosewala's father Balkaur Singh had given an ultimatum to the Punjab Government till November 25 that if the government did not take strict action against the main accused, he would withdraw the FIR. At the same time, he also talked about leaving the country.
However, Moosewala's mother Charan Kaur has now issued a statement saying "She will not leave her country". Charan Kaur said the people of Punjab would die only after her son's killers were brought to book.
- PTC NEWS