Chandigarh, June 07: In an inspiring achievement, two women from a village in Moga, Punjab, who had dropped out of school several decades ago, have successfully cleared the Punjab School Education Board (PSEB) exams. Baljit Kaur, 60, from Langeana village, left school when she was in Class VIII in 1976. Similarly, Gurmeet Kaur, 53, completed Class X in 1987.
However, these resilient women, currently working as accredited social health activists (Asha), decided to resume their education from where they had left off. Baljit passed her Class X exams, while Gurmeet cleared her Class XII exams.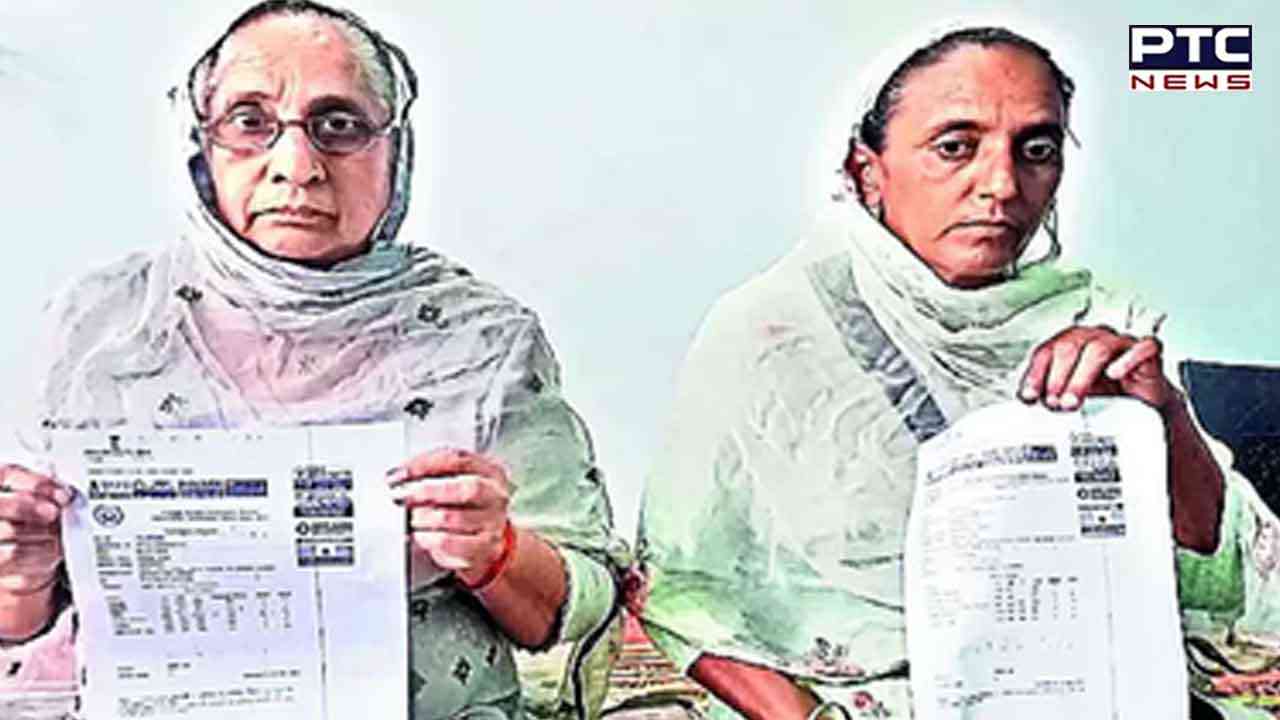 When asked about their motivation to return to their studies after such a long gap, they expressed their determination to improve their skills and be on par with their colleagues. Baljit shared, "Due to certain family constraints, I had to drop out when I was halfway through Class VIII. While working as an Asha, I noticed that all my fellow workers were well-qualified, with at least a Class X education. Some had completed their senior secondary education, and a few even held bachelor's degrees. I decided to take the matriculation exam and succeeded in clearing it."
Also Read: 700 Indian students facing deportation from Canada, Punjab Minister seeks Centre's help
Baljit achieved a score of 53 per cent in the recently announced exam results. It's worth noting that her grandson is currently studying in Class V. Both Baljit and Gurmeet became Asha workers in 2008 when the minimum qualification requirement was Class VIII, which has since been revised to Class X.
Gurmeet revealed, "I always had the eagerness to improve my qualifications but only gathered the courage to do so after 35 years. I chose a combination of Punjabi, English, home science, agriculture, and physical education subjects, which earned me a score of 65.5 per cent." Her grand-daughter is currently a student in Class II.
These remarkable women cleared their exams through the open school system, showcasing that age should never be a barrier to pursuing education and achieving one's goals. Their dedication and perseverance serve as an inspiration to others, proving that it's never too late to continue learning and better oneself.
- With inputs from agencies