Rio de Janeiro, Brazil: The iconic Christ the Redeemer statue, towering over Mount Corcovado, has become the center of attention as a photograph capturing the statue seemingly 'holding' the moon has gone viral.
The colossal statue, standing at 98 feet tall with outstretched arms spanning 92 feet, attracts thousands of tourists to Rio de Janeiro each year. Leonardo Sens, a photographer, managed to capture this breathtaking shot after three years of unsuccessful attempts.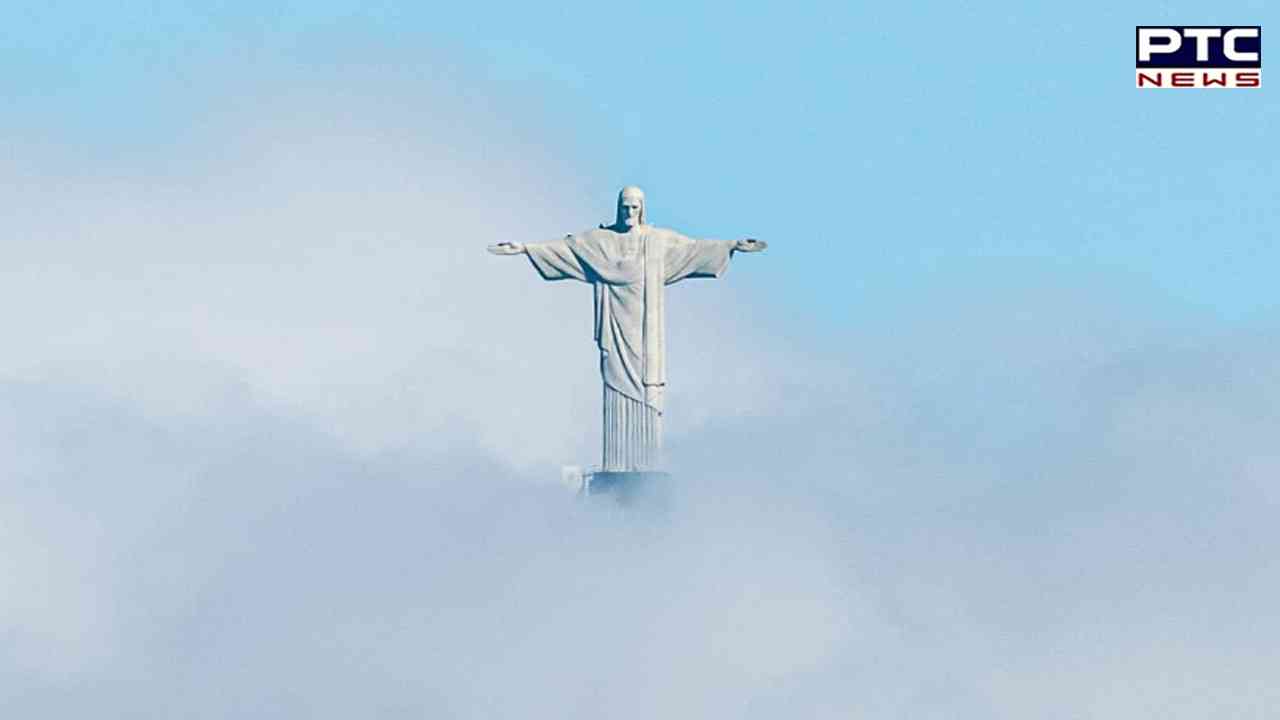 Sens shared the photograph on his Instagram account, revealing that it was taken on June 4 as the moon descended behind the statue. The long-awaited shot was achieved from Icarai Beach in Niteroi, a municipality seven miles away from the statue.
In an interview with Brazilian news outlet G1, Sens disclosed that he had spent the past three years studying the alignment of the moon in preparation for this perfect moment. He expressed his satisfaction, stating, "In the end, everything went well and I was able to capture the long-awaited photo."
The Instagram post showcasing the photo has garnered over 650,000 likes and features additional pictures. Users expressed their awe and admiration for the remarkable angles and the memorable nature of the shots.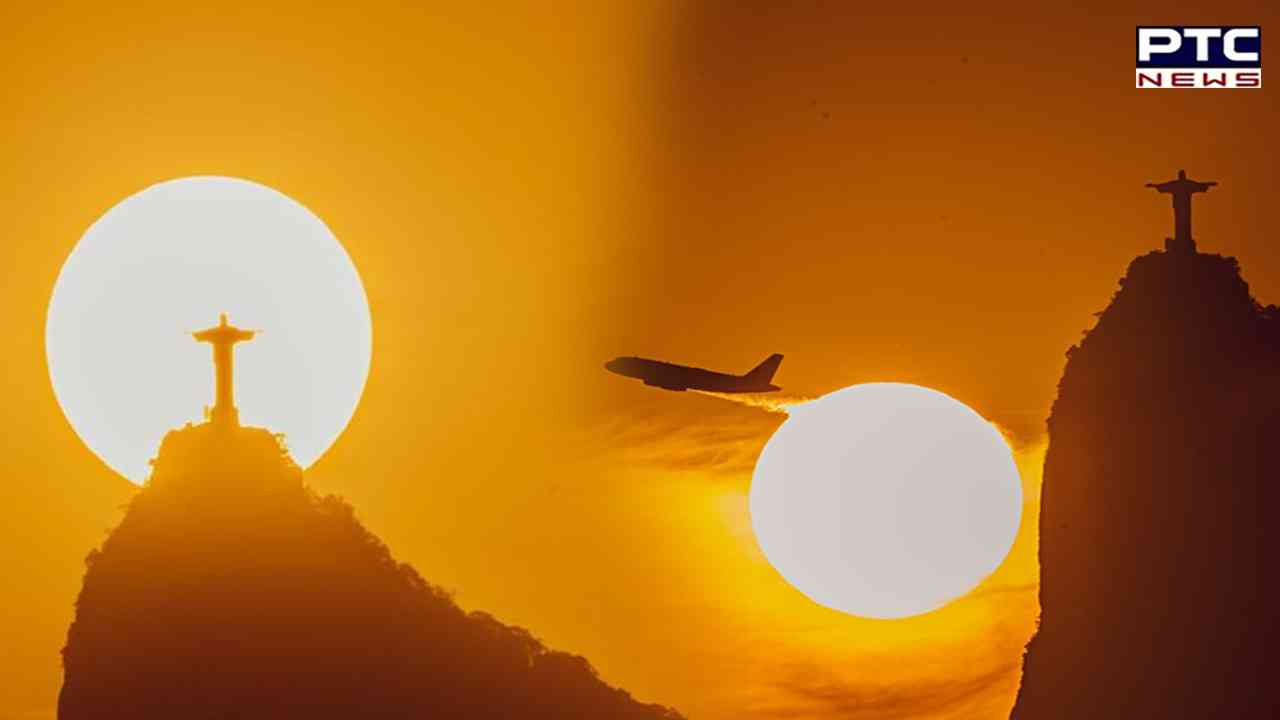 Encyclopaedia Britannica details that the Christ the Redeemer statue is made of reinforced concrete and stands on a stone pedestal base of approximately 26 feet. As the world's largest Art Deco-style sculpture, it has become an emblematic symbol of Rio de Janeiro's skyline.
Also Read: Intriguing Case of 'Virgin Birth': Crocodile impregnates herself, puzzling scientists
- With inputs from agencies