Chandigarh, May31: Punjab Chief Minister Bhagwant Mann has leveled serious allegations against his predecessor, Chief Minister Charanjit Singh Channi. The controversy unfolded when a sports-related case came to light, causing a setback to the sports scene in Punjab. Chief Minister Mann revealed that the incident took place during an IPL match held in Dharamshala, Himachal Pradesh.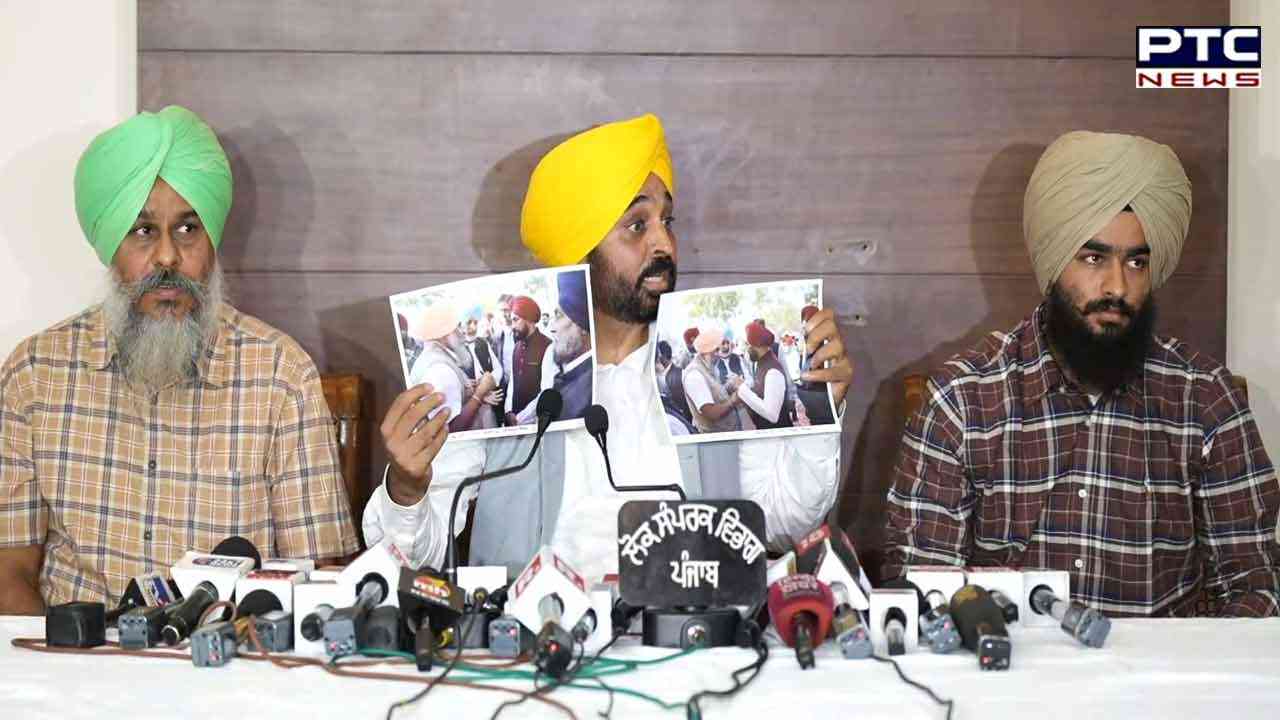 According to Chief Minister Mann, a sportsperson named Jasinder Singh approached him, claiming that despite scoring an impressive 198 percent in the UPSE exam under the sports quota, he was not selected. Jasinder Singh initially brought his concerns to the attention of former Chief Minister Captain Amarinder Singh, who expressed a lack of recognition for cricket as a sport. However, Jasinder Singh was assured of a job in the next cabinet meeting, but the government changed, and Charanjit Singh Channi assumed office as the new chief minister.
When Jasinder Singh met Chief Minister Channi, he was directed to meet Channi's nephew for further assistance. It was during this meeting that Jasinder Singh alleged that a demand for a bribe of 2 crore rupees was made in exchange for securing the job. Chief Minister Mann also released photographs showing Channi with the cricketer and his father, with former minister Balbir Singh Sidhu present at the meeting.
Chief Minister Mann stated that Channi was given until May 31 to acknowledge his mistake, but Channi denied any involvement, taking an oath at a Gurdwara Sahib that he did not meet with any player. Chief Minister Mann emphasized that every player working for Punjab in the future would be provided job opportunities. In response to the allegations, former Chief Minister Channi is expected to hold a press conference shortly to address the situation.
Also Read: Punjab cabinet expansion: AAP MLAs Gurmeet Singh Khudian, Balkar Singh take oath as ministers
- PTC NEWS