Chandigarh, June 1: Punjab Chief Minister Bhagwant Mann has declined the Z plus security cover provided by the Centre. In a letter addressed to the Union Home Ministry, the Chief Minister stated that he is adequately protected by the Punjab Police in both Punjab and Delhi, and therefore does not require additional security measures.
The decision comes after the Centre had offered the security cover to Mann due to perceived threats from both domestic and international sources. The recommendation for this security cover was made by central intelligence and security agencies during a threat perception analysis conducted in response to the presence of Khalistani activities in the border state.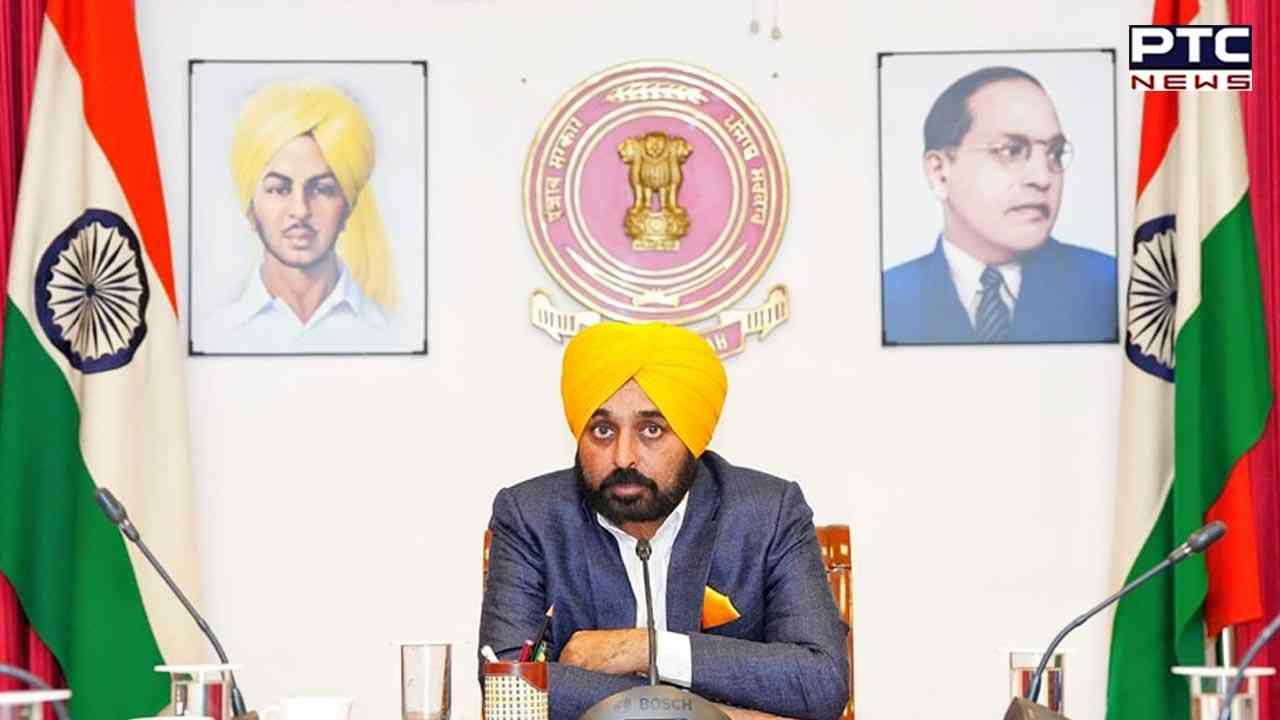 Under the proposed arrangement, Mann would have been protected by the VIP protection squad of the Central Reserve Police Force. However, the Chief Minister expressed his confidence in the Punjab Police and deemed their security unit sufficient for his safety in both Punjab and Delhi.
Also Read: BSF Foils Infiltration Attempt: Pakistani intruder shot dead along IB in Jammu and Kashmir's Samba
- With inputs from agencies