Chandigarh, September 28: In a troubling development, three Punjab police officers, including a superintendent of police, have been arrested in connection with allegations of severe abuse, including sexual assault, against an advocate and another individual while in police custody. A Special Investigation Team (SIT) consisting of four members has been assembled to investigate these grave allegations.
Ludhiana Police Commissioner Mandeep Singh Sidhu is chairing the SIT, which has been established to probe the allegations. Additional Director General of Police (Intelligence) Jaskaran Singh will supervise the SIT, which also comprises three other police officers as members.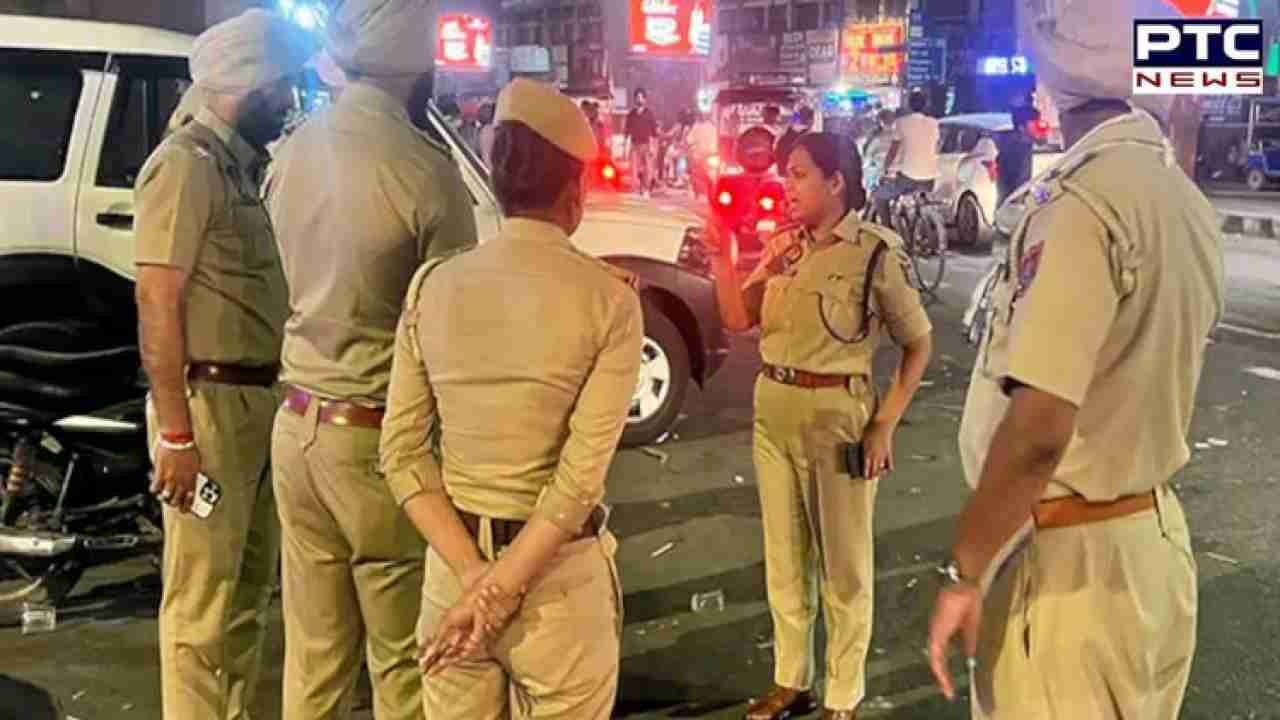 The controversy emerged following a meeting between a delegation from the Bar Association of the Punjab and Haryana High Court and Chief Minister Bhagwant Mann in Chandigarh. On Monday, six policemen, including an SP-rank officer, were charged with allegedly subjecting a lawyer to torture while he was in their custody. The allegations also included forcing the lawyer into sexual acts with a co-accused.
Those accused in the case include Muktsar SP (Investigation) Ramandeep Singh Bhullar, Inspector Raman Kumar Kamboj, constables Harbans Singh, Bhupinder Singh, and Gurpreet Singh, as well as home guard Dara Singh.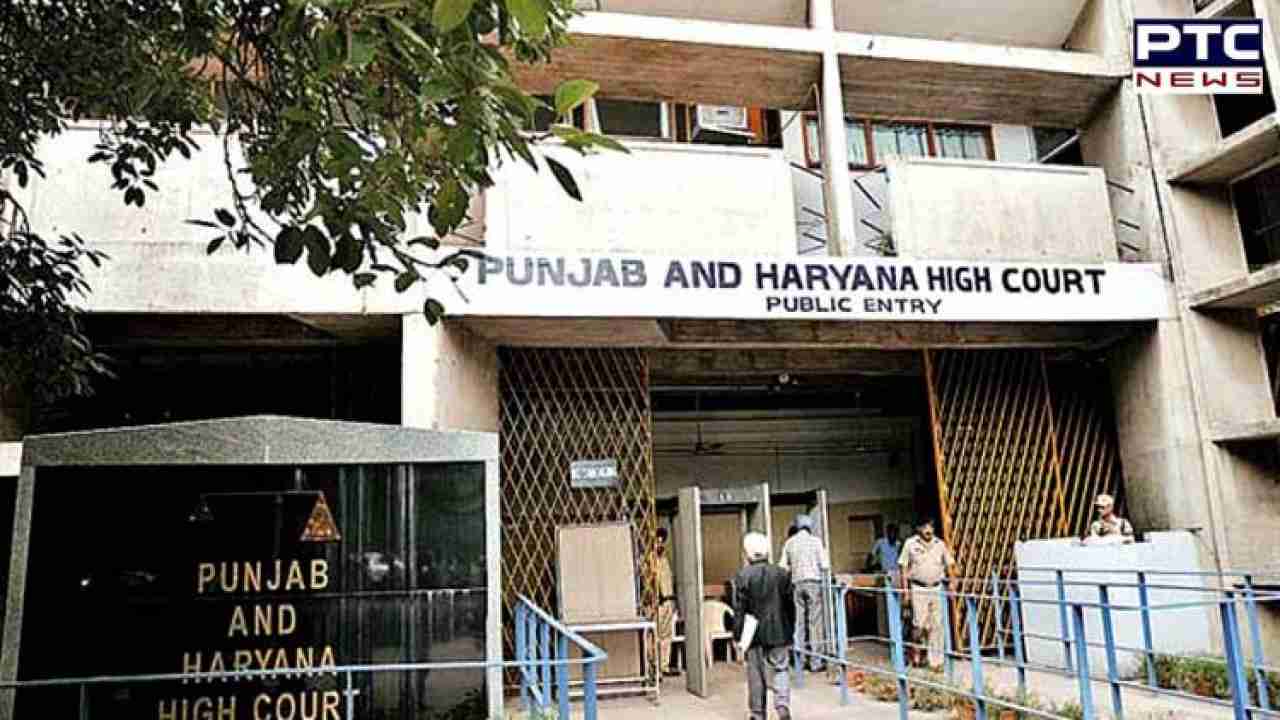 Notably, SP Bhullar, Inspector Raman Kumar Kamboj, and Constable Harbans Singh have already been arrested.
The newly formed SIT is tasked with investigating the allegations of custodial abuse, particularly focusing on the severe mistreatment and sexual assault claims. The team will subsequently submit its findings to the Director Bureau of Investigation in Punjab.
Since the initial reports of torture allegations emerged on Tuesday, lawyers associated with the Bar Association of Punjab and Haryana High Court have been boycotting work as a demonstration of solidarity with their fellow advocate and have been demanding the immediate dismissal and arrest of the implicated police officers.
The advocate in question was arrested on September 14, along with another individual, based on a complaint filed by the Crime Investigation Agency in-charge Raman Kumar Kamboj. Kamboj's complaint alleged that the lawyers assaulted a police team and tore the uniforms of some officers.
The Muktsar Chief Judicial Magistrate, in a significant order dated September 22, directed the police to register a case against the accused policemen based on the advocate's statement. The court treated the victim's statement as a formal complaint, citing prima facie evidence of cognizable offenses, including abetment of unnatural sex, causing injuries during wrongful confinement, and posing a threat to the victim's life and liberty.
The implicated policemen face charges under various sections of the Indian Penal Code, including unnatural sex, wrongful confinement, and criminal intimidation. This disturbing case has raised significant concerns about custodial abuse and misconduct within the Punjab police force, prompting a thorough investigation and calls for accountability.
- With inputs from agencies
Join Whatsapp Channel