Chandigarh, March 13: Punjab farmers are worried just ahead of the unseasonal rain, hailstorms and thunderstorms. It is most likely to hit most parts of the country along with northwest India from Monday.

According to ICAR-IIWBR advisory, the farmers are advised to delay the irrigation currently. There are high chances of strong wind which will affect the irrigation and irrigation should be paused for sometime to avoid the yield loss. The extreme weather condition are likely to caused a great havoc as wheat crop is very close for harvest.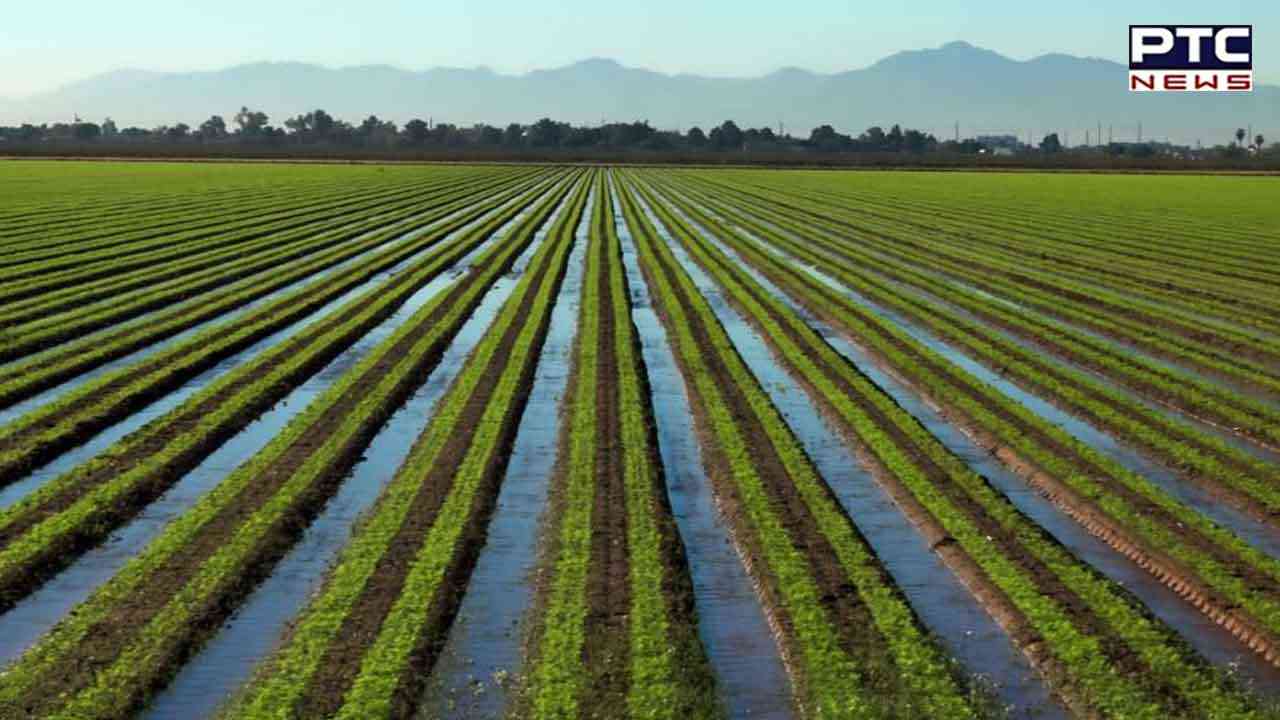 Also Read: Man dies aboard Delhi-Doha IndiGo flight, plane makes emergency landing in Karachi
ICAR-Indian Institute of Wheat and Barley Research advisory said, "Farmers are advised to delay light irrigation. In case of strong wind, irrigation should be stopped to avoid lodging that may cause yield loss."
The farmers of Punjab and Haryana are struggling with the onset of early summer and now for the unseasonal rain which will be accompanied with harsh wind. The Indian Meteorological Department said, "Isolated to scattered rain along with thunderstorm and lightning is likely over the western Himalayan region between March 12 and 14; over Punjab on March 12 and 13; west Rajasthan on March 12 and 13; and over east Rajasthan on March 13." The IMD further said that the wet spell was likely over south, central and east India between March 15 and 17.
Also Read: Paper leak: Punjab cancels PSTET; high-level probe ordered: Harjot Bains
- With inputs from agencies