Mohali, December 26: While the Centre has put states and UTs on high alert amid surge in Covid cases in China and other countries, testing for coronavirus is yet to gather pace in some districts of Punjab. On December 25, less than 50 pc testing was reported in five districts of Punjab.
On the other hand, six fresh cases were reported in the state on Sunday. Of these, two persons were found infected in Patiala, 1 each in Amritsar, Bathinda, Muktsar and SAS Nagar. At least 130 persons were tested for Covid in Patiala. The number of active cases has increased to 37.
The data so far is total positive patients: 7,85,413; patients recovered: 7, 64, 863 and total deaths 20,513.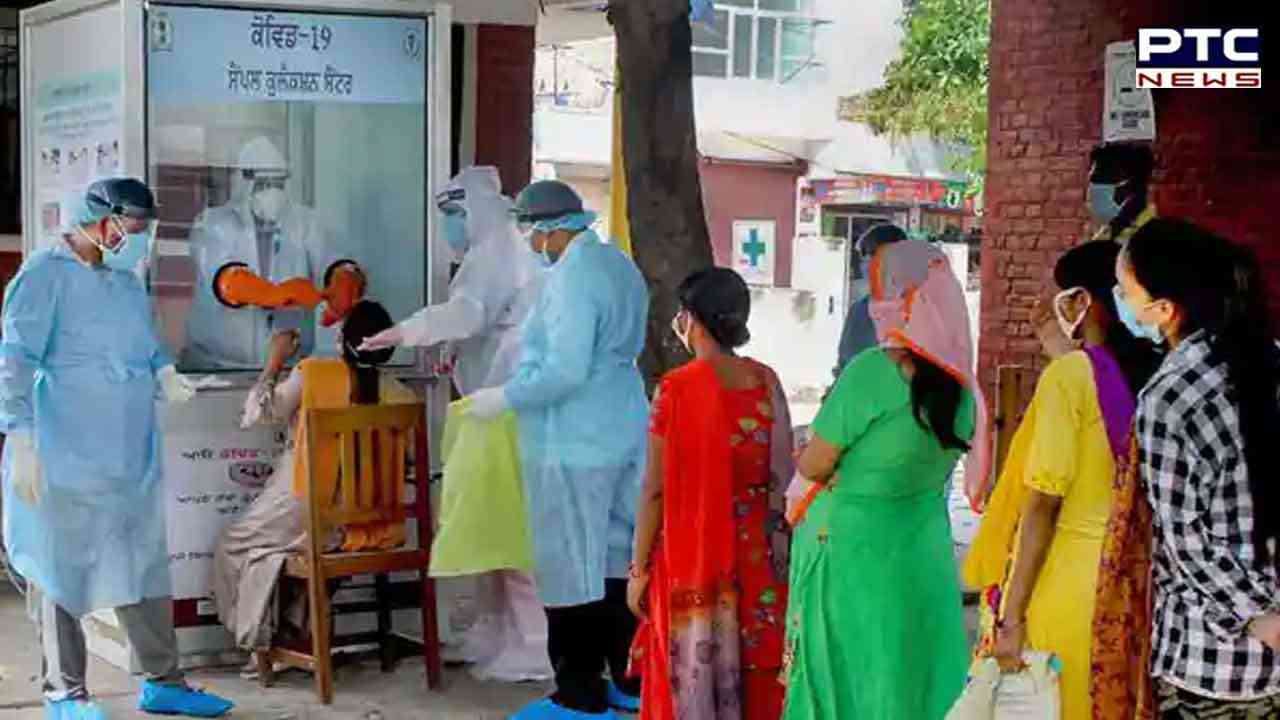 Also Read | Covid 19: First intranasal vaccine as booster dose now available in India; available at private centres

The districts where testing is yet to gather pace are Fazilka, where only 28 samples were taken, Malerkotla (12), Mansa (26), Sangrur (39) and SBS Nagar (39).

Among other districts of Punjab where the maximum number of Covid tests was done are Jalandhar (906), Ludhiana (632), Amritsar (570), Tarn Taran (460) and Hoshiarpur (391). Besides, 262 samples were taken in Pathankot and 289 in Ropar. However, in other districts, the Covid testing remained less.
As per data obtained from the health department, a total of 5,497 Covid samples were taken on December 25 from across Punjab.
Also Read | Covid surge: Wear face mask, avoid large gatherings and follow social distancing, says IMA advisory

At a meeting on Friday, the Punjab Government had announced to set up a Covid control room to tackle any emergency. The decision was taken at a review meeting on Covid preparedness, presided over by Chief Minister Bhagwant Mann.
Meanwhile, while taking to PTC correspondent Ankush Mahajan, Punjab Health Director Dr Ranjit Singh said all arrangements were in place in the state to tackle cases of new variant of coronavirus, if any. However, he claimed that the situation was under control and there was no need to panic.
He urged the residents of Punjab to follow Covid protocols and don't let the guard down.
He said as per the instructions of the Central Government, a rapid mock drill would be done in all hospitals across Punjab on December 27.
(With inputs from Ankush Mahajan)
- PTC NEWS