Mohali, November 7: An eye-opening Right to Information (RTI) inquiry by activist Manik Goyal has brought to light a contentious revelation: Punjab Chief Minister Bhagwant Mann has purportedly enlisted a luxury fixed-wing aircraft for the exclusive purpose of transporting Delhi Chief Minister Arvind Kejriwal during his official visits to other states.
The RTI data provides compelling evidence of the Punjab Chief Minister utilising a luxury plane "solely for the transportation of his Delhi counterpart Arvind Kejriwal". It is reported that following the formation of the AAP government in Punjab, Arvind Kejriwal's domestic tours assumed a distinctly different mode of transportation. Prior to this, he regularly utilised domestic commercial flights, averaging approximately 17 flights per year.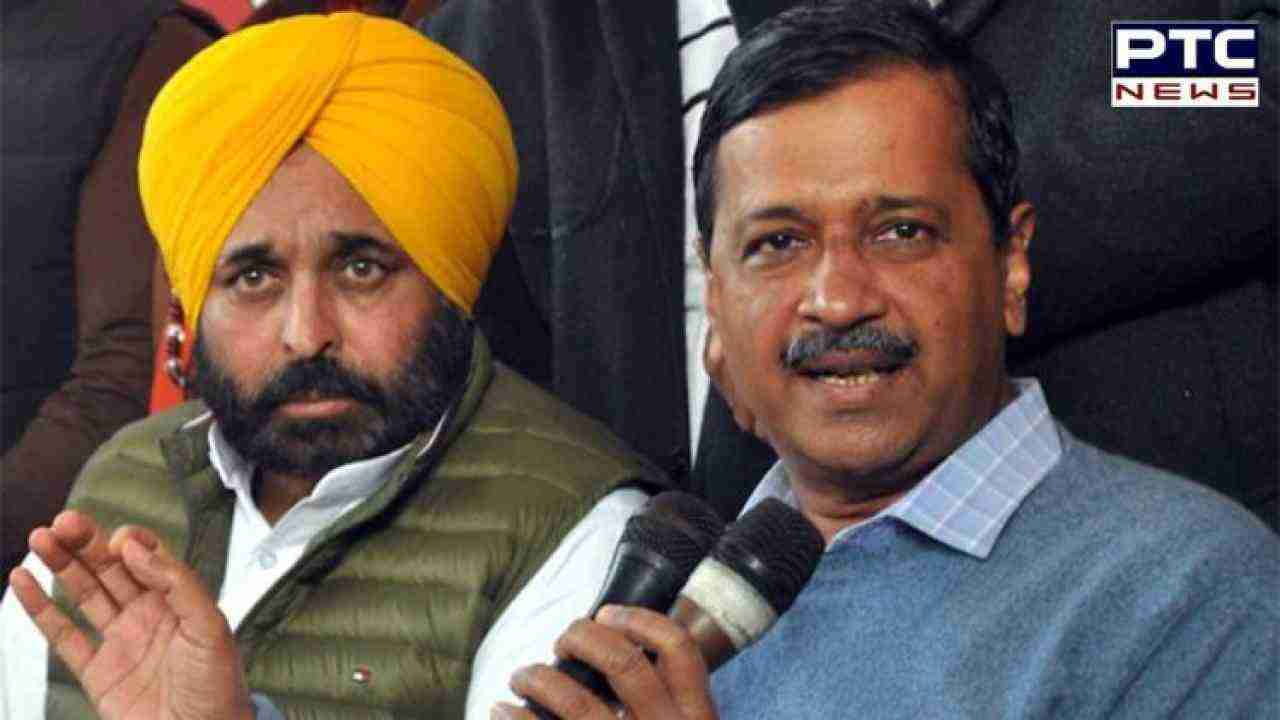 However, a significant shift occurred following AAP coming to power in Punjab. Notably, Arvind Kejriwal ceased to use commercial domestic flights altogether, instead opting for Punjab's private luxury jet for all his journeys. This preference has raised questions regarding the prudent use of public resources, particularly in light of the simultaneous presence of both Punjab's and Delhi's Chief Ministers on every trip.
Punjab is already grappling with substantial debt, and the AAP-led government has reportedly accumulated over Rs 50,000 crore in fresh debt. 
This development has sparked a contentious debate surrounding the responsible allocation of public funds and resources, with concerns growing over the fiscal prudence of such choices made by the AAP-led Punjab Government. 
- With inputs from our correspondent
Join Whatsapp Channel