Phagwara, March 28: A Sikh couple from Punjab's India were reportedly shot dead by an armed assailant; the incident took place on March 25 in their Manila house in Philippines. The couple were from Punjab's Goraya, Sukhwinder Singh (41) and wife Kirandeep Kaur (33) were reportedly shot dead.
According to the CCTV footage recovered, brother of deceased Sukhwinder, Lakhbir Singh said that the assailant entered the house of the deceased couple at night and opened fire at Sukhwinder who died on the spot. Deceased Kirandeep Kaur on hearing the gun shot rushed to her out to rescue her husband the assailant opened fire on her and she also died on the spot.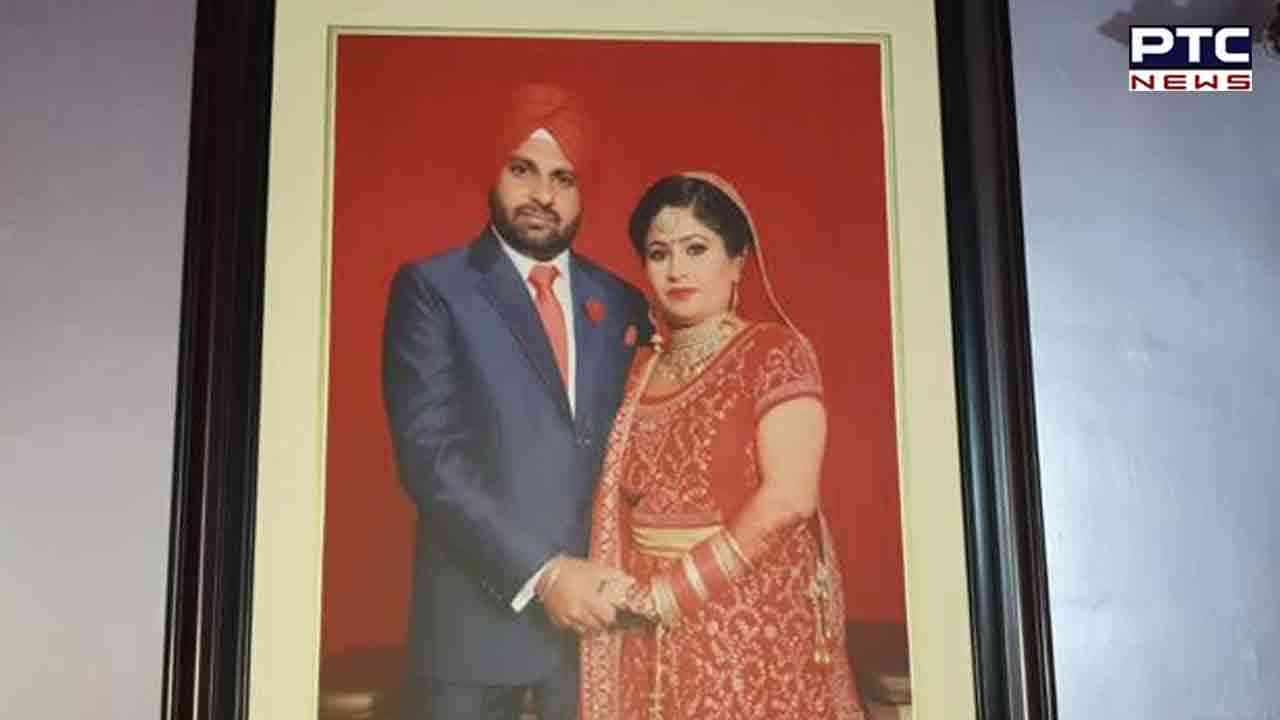 Also Read: EPFO fixes 8.15 pc interest rate for 2022-23
As per to the information, Sukhwinder for the past 19 years used to run a finance business in Manila. Kirandeep went to Manila five months ago. Deceased Sukhwinder belonged from Mehsampur village near Goraya. Santokh Singh, father of Sukhwinder, and Paramjit Kaur, mother, were inconsolable.
Also Read: HC rejects Manisha Gulati's plea challenging her removal as women panel chief
- With inputs from agencies